Amazon's Alexa can now link to your iCloud calendar
Amazon has revealed Apple iCloud users can now link their calendar to Echo and Alexa for the first time.
The update means users can add new appointments or check their iCloud calendar schedule with voice commands to Alexa.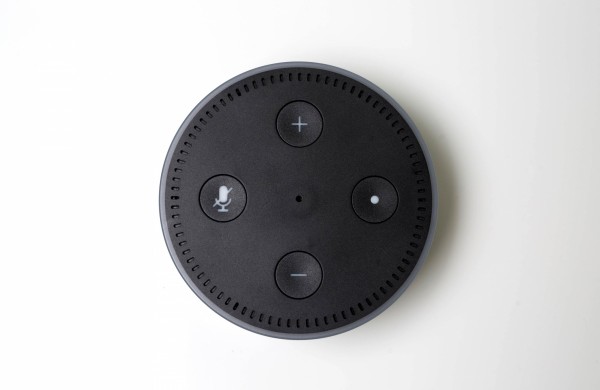 It also updates an impressive set of calendar services that Alexa now supports – placing iCloud alongside Google's Gmail suite and Microsoft's Office 365 and Outlook services.
The update has launched in the UK, US and Germany.
The smart speaker market continues to intrigue, with rumours that Apple may soon enter with their own native device to challenge Echo and Google Home.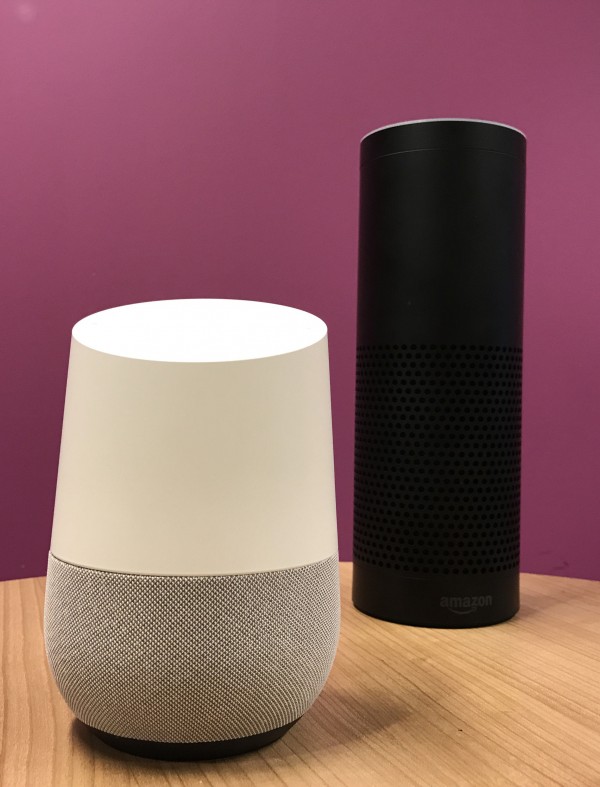 Microsoft has already begun creating its own products, having launched a speaker in partnership with audio firm Harman Kardon.
And Android co-founder Andy Rubin has just revealed his new company, Essential, is also working on a home speaker device as well as a flagship smart phone.