EE is preparing for the 'most shared' Glastonbury ever
This year's Glastonbury Festival is expected to be the "most shared" live event of 2017, mobile network EE has said.
The telecoms giant, which has announced it will be the Somerset festival's technology and communications partner for a fifth year, says it expects 40 terabytes of data to be used during the event – equivalent to 400 million selfies being uploaded to social media.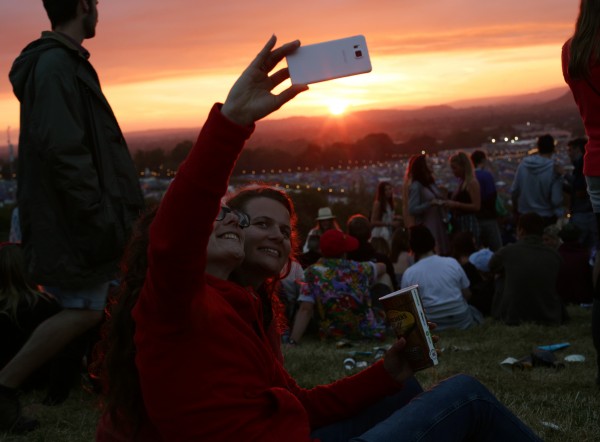 EE will place a temporary 4G network across the 900-acre festival site, which this year is being headlined by Radiohead, Foo Fighters and Ed Sheeran, to allow festival-goers to stay online.
The firm has said it believes data usage will increase by a third in 2017, breaking the festival record set last year.
Mat Sears, Director of Communications and Sponsorship at EE, said: "Since EE first launched 4G in the UK, we've worked with the team at Glastonbury to give festival-goers the best possible network experience.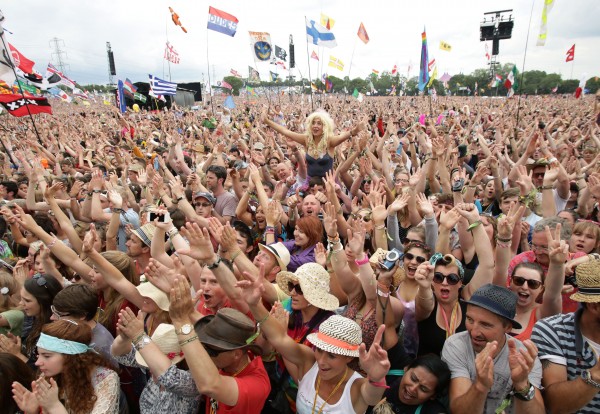 "A few years ago that meant making sure people could simply post status updates and photos, but with social media continuing its rapid growth – including the recent addition of Instagram Stories, Facebook Live and Snapchat Stories – those on site now require more data for video than ever before.
"Our customers will be able to treat their friends at home by sharing their own personal view of all of the awesome stuff that Glastonbury has to offer over our superfast 4G network. We're incredibly excited to be able to help make that happen."
Wireless charging stations will also be introduced to the site for the first time this year, while the free Recharge tent containing wired charging stations will also be present at the festival again, EE said.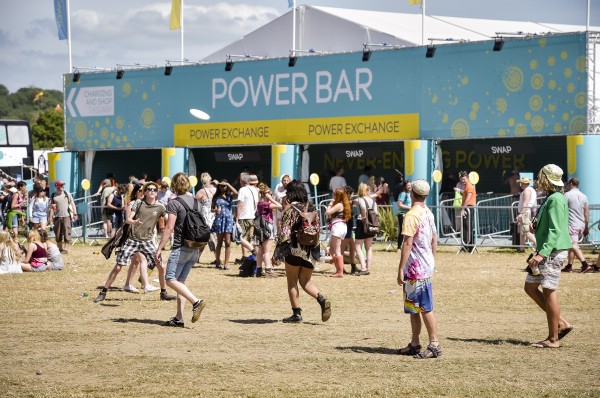 An on-site charger swap service involving Juice Tube Power Bank chargers will also be in operation – enabling those who buy one of the miniature chargers for £20 to swap it once a day for a fully charged replacement when it runs out.
EE said it will also launch its official Glastonbury 2017 app – which will offer news and a mapping service for the festival – in early June