Travel photographers use the Sony Xperia XZ to show how to take better landmark photos
Amateur photographers are being encouraged to try different angles after new research claimed more than a third of photos of famous landmarks are identical.
According to Sony Mobile, of the top 30 most photographed landmarks in the world – a list topped by the Eiffel Tower – more than half are shot from the same three angles.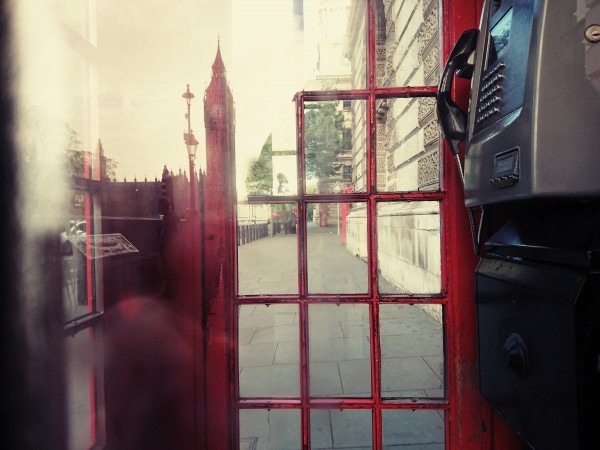 Some of the most common photography takes place at Machu Picchu in Peru, where the research of Instagram data shows 85% of photos are taken from the same places, meaning more than half a million images on Instagram of the landmark are identical.
In an effort to spark more imaginative and interesting photo-taking, Sony Mobile has created a new image series alongside award-winning travel photographers using the tech giant's new Xperia XZ smartphone.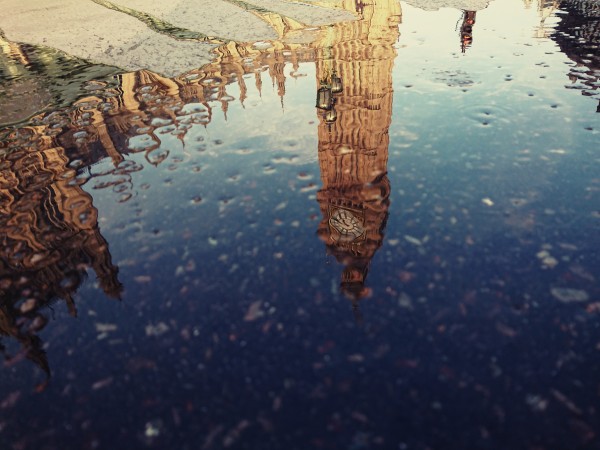 The photographers have captured images using the phone's high-end camera of landmarks including Big Ben and the Burj Khalifa, from unusual angles to try and inspire smartphone photographers.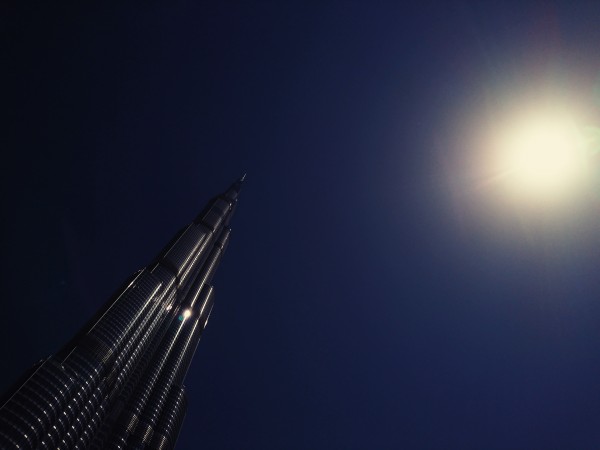 The images even come with their own hashtag – #XperiaNewPerspectives.
The desire for good photo opportunities is apparently strong among users, according to the research, with 55% of those asked saying they would plan a travel itinerary based on photo opportunities.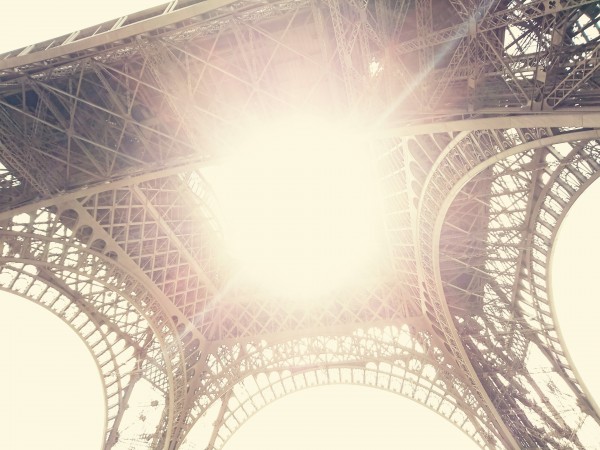 Instagram users also said they were more likely to "like" a photo of a landmark if the image was different and interesting.