Sleep tech start-up Beddit has been bought by Apple
Beddit, the sleep tracking tech firm from Finland, has been acquired by Apple.
The company's latest sleep monitor – which is sold in Apple Stores – is also compatible with iOS and the Apple Watch, so the company is no stranger to Apple technology.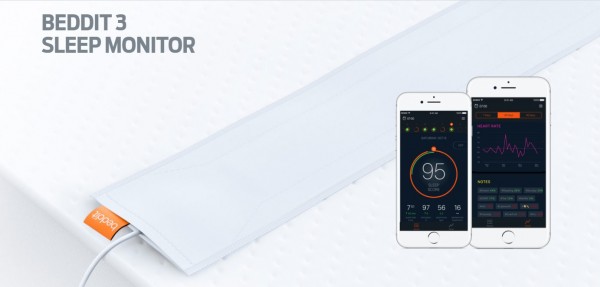 Through the Apple Watch, the iPhone maker is already very prominent in the activity tracking space, however the wearable doesn't currently offer any sleep monitoring capabilities.
While there are third party apps, rumours suggest Apple is planning to enter the space more seriously itself.
The acquisition of Beddit fits in with some reports that Apple is planning on bringing sleep tracking to the Watch, as it can now take advantage of the Finnish firm's knowledge.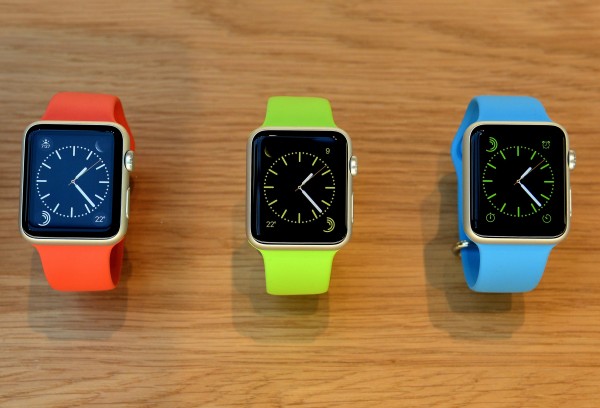 The company updated its privacy policy following the acquisition, revealing that data collected by the firm's products would now be "collected, used and disclosed" in accordance with Apple's own privacy policy.
Perhaps a nod towards how Apple values sleep data going forward.
The company is no stranger to investing in areas it has an increased interest in, having used the acquisition of Dr Dre's Beats audio firm as a springboard for their Apple Music streaming service and Beats 1 radio station.