Clothes that can shed 'skin' like reptiles could be the future of repairing and cleaning outfits
Scientists in Germany have created a new type of clothing material that can repair itself by shedding like snakeskin.
Researchers from the University of Freiburg claim it could be possible to repair some damaged clothing by placing specially made material into water, with the damaged layers shedding to reveal new material.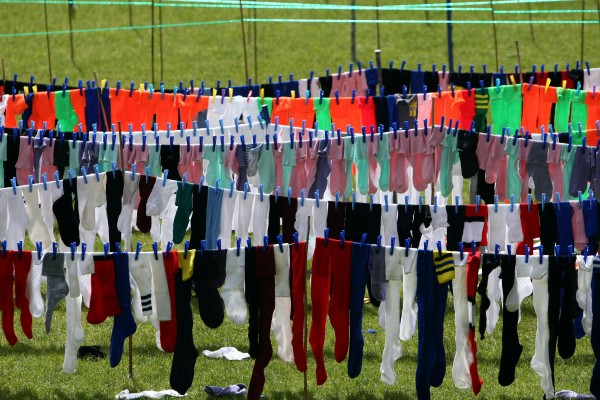 Their findings have been published in the American Chemical Society's Langmuir journal and explain how a material coating that moults when damaged could be used to increase the life span of clothes.
The scientists said they took inspiration from nature – including from lotus leaves as well as the skin of snakes and lizards.
Their research involved stacking three different layers together – the top a water repellant film made with poly-1H,1H,2H,2H-perfluorodecyl acrylate (PFA), a water soluble polymer in the middle and a superhydrophobic silicon film on the bottom.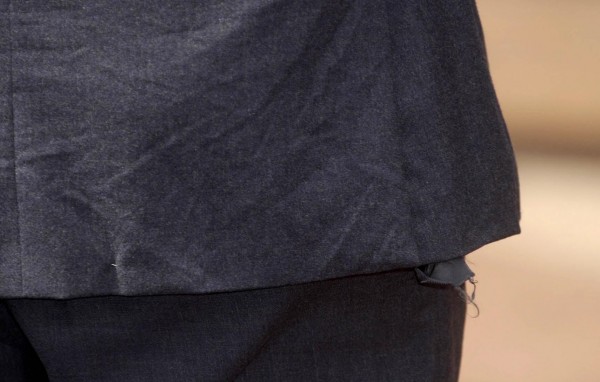 As part of the research, scientists scratched the top coating and then submerged the material in water, which seeped through and dissolved the second layer. This caused the damaged top layer to moult or peel off, leaving the bottom layer as a new surface.
The scientists said further testing and development is now needed to strengthen the top layer to prevent damage penetrating all the way to the bottom layer.
Self-cleaning or self-repairing clothing is something being explored by several groups of scientists, last year a team from Penn State University in the US revealed how they had successfully tested self-healing textiles.