Facebook says its site has been 'misused' by governments to influence political sentiment
Facebook has admitted that governments and organised parties have used its service to influence political sentiment by peddling fake news.
In a paper posted online, the social media giant's security researchers said the company will monitor the efforts of those who try to hurt "civic discourse" on its service.
It is also looking to identify fake accounts and notifying people if their accounts have been targeted by such cyber attackers.
"(We) have had to expand our security focus from traditional abusive behaviour, such as account hacking, malware, spam and financial scams, to include more subtle and insidious forms of misuse, including attempts to manipulate civic discourse and deceive people," the report states.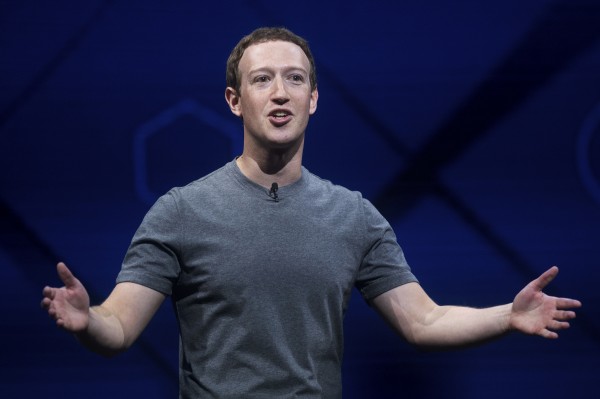 Using the 2016 US presidential election as an example, Facebook said it uncovered "several situations" where social media was used to "to share information stolen from other sources, such as email accounts, with the intent of harming the reputation of specific political targets".
The company did not name those involved or the victims, but it said its data "does not contradict" a January report by the US Director of National Intelligence that Russia tried to meddle with the US election.
The report comes after CEO Mark Zuckerberg's assertion back in November that it was "pretty crazy" to think that false news on Facebook influenced the US presidential election.
The company has also announced steps to support legitimate journalism and news literacy and monitor attempts to manipulate the platform.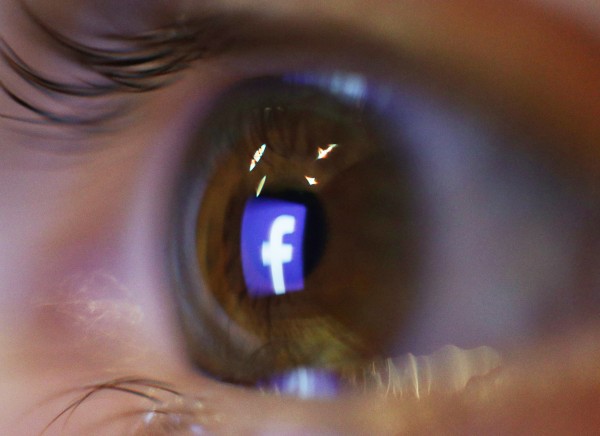 "We recognise that, in today's information environment, social media plays a sizeable role in facilitating communications – not only in times of civic events, such as elections, but in everyday expression," said the report.
"In some circumstances, however, we recognise that the risk of malicious actors seeking to use Facebook to mislead people or otherwise promote inauthentic communications can be higher."
Facebook recently rolled out a new tool designed to warn users when they are potentially sharing fake news.
The tool works as a pop-up window when the user attempts to share a link to a story which has been checked and declared false by a number of fact-checking services.