Burger King advert designed to trigger Google Home is cut off by the tech giant
A TV advert for Burger King in the US designed to trigger voice-activated smart home speaker Google Home has been blocked by the tech giant.
The 15-second clip was cleverly made to prompt the speaker to read out a description of the chain's signature Whopper burger taken from the burger's Wikipedia entry, which had been edited with the advert in mind.
However, after Google Home users quickly criticised the ad, Google has stepped in and blocked the Home speaker from recognising the audio recording.
The Whopper's Wikipedia entry has also been changed to no longer reference the Whopper's ingredients, instead reverting to its previous version that explains where the burger is sold and for how long Burger King has been selling it.
Google Home went on sale in the US last year and the UK last week and is triggered by voice commands to answer questions and control other internet-connected devices around the house.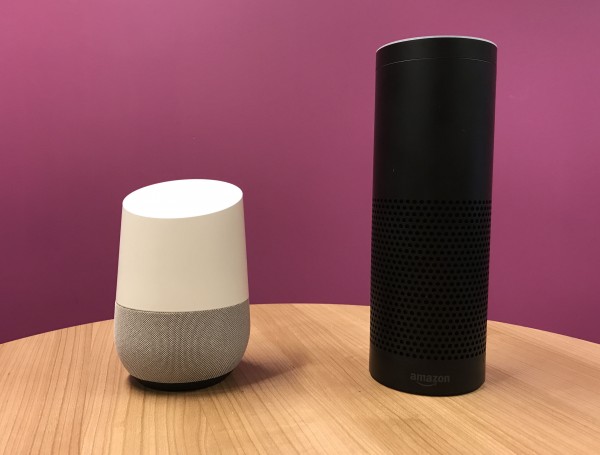 However, the incident is far from the first time voice-activation and TV have clashed – last year Amazon issued a security warning to owners of its Echo smart speaker after the depiction of a child playing with the speaker on a TV show caused Echo devices in some homes to attempt to order dollhouses.
Microsoft's Xbox has also fallen foul of the technology with a 2014 TV advert featuring Breaking Bad star Aaron Paul.
It showed users how they could turn on their Xbox and record gameplay by issuing voice commands, but inadvertently turned on consoles in hundreds of homes.