This 3D-printed home can be built in a day and is completely autonomous
A Ukrainian firm says it has created a new type of modular house that can be built in a day and is completely self-sustaining for its occupants.
PassivDom's homes are 3D printed in small pieces that can be fitted together to construct your house using fibreglass, carbon and polyurethane, as well as aluminium frames and tempered glass.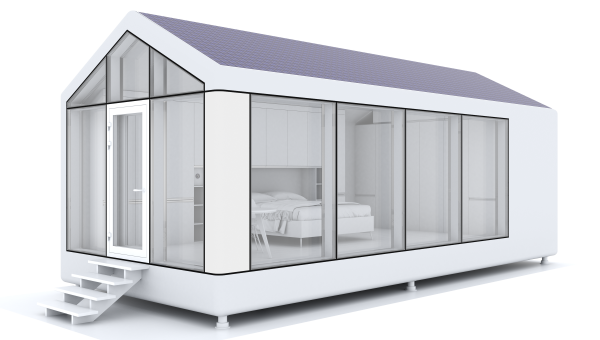 The finished building also comes with appliances in place – all of which are internet-enabled and can be entirely controlled from your smartphone, PassivDom says.
Once built, the houses also come with their own water management system and solar panels to ensure they can be used completely autonomously and off-the-grid.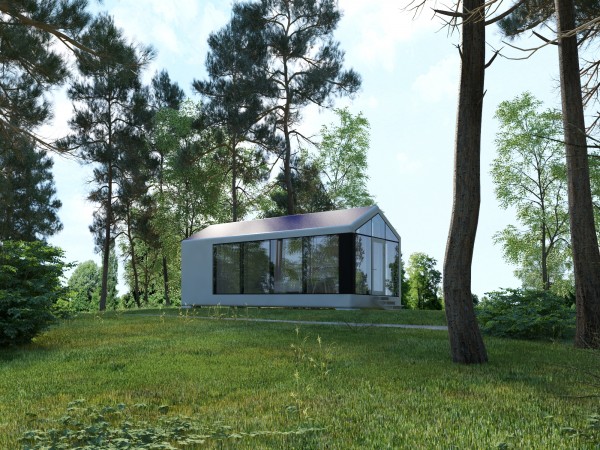 The Kiev-based firm says that despite the quick building process, their constructions have high thermal performance in both hot and cold conditions. The firm says its walls are as warm as brick because its materials are a similar thickness, and it also claims to offer high-end home security because of a built-in system which can also be monitored from your smartphone.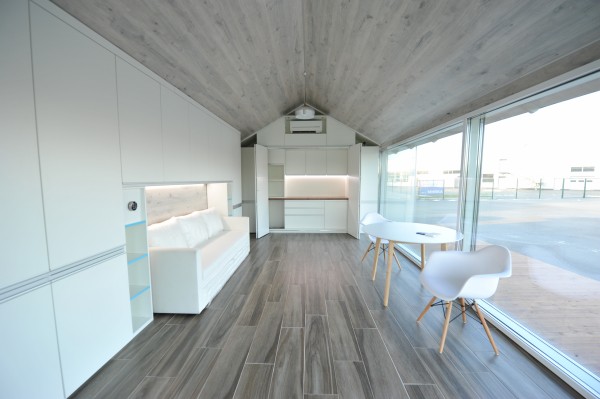 According to PassivDom's website, house prices start at just under €30,000 (£26,000) for a 36 square metre house, rising as you add furniture and appliances to the finished building.