Mobile banking is savings us billions in charges, new research claims
Mobile banking and new digital-only banks are saving consumers billions in various charges, new research claims.
According to a survey of more than 4,000 people in the UK and across Europe by money transfer service Azimo, those in the UK who have turned to technology to help them with banking have saved up to £7 billion every year.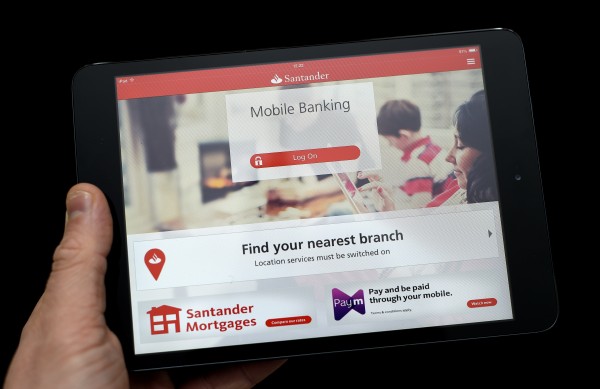 The research suggests that the increased ability banking apps and online services give customers has enabled many to take more control of their accounts and how they spend and save money.
The three biggest reasons for savings were identified as the ability to move money instantly between accounts in order to avoid overdrafts and charges, the instant visibility of what you're spending and being able to budget more accurately as a result, and the the ability to better manage direct debits and standing orders more easily.
A range of mobile only banks, including Atom, Monzo and Starling have all recently launched in the UK and offer customers more detailed insights into their spending habits, as well as notifications when they carry out payments and live budgets from within smartphone apps.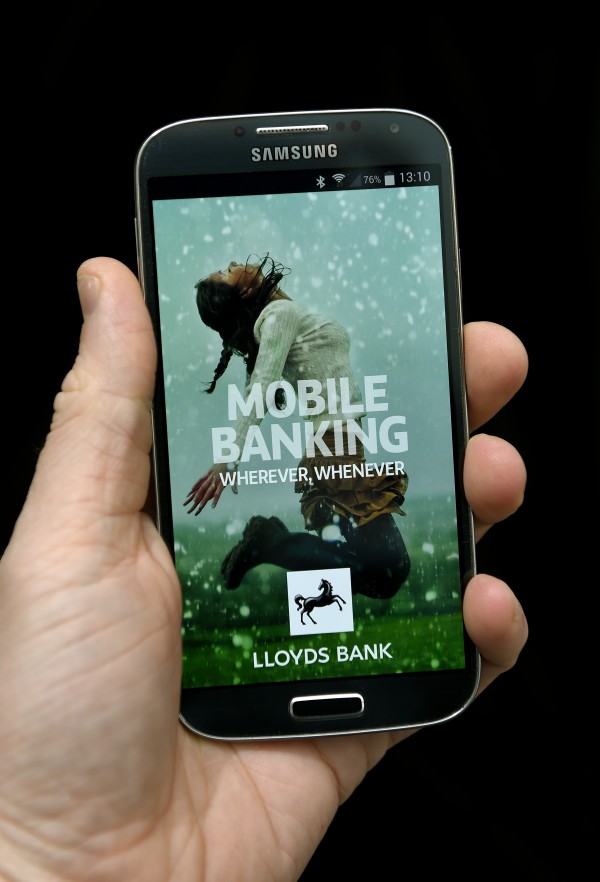 Monzo, for example, instantly updates a user's bank balance once a purchase is made, as well as showing users a daily and weekly breakdown of each transaction and the category in which it sits. Users can also set budgets for each of their categories so that they don't exceed their spending limits.
Most of the traditional high street banks now also offer their own dedicated apps as they too look to become more mobile friendly.
Azimo chief executive Michael Kent said: "Thanks to technology, overcharging consumers when it comes to financial management is now a thing of the past.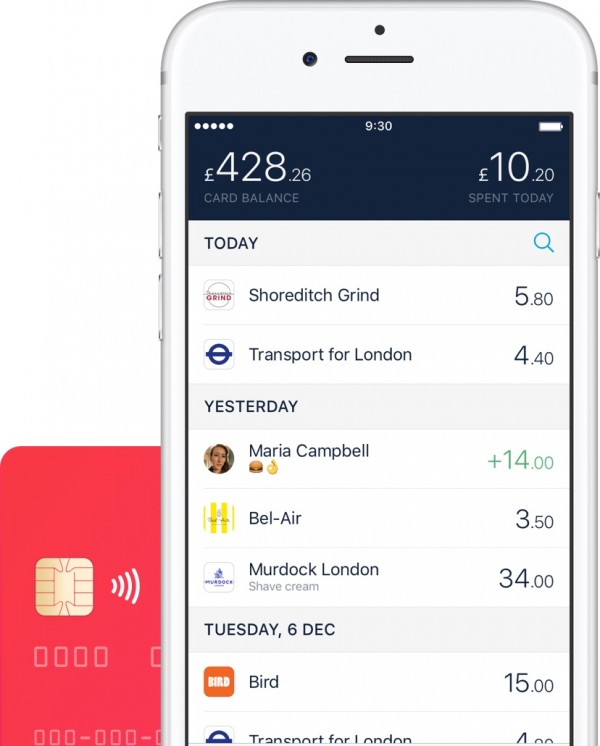 "We're focused on helping consumers better manage their money both domestically and internationally by making the online transfer experience as frictionless as possible.
"This new data is proof that technology is continuing to change the world of finance for the better, and although there's still a way to go to fully digitise the industry it's great to see the positive impact for consumers."