Apple is planning a new iMac for this year and is 'completely rethinking' the Mac Pro
Apple has taken the unusual step of pre-announcing new products in its Mac line-up.
The tech giant has revealed plans for a new iMac "this year" and a revamp of their Mac Pro in the future, most likely 2018.
Apple also said during a roundtable with journalists in the US that it was "sorry" to Mac Pro users who may have felt neglected, with the desktop having not been updated since its launch in 2013.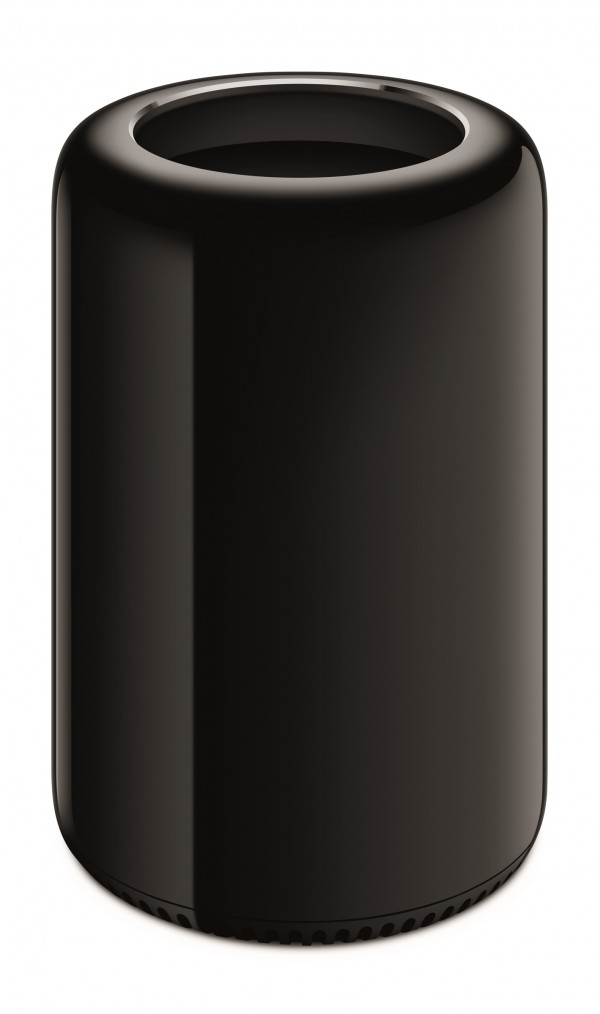 At the time of launch the Mac Pro was a major redesign of the most powerful machine Apple made – a small black cylinder that was designed to cool itself while making minimal noise.
It could also be part of an expandable workstation thanks to its six Thunderbolt 2 ports.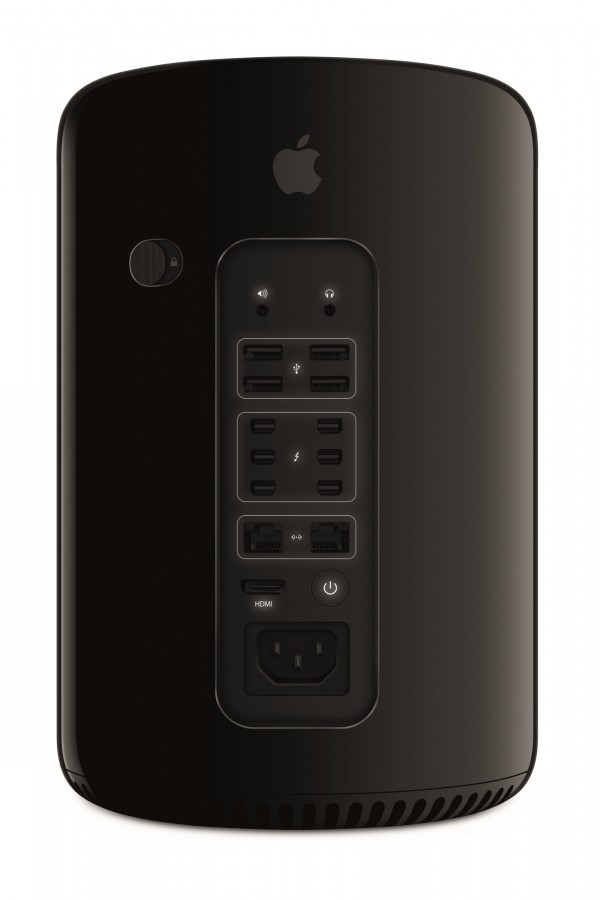 However, Apple has now said it may have restricted itself in the way it designed the Pro, limiting what it could ever do to replace the machine.
First reported by Apple blogger John Gruber, Craig Federighi, the company's senior vice president of software engineering told the group Apple had found its hands tied after launching the Pro.
"I think we designed ourselves into a bit of a thermal corner, if you will," he said, adding that the Mac Pro's setup then became "fairly difficult to adjust".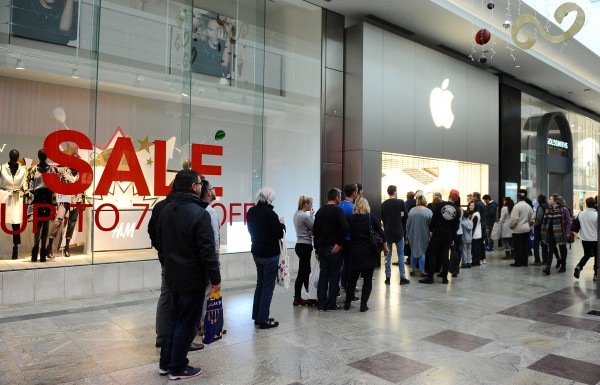 Now Apple says it is ready and already working to change this, with worldwide marketing boss Phil Schiller revealing during the talk that the company was in the process of "completely rethinking the Mac Pro", but said we wouldn't see any results of that this year.
"The current Mac Pro, as we've said a few times, was constrained thermally and it restricted our ability to upgrade it," he said.
"And for that, we're sorry to disappoint customers who wanted that, and we've asked the team to go and re-architect and design something great for the future that those Mac Pro customers who want more expandability, more upgradability in the future."
Where we will see new products this year is in the iMac range, with Apple execs confirming during the meeting that the desktop would be getting a refresh "this year", while also reiterating how important the Mac line was to the company.
The company's MacBook laptops have all been updated frequently in recent years.
There was no word on when the new iMacs could make their debut, however Apple's next big product event is likely to be in September, when it is expected to unveil the new version of the iPhone to mark the device's tenth anniversary.