Facebook adds a camera and photo filters to its app in latest swipe at Snapchat
Facebook has introduced a camera feature to its native app for the first time as the social networking giant continues to challenge Snapchat.
Facebook has already added a camera feature called Stories to its WhatsApp, Instagram and Facebook Messenger apps.
The idea first came to prominence in Snapchat, enabling users to create a timeline of images and video to illustrate their day, with followers able to view it for up to 24 hours.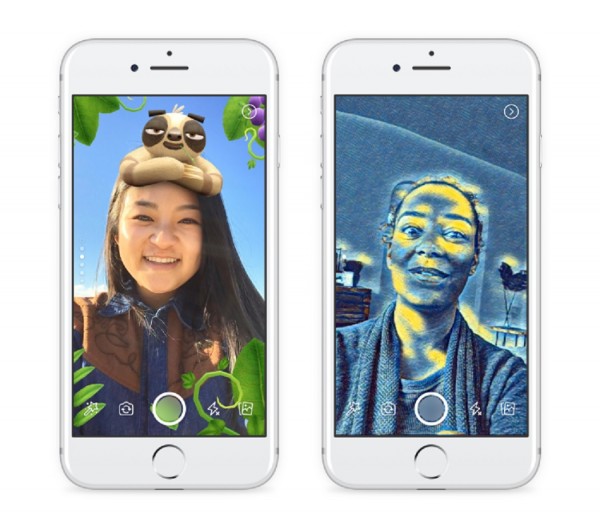 Now, the new Facebook Camera, which the company said would begin appearing in the iOS and Android version of the Facebook app from Tuesday, will also contain a Stories feature.
It will also have filter effects and virtual masks users can drop on to their selfies – again similar to some of the core features of Snapchat.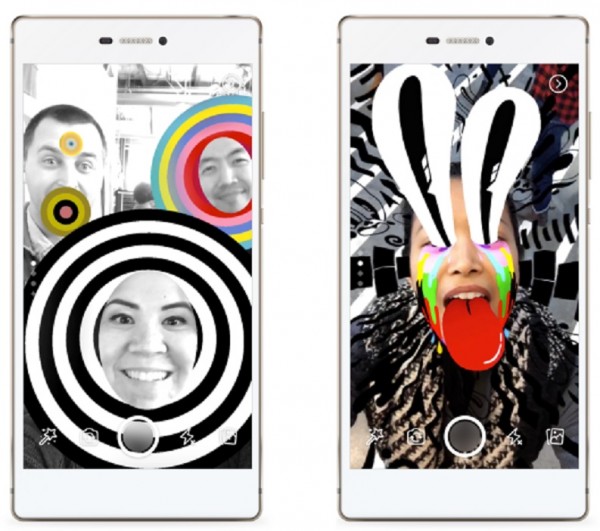 Snapchat, which recently floated on the US stock market, is also known for its time-limited photos and videos, which self-destruct in seconds or within a day of being sent.
Facebook has now also adopted this idea with Direct, which will enable users to send photos and video to specific friends, with the content disappearing once it has been viewed and the conversation about it has ended.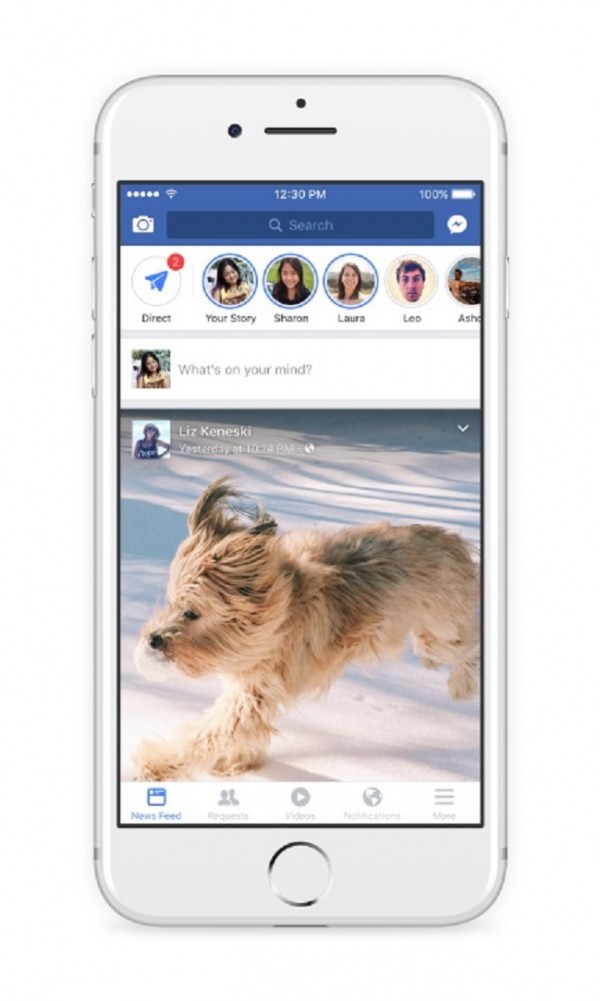 Facebook's Connor Hayes said of the update: "We want to make it fast, fun and easy for people to share creative photos and videos with whomever they choose, for however long they choose – and the more we share with each other, the more open and connected our community can be.
"The Instagram community has shown us that it can be fun to share things that disappear after a day.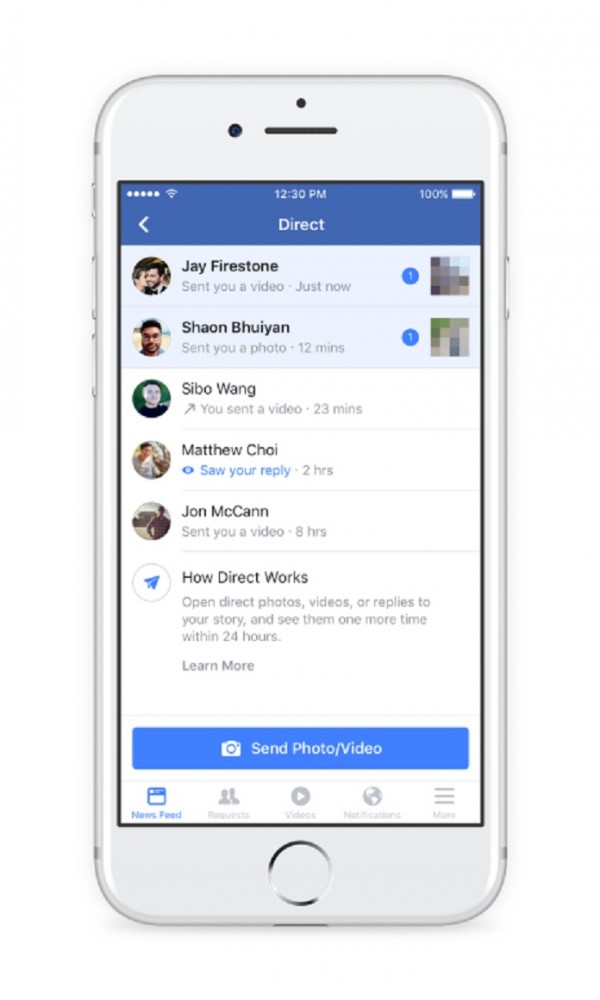 "We hope that with the new Facebook Camera, Stories and Direct, it will be easier than ever to see the world through each other's eyes, and we can't wait to see the photos and videos you create."