Could electric flights from London to Paris could be a reality in the next decade?
Commercial flights within the next decade could fly without jet fuel and make travel much cheaper, if this start-up company's project goes according to plan.
Wright Electric has revealed it wants to offer electric-powered flights from London to Paris in 10 years in a move that could possibly reduce travel fare.
The firm says these fuel-less planes would carry 150 people on journeys shorter than 300 miles.
Easyjet has reportedly expressed interest in the technology.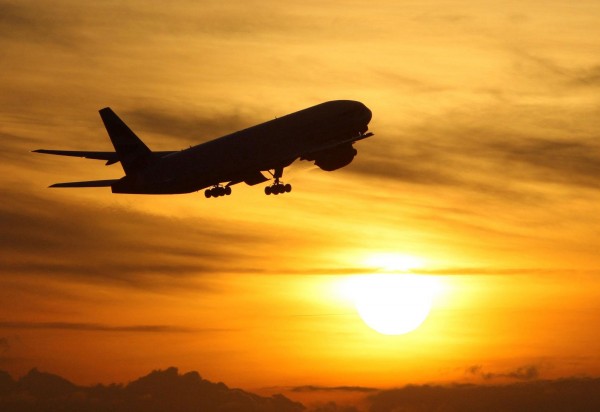 But for electric planes to become a reality, experts believe battery technology will need to improve greatly as the current versions are not strong enough to power planes for long journeys.
"If batteries don't get dramatically better in the next decade, we design our plane as a hybrid with electric motors," a company spokesman told The Independent.
"It still has great cost savings as compared to today's planes, and it doesn't require massive battery advances."
Wright Electric is backed by Y Combinator – a Silicon Valley-based organisation that helps fund start-ups.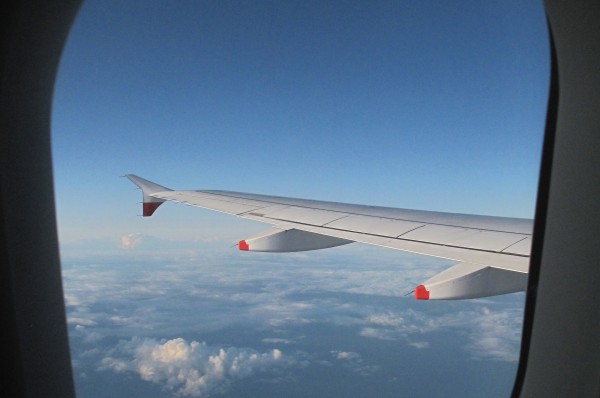 In a presentation to investors, Wright Electric revealed its plans to make all short-haul flights electric-powered within the next 20 years.
The company said that their planes would be substantially less loud and that batteries would be charged separately, saving time on the tarmac.
"The way we've designed our plane is to have modular battery packs for quick swap using the same cargo container that's in a regular airplane," Jeff Engler, Wright Electric's co-founder, told the BBC.
"We want it to be as fast as possible, so airlines can keep their planes in the air as long as possible and cover their costs."