Virtual reality and Pokemon Go have made the UK games industry more valuable than ever
The UK's video games market reached a record £4.33 billion valuation in 2016, the industry's trade body has said.
The Association for UK Interactive Entertainment (Ukie) said the launch of consumer virtual reality systems and the success of mobile app Pokemon Go were key contributors to the value increase, which was up 1.2% on 2015.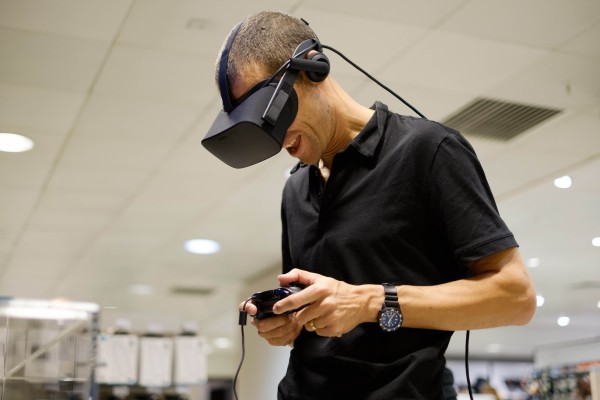 Virtual reality headsets, including Sony's PlayStation VR, HTC Vive and the Facebook-owned Oculus Rift all went on sale last year, adding more than £61 million in value to the industry, according to Ukie.
The body's chief executive Dr Jo Twist said: "Our sector is constantly innovating and investing in new experiences, technologies and talent, resulting in the strong and resilient games industry shown in this £4.33 billion market valuation.
"It has been an excellent year for the industry, including the release of first commercially available VR headsets, an exciting year for our national esports scene, and the explosion of the UK mobile market, which is now worth nearly £1 billion alone."
However, the figures showed a drop of more than 26% in console hardware revenue – down to £507.5 million compared to £696 million in 2015 as the flagship PlayStation 4 and Xbox One consoles completed the third year of their life cycle, having both launched in 2013.
Pokemon Go, the smash-hit augmented reality mobile game which enabled players to hunt down and catch virtual Pokemon in the real world was cited as a key factor in the overall industry's growth.
Upon launching in July, the app broke app store download records around the world and in its first month in the UK was downloaded more than six million times.
The success of the game, alongside other popular series such as world-building game Minecraft, also led to a boost for merchandise sales, which rose more than 7% to £66.8 million in 2016.
"These statistics will go a long way to reinforcing the message that the UK continues to be a world leading games market, remaining strong in the face of an uncertain political climate," Dr Twist said.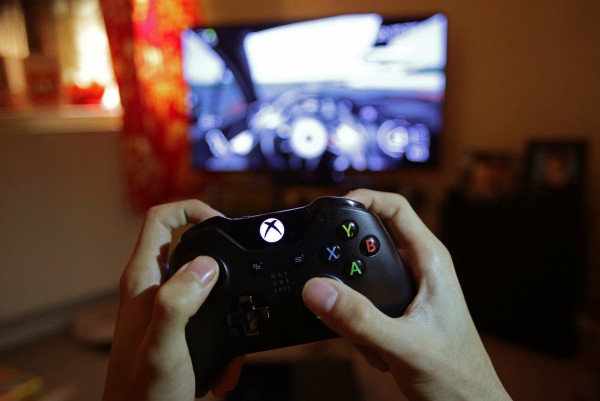 "Ukie will continue to use these stats to promote the strength of our sector nationally and worldwide to investors, the media, policy makers and more, to prove that the UK is the best place to make and sell games."
Some of the most popular video game series in the world have ties to the UK, including the Grand Theft Auto franchise, which is developed by UK-founded Rockstar Games.