Microsoft introduces Playable Ads allowing users to trial apps without downloading
Microsoft has launched a preview of Playable Ads which allows users to try out Windows 10 apps before they purchase them.
Previously, when a promotional video for an app appeared on screen, users would click on the the advert and be taken to the Windows store page, where they'd decide whether to make a purchase or not.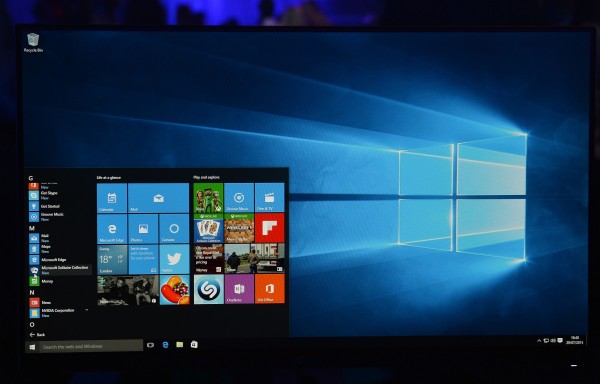 Now, users are able to interact with the adverts for three minutes – as though it's already been installed – without leaving the current app, allowing them to a get a feel for the app, its functionalities and capabilities.
At the end of the session, users can then decide whether or not they'd like to complete a purchase based on their experience.
Playable Ads are as beneficial for the app developers as they are for consumers, because they allow creators to lure potential users in with an engaging experience as opposed to screenshots or videos.