Nouns slow down our speech, an analysis of nine languages reveals
Nouns slow down our speech because we unconsciously pause and tend to use sounds like "uhm" or "uh" before them, scientists have found.
The researchers from Amsterdam and Zurich analysed recordings from several languages including English and Dutch as well as dialects from the Amazon rainforest, Siberia, the Himalayas and the Kalahari desert.
They found a tendency for people to slow down their speech ahead of nouns when compared to verbs.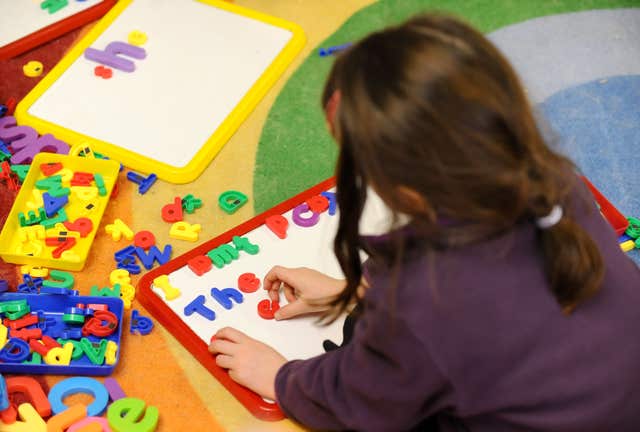 The team believe their discovery could have "important implications" in neuroscience and the understanding of how the human brain processes language.
To find out how such slowdown effects work, the researchers measured the speed of utterance in sounds per second in both nouns and verbs and noted whether speakers made short pauses.
Professor Balthasar Bickel, of the University of Zurich, said: "We discovered that in this diverse sample of languages, there is a robust tendency for slowdown effects before nouns as compared to verbs.
"The reason is that nouns are more difficult to plan because they're usually only used when they represent new information."
The team wrote in their paper: "The overall results, based on models with data from all nine languages taken together, show that, across our diverse sample, the slowdown effect before nouns prevails."
The researchers say they need to broaden their data by including more languages.
Prof Bickel added: "We found that English, on which most research is based, displayed the most exceptional behaviour in our study."
The research is published in the journal Proceedings Of The National Academy Of Sciences (PNAS).