This children's author wants to make science accessible to toddlers
Science-themed books are not usually a part of a toddler's reading material but one children's author wants to change that.
KC Land, 24, recently self-published her debut storybook Negan The Stardust, which charts the story of a plucky stellar atom called Negan who travels with her friends Carbon and Hydrogen to Earth after her home goes supernova.
The idea first came about when Ms Land, whose real name is Casey Keene Stakland, faced thought-provoking questions from her son.
She said: "My son started asking some big questions such as 'Why are we real?' and 'How did we get here?' at the tender age of three.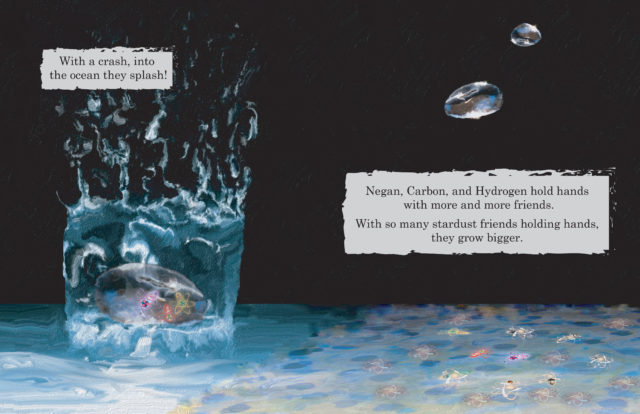 "I tried at first to explain simply that we are real because we can make choices and that we all came from our mothers' tummies, but he was obviously not satisfied with these answers and continued to ask."
Ms Land, who is originally from Florida and now lives in Norway, then began to look for books that could help break down complex concepts about science and philosophy to young children – but hit a brick wall.
She said: "I started to look for books that could help explain to young children such concepts, I couldn't find anything.
"I wanted to share with him what we know from a purely factual and unbiased viewpoint.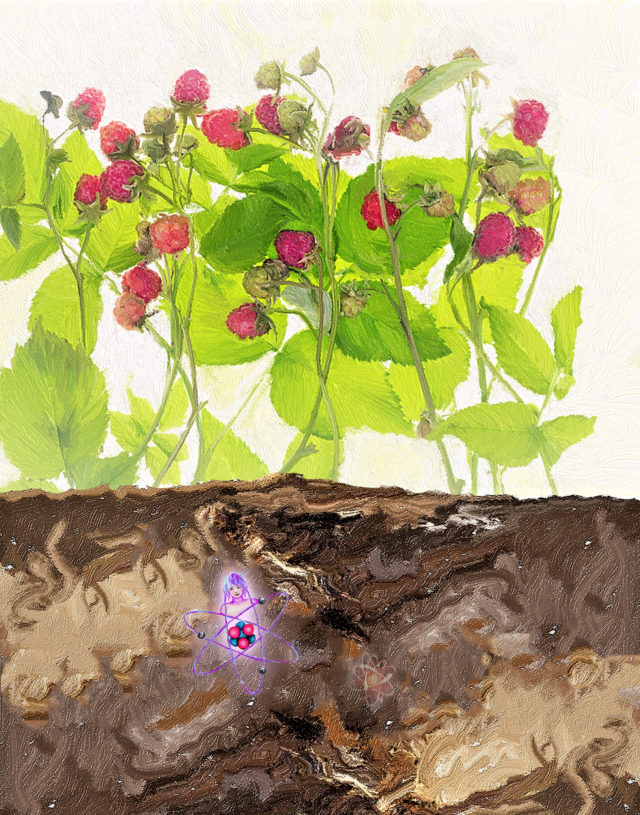 "The books that I did find that represented this were written for older children and riddled with facts.
"They had little to no story plot. In other words, not very awe-inspiring for truly the most awe-inspiring facts that we know."
Unable to find what she was looking for, Ms Land decided to write and illustrate her own children's storybook, teaching herself how to use Photoshop and Illustrator in the process.
She self-published her book Negan The Stardust on Amazon in December last year and is currently working on a Negan series.
Ms Land, who credits children's authors Julia Donaldson (The Gruffalo) and Chris Van Dusen (If I Built A Car) as inspiration, said: "Self-publishing means being much more involved in the formatting and marketing side of creating a book, which for me was ideal."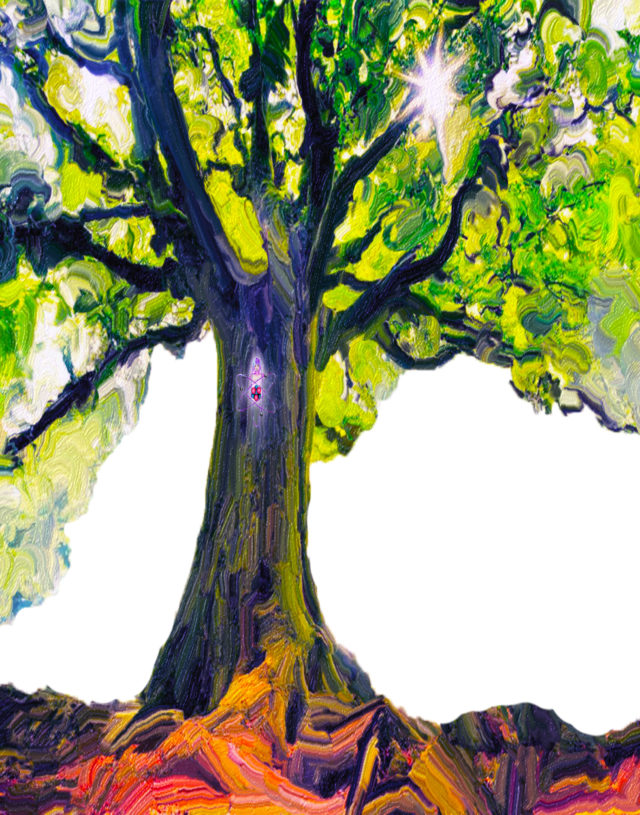 She even had her work appraised by scientists and professors, with Andrew H Knoll, professor of planetary sciences at Harvard University, going as far as to say: "Negan The Stardust presents a charming introduction to one of nature's greatest stories, the voyage of atoms through time and space.
"The tale of how we relate to the stars in the night sky will cultivate wonder and curiosity, just what young minds need to blossom."
Aside from the seal of approval from the scientific community, Ms Land says her work has generated "considerable interest among science enthusiasts and parents".
Ms Land said: "I believe it has been so well-received because it's all of our story, our make-up and our journey."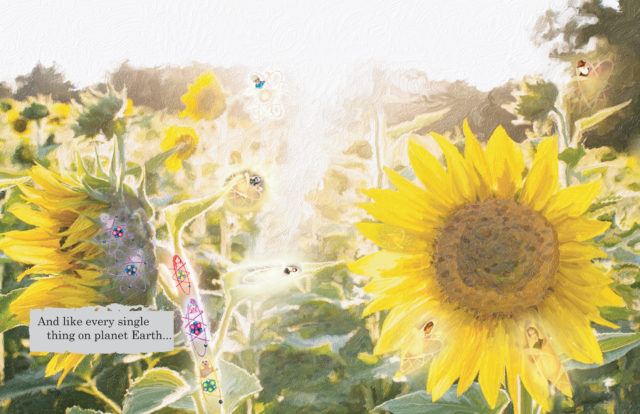 "The first book was necessarily science-based to explain to my son how he came to be.
"The next and future books that I have begun working on are science-based stories by choice.
"I wholeheartedly believe that if we can teach the next generations to be inspired to learn the facts of life and to research the riddles of it, then the world will be an amazingly better place."
Negan The Stardust, self-published by KC Land, is available on Amazon, priced 12.99 US dollars (£9.50). For ages 2-9.