Plants use chemical signals to 'talk' to each other underground
Plants "talk" to each other using a complex underground communication system, scientists have found.
Research on corn seedlings has shown the plants secrete chemicals from their roots when they are stressed.
Biologists at the Swedish University of Agricultural Sciences say these secretions tell plants whether their neighbours are relatives or strangers and help them direct their growth accordingly.
Dr Velemir Ninkovic, the lead author, said: "Our study demonstrated that changes induced by above-ground mechanical contact between plants can affect below-ground interactions, acting as cues in prediction of the future competitors."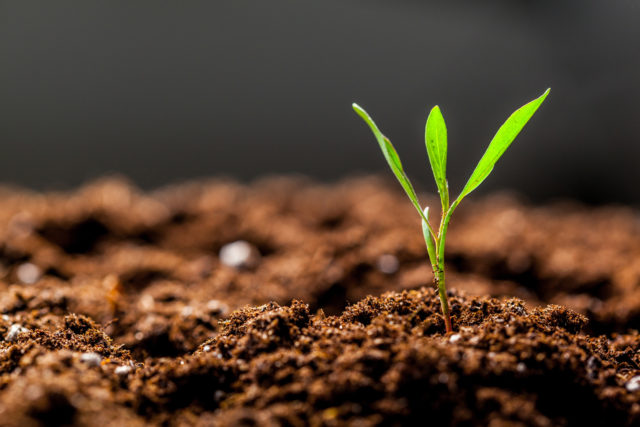 Plants are known to communicate with each other but the mechanism is not well understood so the researchers wanted to find out whether the answers lay below ground.
Dr Ninkovic and his colleagues wanted to see whether chemicals released by stressed plants could change the behaviour of their neighbours.
To test their hypothesis, the researchers used a soft brush on corn seedlings as a way to induce stress.
They collected the chemicals secreted by the roots in the seedlings' growth solution.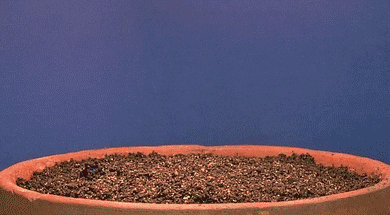 When new plants were placed in the same growth solution, they responded by directing their resources into growing more leaves and fewer roots when compared to control plants.
To see whether the plants were capable of telling the difference between the growth solution occupied by touched and untouched plants, the scientists placed the plants near both.
The roots showed a preference for the growing solution that had previously contained untouched plants, suggesting they could differentiate between the two solutions.
The findings were published in the scientific journal PLOS One.