'Body odour is the key to success': Biologists share advice for life from animals
What advice would animals give to humans for a fulfilling life?
Rainforest ecologist and PhD student Robin Hayward asked his fellow biologists on Twitter to share the best advice from the species that they study using the hashtag #AdviceFromNature.
The replies will teach you some odd things about animals.
Power naps are key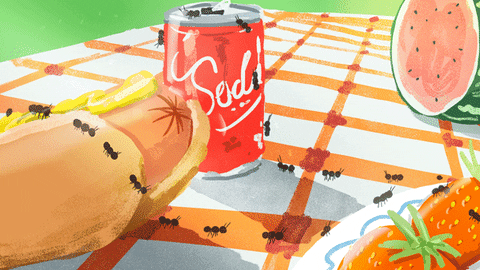 Yeast has some solid advice on dealing with enemies and friends
It seems lobsters live in the Hunger Games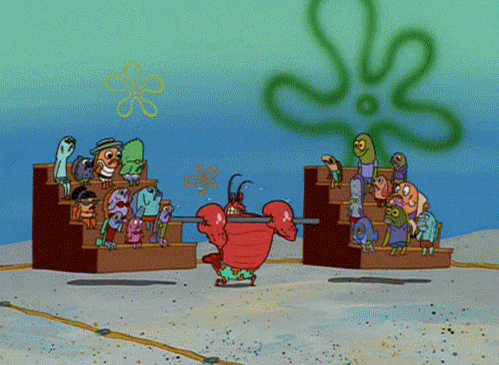 Antarctic penguins discourage leadership and flirt loudly
Bats seem to have life figured out Endophytes are organisms which live inside plants
Snails are a bit problematic – take their advice with a pinch of salt
Drosophila (fruit flies) have a very British solution to illness
From tiny creatures to large ones, sticking together is a theme
Birds encourage you to take a gap yah
On the theme of running away from your problems, ground squirrels advise you to sleep
… so do bears