This 18-inch doll wants to inspire the next generation of space explorers
A doll which Nasa helped create as a way to inspire young girls to learn about science and space is now available to buy in the US.
Developed by American Girl, a subsidiary of Mattel, Luciana Vega is 18 inches (45cm) tall and her character is an 11-year-old aspiring astronaut who dreams of being the first person to go to Mars.
To make Luciana's story and product line as authentic as possible, American Girl worked with a team of Nasa scientists, including astronaut Megan McArthur.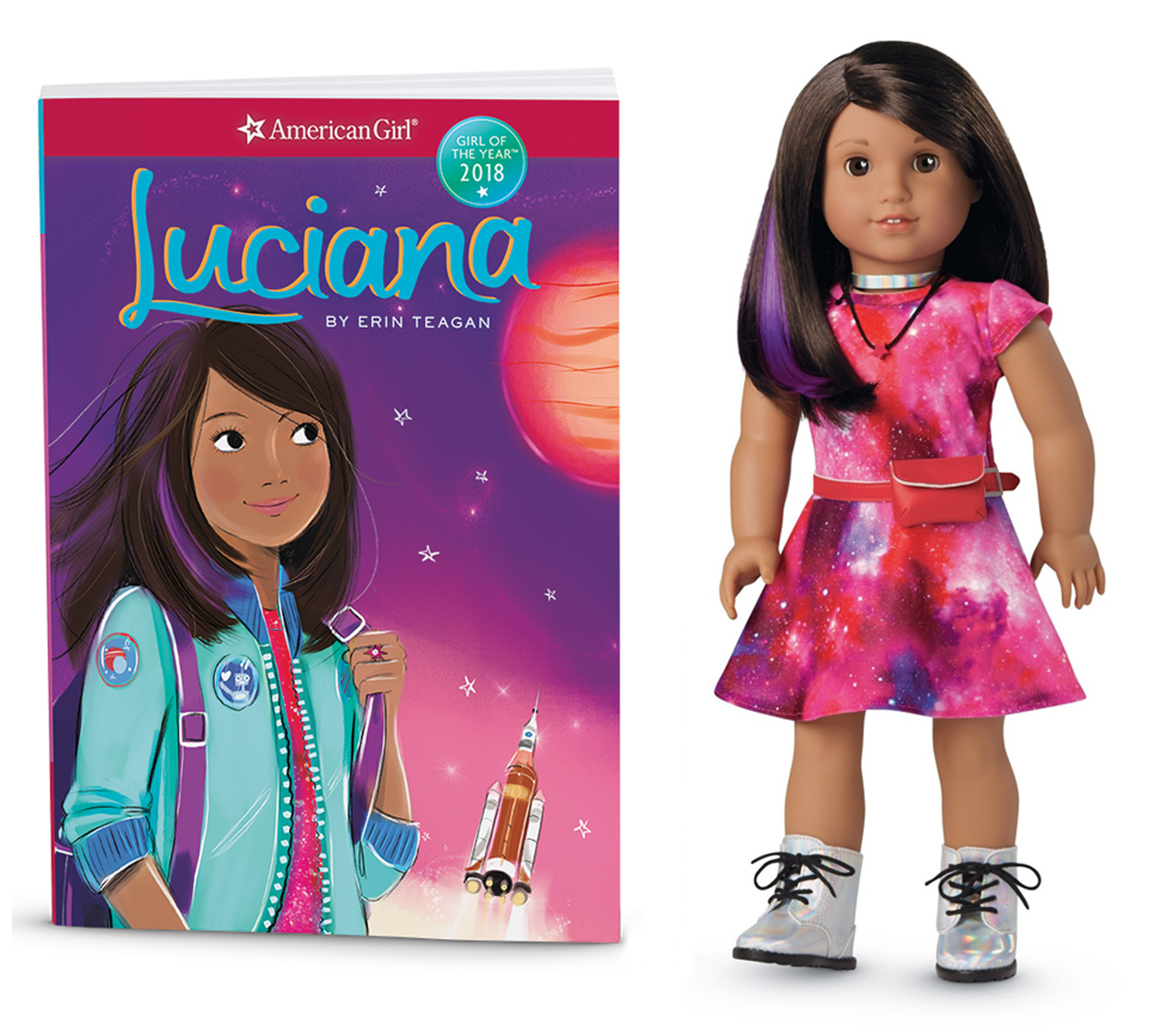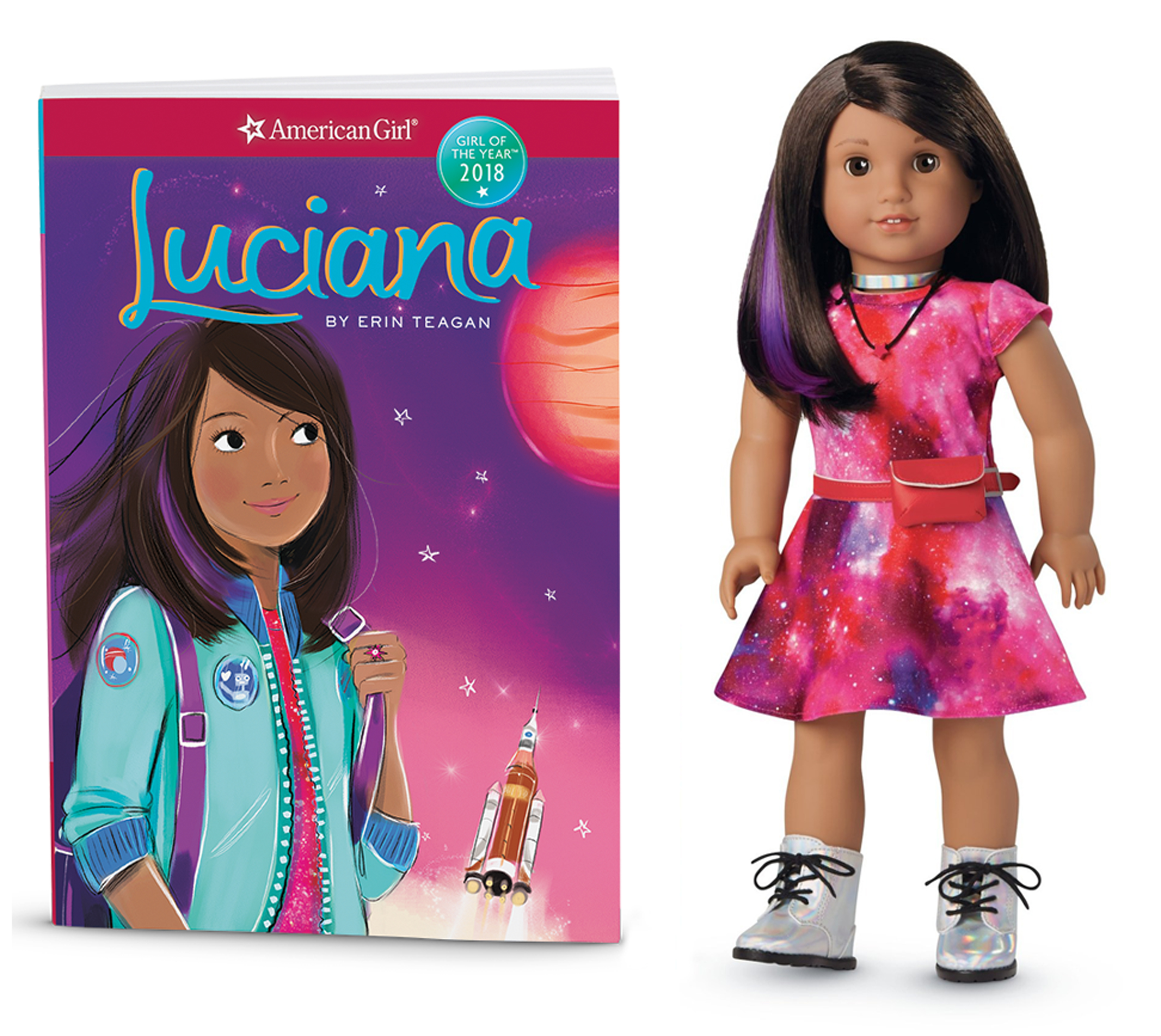 McArthur said: "It is so important to find exciting new ways to inspire our next generation of space explorers.
"I always want to encourage girls and boys to pursue their dreams, no matter how big, and I think it helps to show how those dreams can become reality for any kid."
American Girl has also released an app featuring augmented reality videos, space simulations, quizzes and challenges to accompany the launch of the new toy – which went on sale on New Year's Day.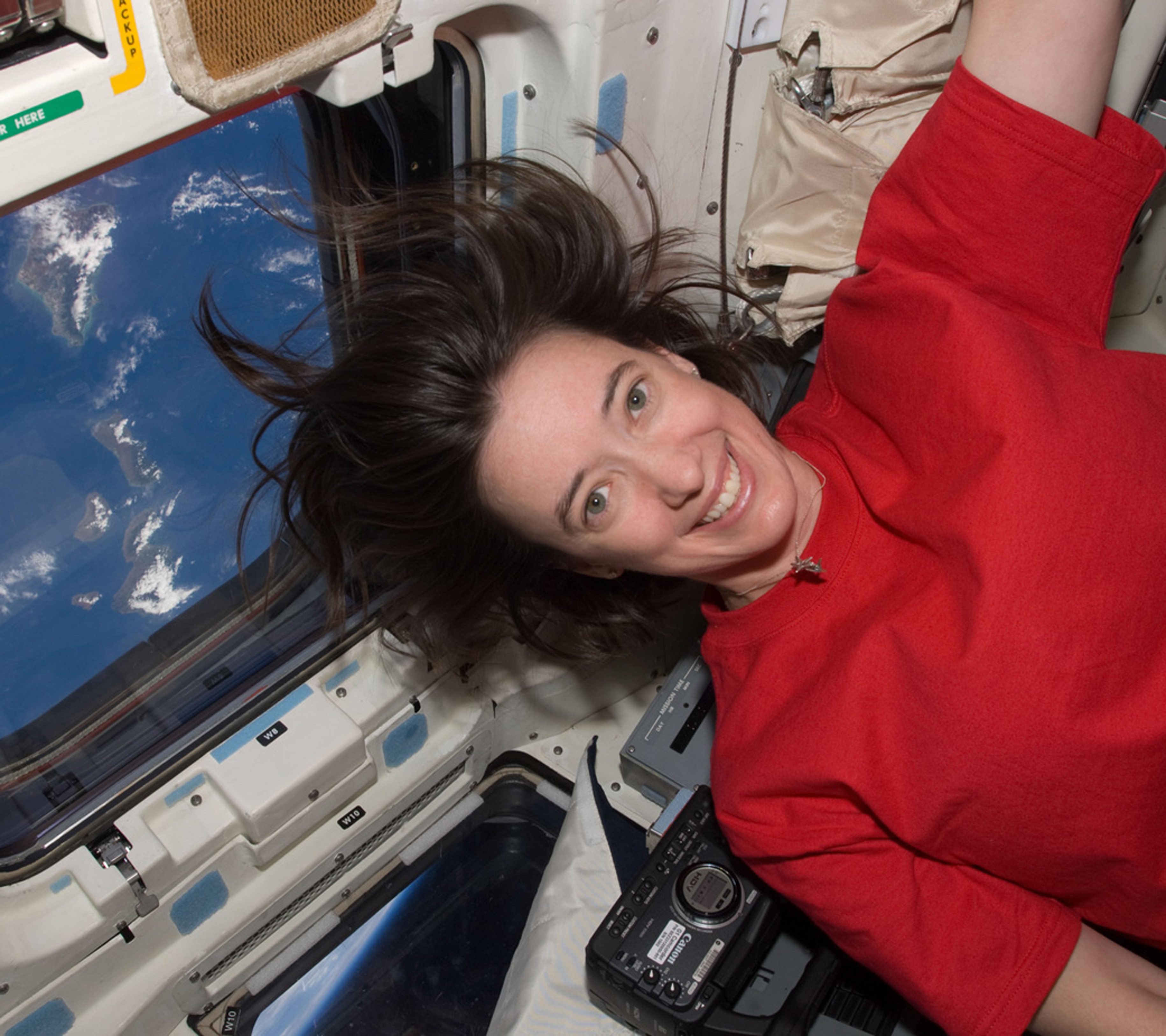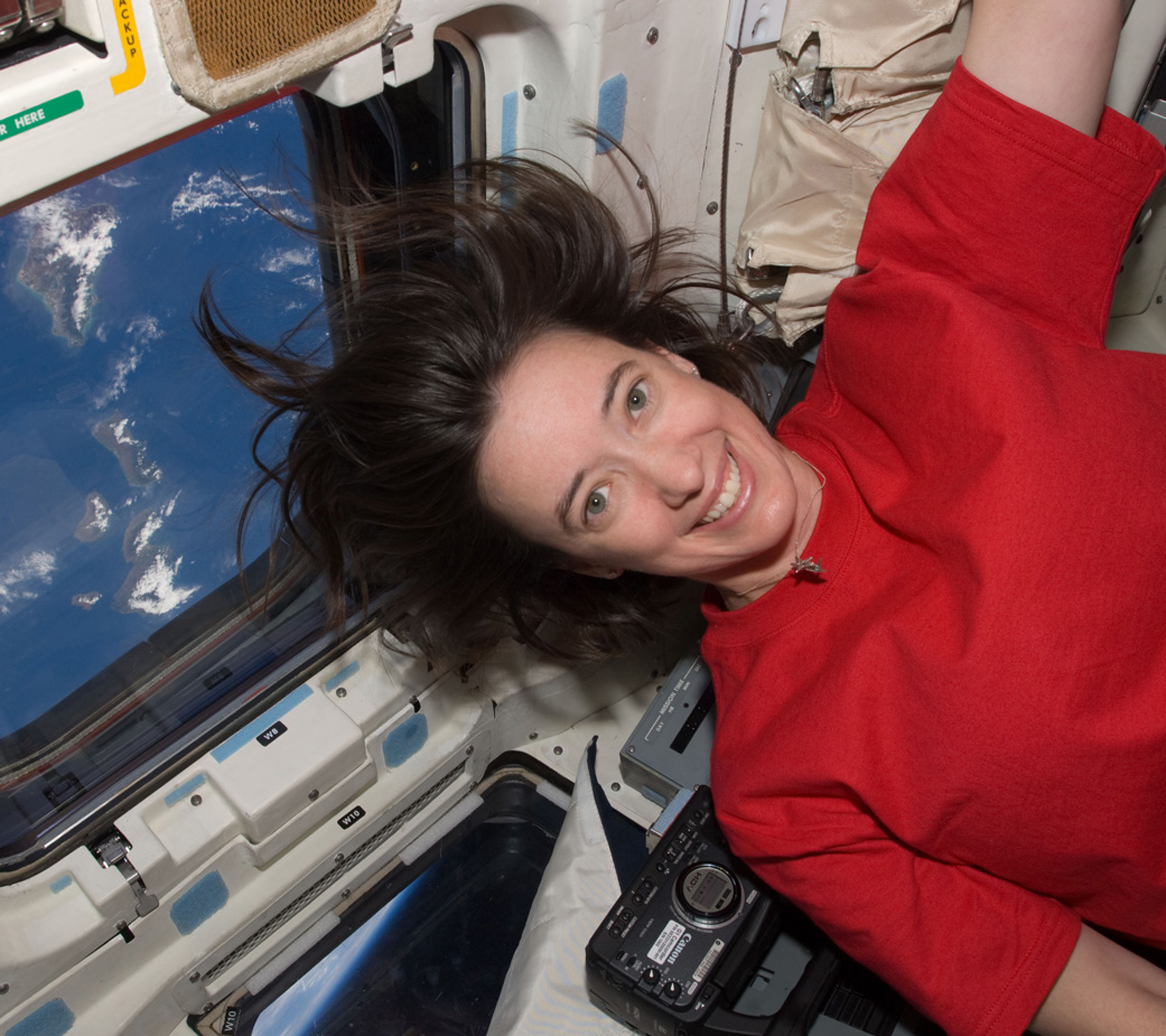 In addition, Luciana's story is chronicled in a book series written by Erin Teagan and published by Scholastic.
According to American Girl, Luciana is of Chilean descent and has brown eyes, medium skin and dark brown hair "with a distinctive purple streak to show off her creative side".
She comes with a range of outfits, accessories and products that show her love of Stem (science, technology, engineering and maths) subjects, including a flight suit and space suit as well as a Mars habitat.
Katy Dickson, president of American Girl said: "Luciana is a role model for today's girls – empowering them to defy stereotypes, and embrace risks that will teach them about failure and success as they chart their own course in life – whatever the goal.
"For us, it's all about building girls of strong character, and it's why we're continuing to encourage girls to lead change."
The Luciana collection is available through American Girl's online catalogue in the US.