This baby was born from an embryo frozen 24 years ago
A woman in the US has given birth to a baby girl from an embryo that is 24 years old.
Emma Wren Gibson was born on November 25 from an embryo cryopreserved in 1992, making her the oldest known frozen embryo that came to successful birth.
The embryo was transferred to the National Embryo Donation Centre (NEDC) in Knoxville, Tennessee and thawed on March 13 this year.
A frozen embryo transfer (FET) was performed on Tina Gibson, who became pregnant.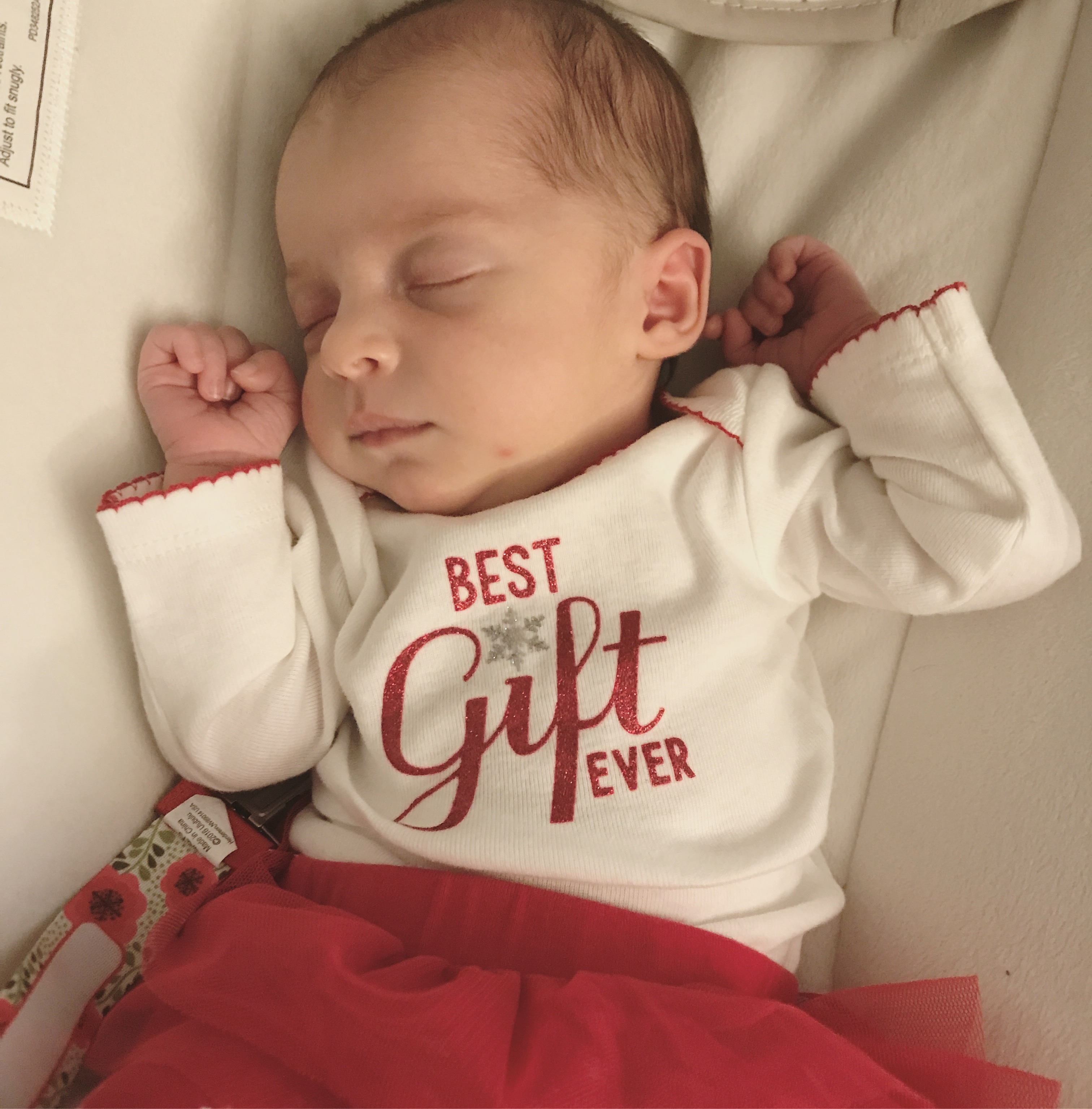 Tina, 26, spent her pregnancy carrying an embryo conceived just a year-and-a-half after her own birth.
She told CNN when Emma was born: "Do you realise I'm only 25? This embryo and I could have been best friends."
Emma is believed to be the oldest known frozen embryo that resulted in successful birth, beating the previous record holder, who was 20 years old at the time of birth.
Her father Benjamin said: "Emma is such a sweet miracle. I think she looks pretty perfect to have been frozen all those years ago."
Carol Sommerfelt, embryology lab director at the NEDC – a faith-based organisation that helps hopeful parents by supplying frozen embryos, said she found the process "highly rewarding".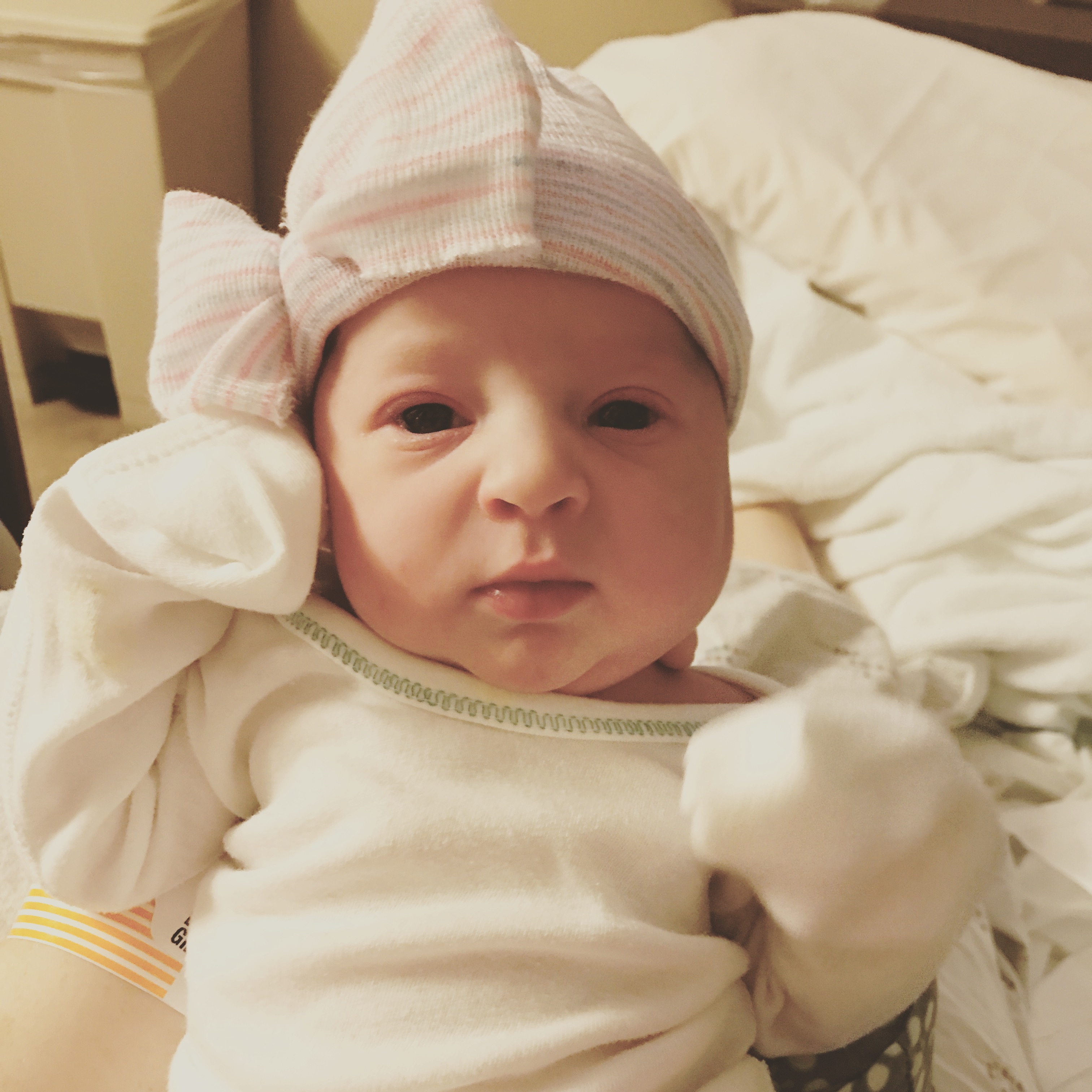 She said: "It is deeply moving and highly rewarding to see that embryos frozen 24.5 years ago using the old, early cryopreservation techniques of slow freezing on day one of development at the pronuclear stage, can result in 100% survival of the embryos with a 100% continued proper development to the day three embryo stage."
So far, the NEDC has enabled nearly 700 pregnancies through an embryo adoption programme.
Dr Jeffrey Keenan, who performed the embryo transfer, hopes the story inspires those who want to donate to the cause.
He said: "We hope this story is a clarion call to all couples who have embryos in long-term storage to consider this life-affirming option for their embryos."