What would happen if everyone in the US decided to go vegan?
Livestock is generally seen as a big contributor to greenhouse gas emissions responsible for global warming but a new study suggests going vegan may not completely solve the problem.
Scientists investigating the potential impact of removing animals from US agriculture say a plant-based diet could lead to unintended nutrient deficiencies in the US population.
They also add that the drop in greenhouse gases (GHG) would be less than expected.
Robin White, of Virginia Institute of Technology, and Mary Beth Hall, of the US Dairy Forage Research Centre, created statistical models showing the effects removing farmed animals from the agricultural system would have on nutrition and GHG emissions.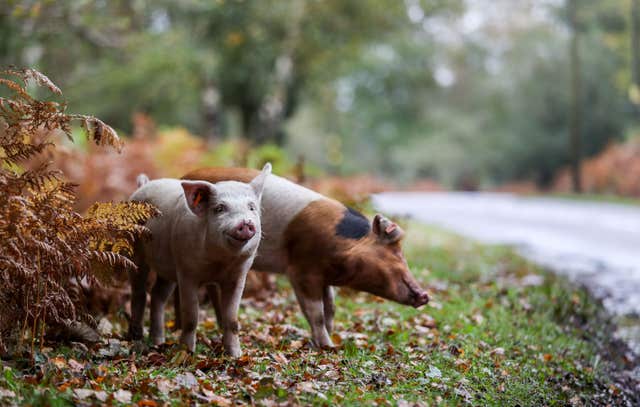 The scenarios showed total food production would increase by 23%, attributed to a wider availability of grains and legumes as land used for growing animal feed is re-purposed to grow crops for human food.
The simulation also showed that a rise in plant agriculture would lead to more plant-based waste – such as corn stalks – that are fed to livestock.
The researchers say there would be a 28% decrease in GHG but animal manure supplies would dwindle, meaning the US would need to create artificial fertiliser – which would increase carbon emissions by 23 million tons per year.
Based on foods available in the US, the researchers simulated the diets for the entire population.
The results suggested going vegan would lead to increased deficiencies in certain vitamins, such as B12, along with minerals such as calcium, and fatty acids essential to keep the human body healthy.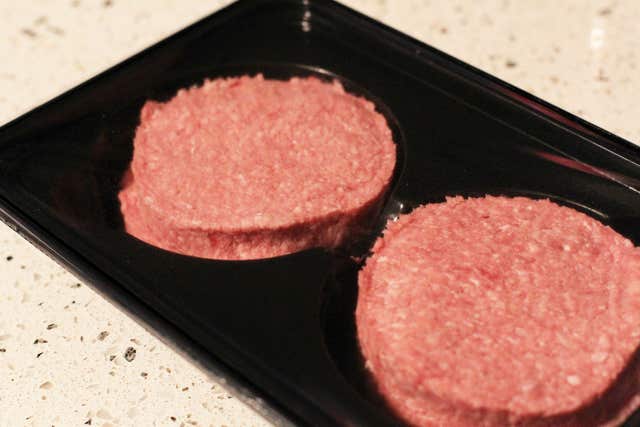 The authors wrote: "This assessment suggests that removing animals from US agriculture would reduce agricultural GHG emissions, but would also create a food supply incapable of supporting the US population's nutritional requirements."
White and Hall add there are limitations to the findings, saying: "Incomplete data availability required many assumptions to be made."
According to the World Bank, the average American is said to clock in around 16,400,000kg of carbon dioxide and GHG equivalents each year.
The research is published in the Proceedings of the National Academy of Sciences.