Livestock is damaging giant panda habitat in China on a massive scale
A national park which is home to the largest number of giant pandas in China is suffering serious damage to its habitat.
Over a third of the giant panda habitat has been damaged due to livestock grazing in the Wanglang National Nature Reserve, in the Min Mountains in Sichuan province.
The degradation coincides with a ninefold increase in livestock numbers in the park over the past 15 years.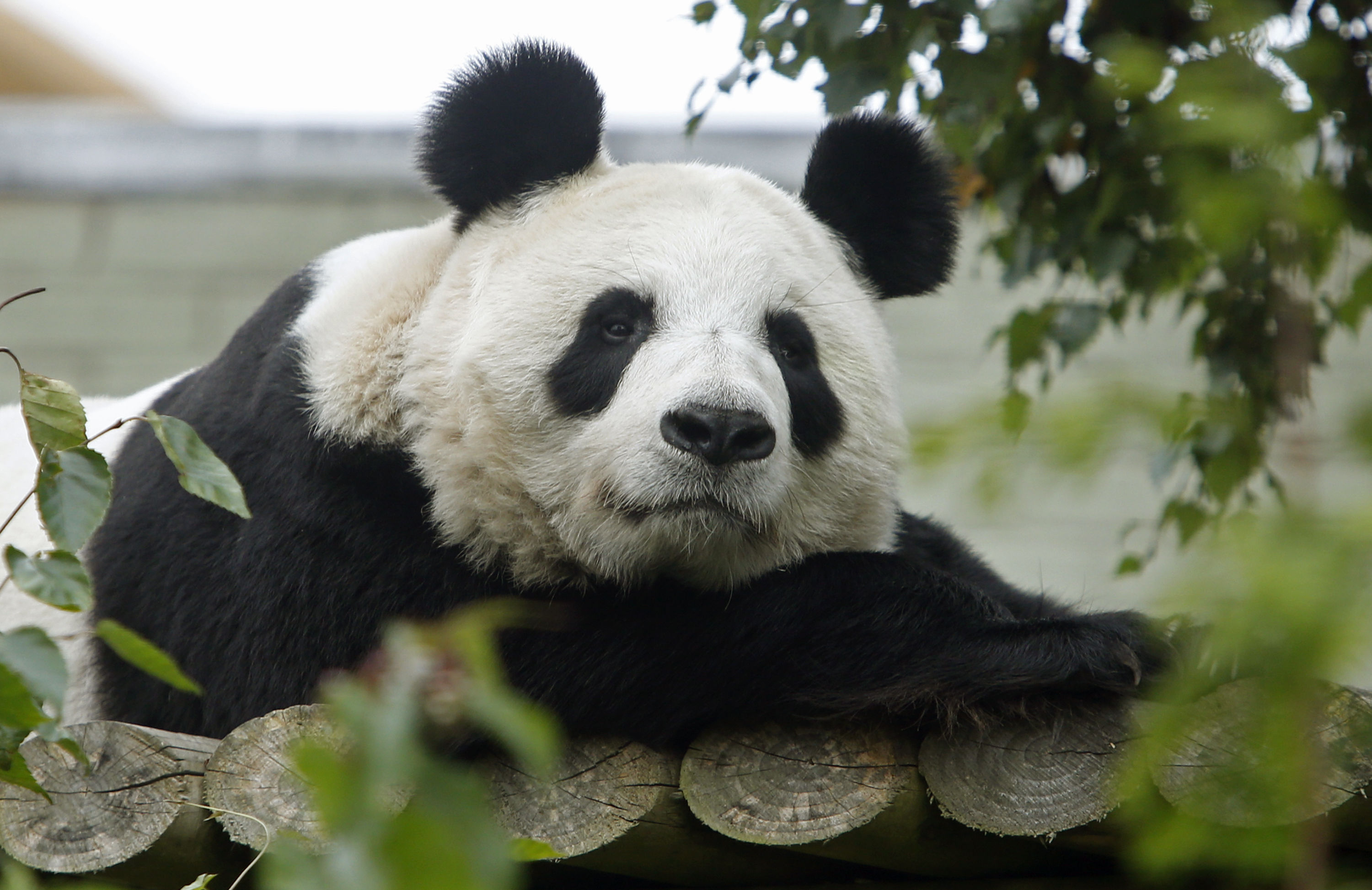 "Increasing numbers of free-ranging livestock inside the reserve's forests have caused tremendous impacts on bamboos, which constitute 99% of the giant pandas' diet," said Binbin Li, assistant professor at Duke Kunshan University's Environmental Research Centre, who led the study.
"What is worse, overgrazing has reduced the regeneration of these bamboos," Li said. "Local communities leave their livestock to free range in the forests and only come to feed them salt twice a month. So the livestock feed on the bamboos year-round, especially in winter."
Livestock was shown to be the cause by analysing 20 years of monitoring data that showed changes to the geographic distribution of bamboo, pandas and livestock in the park.
"This long-term monitoring shows that the pandas are being driven out of the areas that are heavily used by the livestock, especially the park's valleys," said Stuart Pimm, professor of conservation biology at Duke University. "These lower elevation areas are crucial for giant pandas, especially during winter and spring."
The findings were backed up by people working in the park.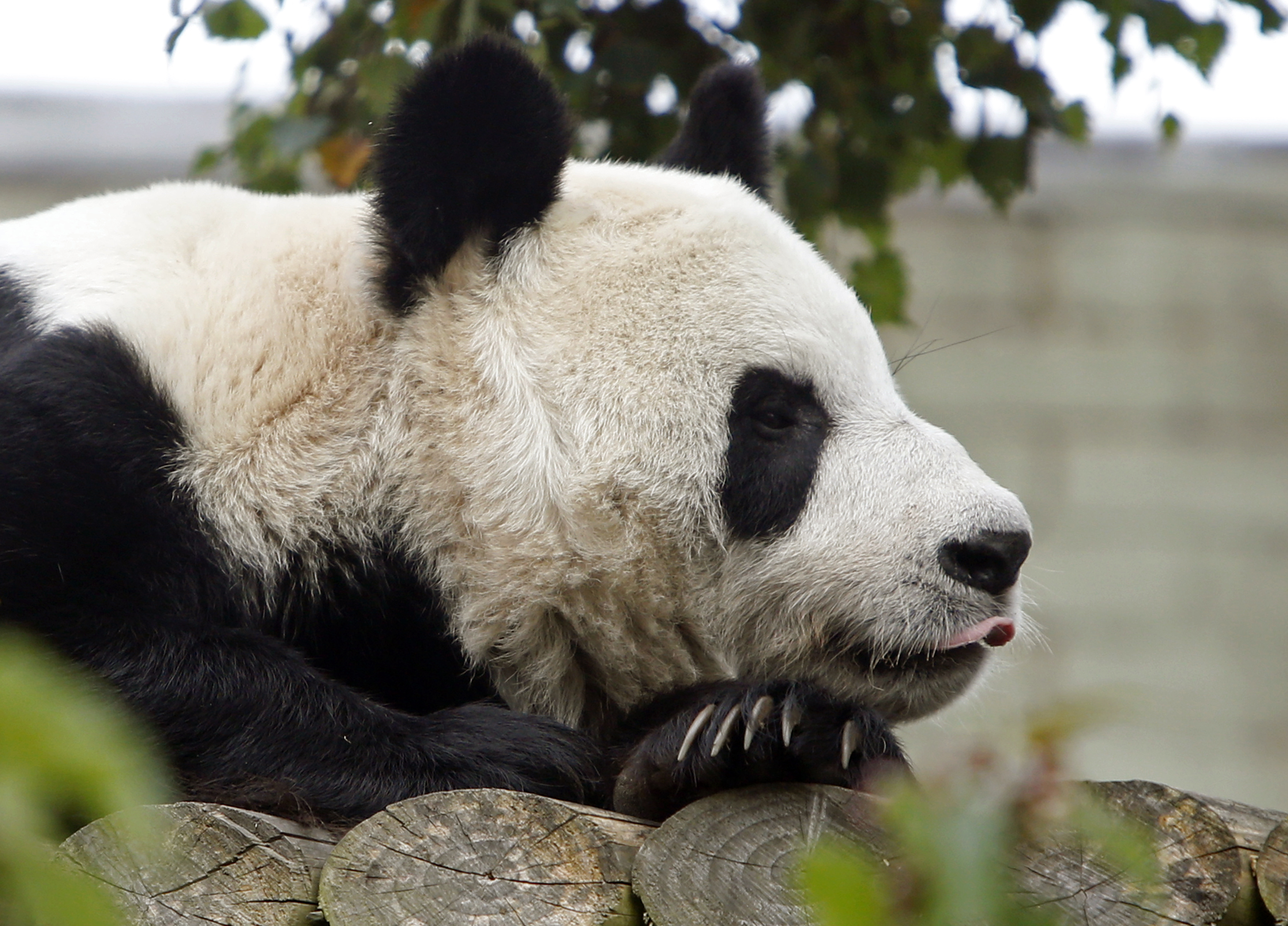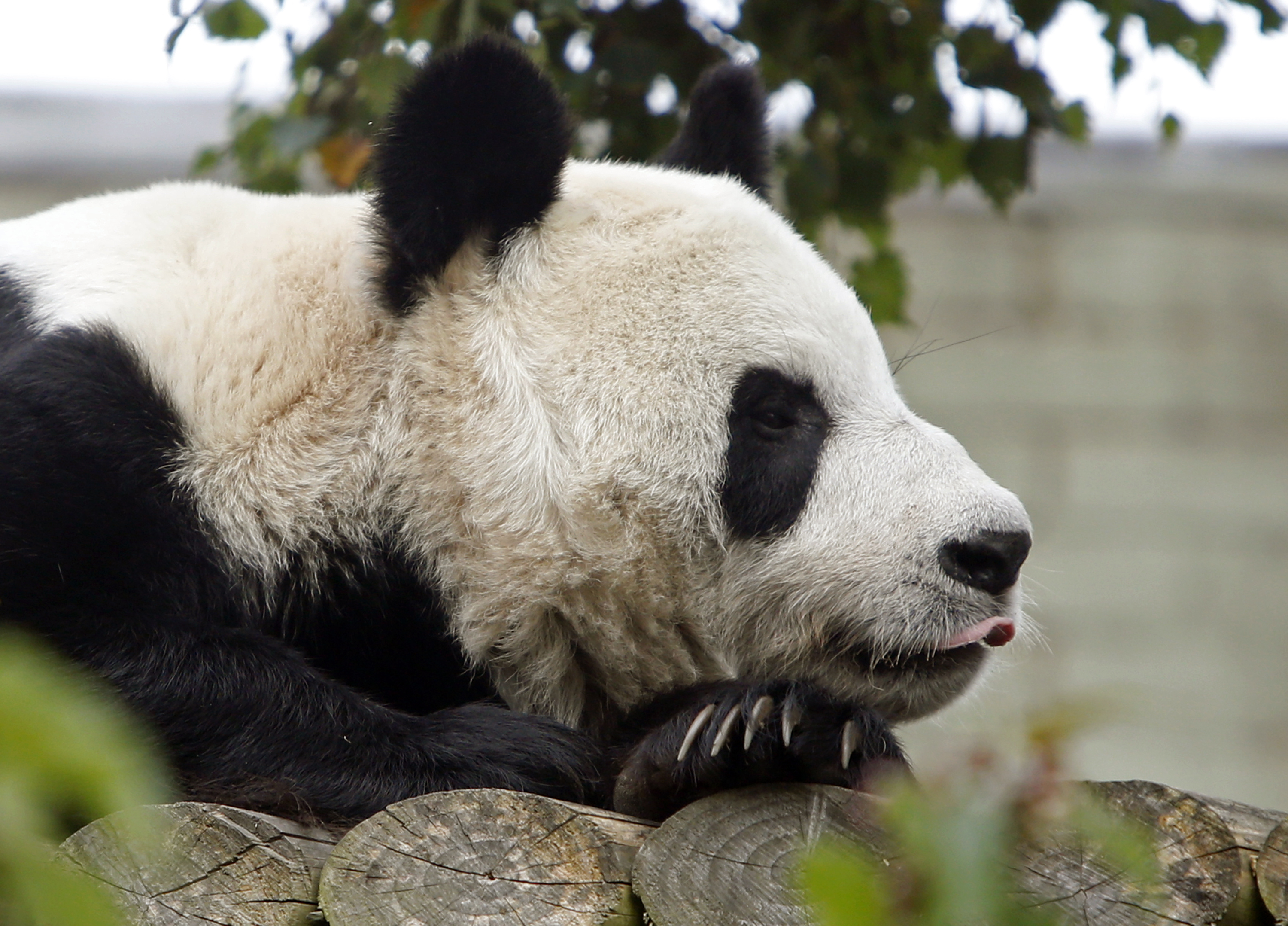 "We have found many fewer signs of pandas in these areas in recent years," said Luo Chunping, a staff scientist at Wanglang National Nature Reserve.
The researchers listed an increased desire for meat in markets, the federal ban on logging, and unclear government policies about financial compensation for farmers who agree to remove their livestock from protected areas, as among the potential reasons for the increased use of the reserve for grazing.
They're working with local communities to identify solutions to the problem, with the area damaged economically and receiving less tourism since a 2008 earthquake.
"Instead of just a livestock ban, we need to find alternative livelihood practices for the local community, like job opportunities in tourism or forest stewardship, which are preferred by the locals we interviewed," Li said.
"Reduce the number of livestock in panda habitats, promote better ways of raising livestock, and find the balance between panda conservation and local development. These are our goals."