US's Flint water crisis continues as new study finds large spike in foetal deaths
A new study has found foetal deaths rose significantly and fertility rates dropped when Flint, a city in Michigan, US, decided to temporarily switch to lead-poisoned Flint River water three years ago.
In what is described as one of the most serious lead contaminations of drinking water in US history, new research by Daniel Grossman, of West Virginia University, and David Slusky, of Kansas University, found that an estimated 275 fewer children were born in Flint while the city was using lead-contaminated water.
Last year, the Obama administration declared a state of emergency after it was found that the city's 100,000 people couldn't drink their tap water because it was deemed poisonous.
Here's what you need to know:
How did the scientists come to this conclusion?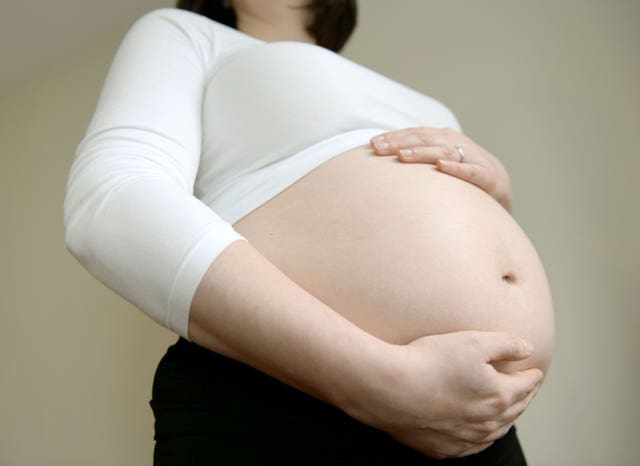 Grossman and Slusky compared birth and foetal death records from Flint and comparable cities in Michigan before and after the switch in the city's water supply and found that "fertility rates dropped substantially (12%) in Flint but did not change in other areas".
"We explored foetal death rates in Flint and found that they increased 58% following the water switch," said Grossman.
"The results suggest that either Flint residents were less likely to conceive children or women were having more miscarriages during this time period. But we found no evidence of avoidance behaviour.
"It is important to quantify the size of these fertility changes to understand the full cost of the water change on the residents of Flint.
"Overall, we found that approximately 275 fewer children were born in Flint than we would have expected had the city not changed its water source."
Why was the water supply switched to Flint River?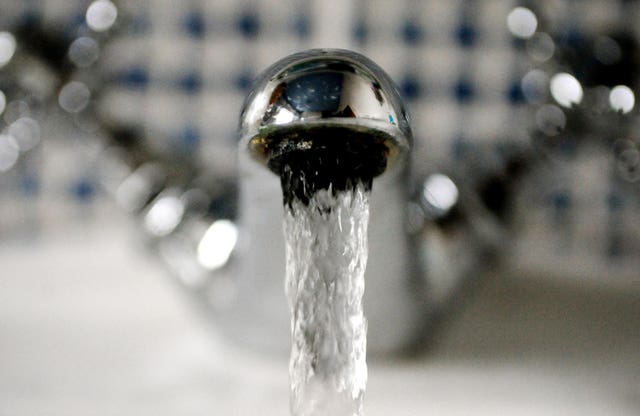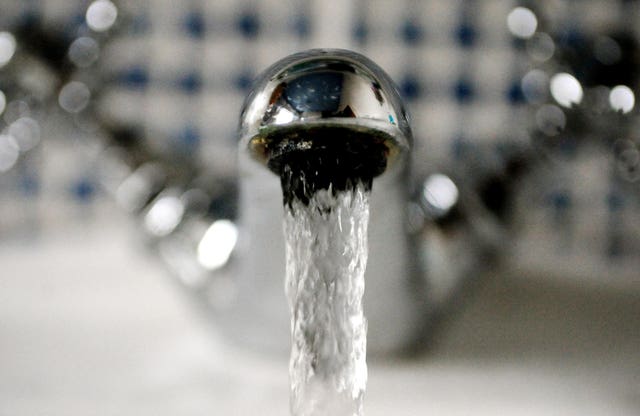 In 2013, Flint officials decided to change the city's water supply from the Detroit Water and Sewerage Department (DWSD) to the Karegnondi Water Authority (KWA) as a way to make savings.
At that time, KWA was in the process of building a new pipeline to bring water from nearby Lake Huron and was not ready to deliver so temporary arrangements had to be made.
Local officials decided to use water from the local Flint River that they would clean in water treatment plants.
Investigations later found systemic failure from the employees of public water systems who were supposed to monitor water lead levels and the Michigan Department of Environmental Quality who failed to ensure the water was treated for its corrosiveness.
Flint's aim was to save $5m (£3.7m) over a two-year period, but following the mammoth contamination crisis, it ended up spending upwards of $45m (£17m).
Why does the Flint River contain such high levels of lead?
Flint, was once a key part of Detroit's motor manufacturing sector.
According to Grossman and Slusky's report, Flint had previously used the Flint River as its water source until 1967 but switched due to concerns about historic pollution from the dwindling car industry.
In fact, the water was considered so corrosive that in October 2014, the General Motors car plant in Flint announced they would no longer use the over fears it would cause corrosion within the factory.
The US Congress banned the use of lead water pipes 30 years ago, but the rule applies only to new water pipes and many old ones are still in use as not all cities have the financial means to change pipes.
Hence water flowing through lead pipes has to be continuously tested for contaminants.
Have there been any other problems?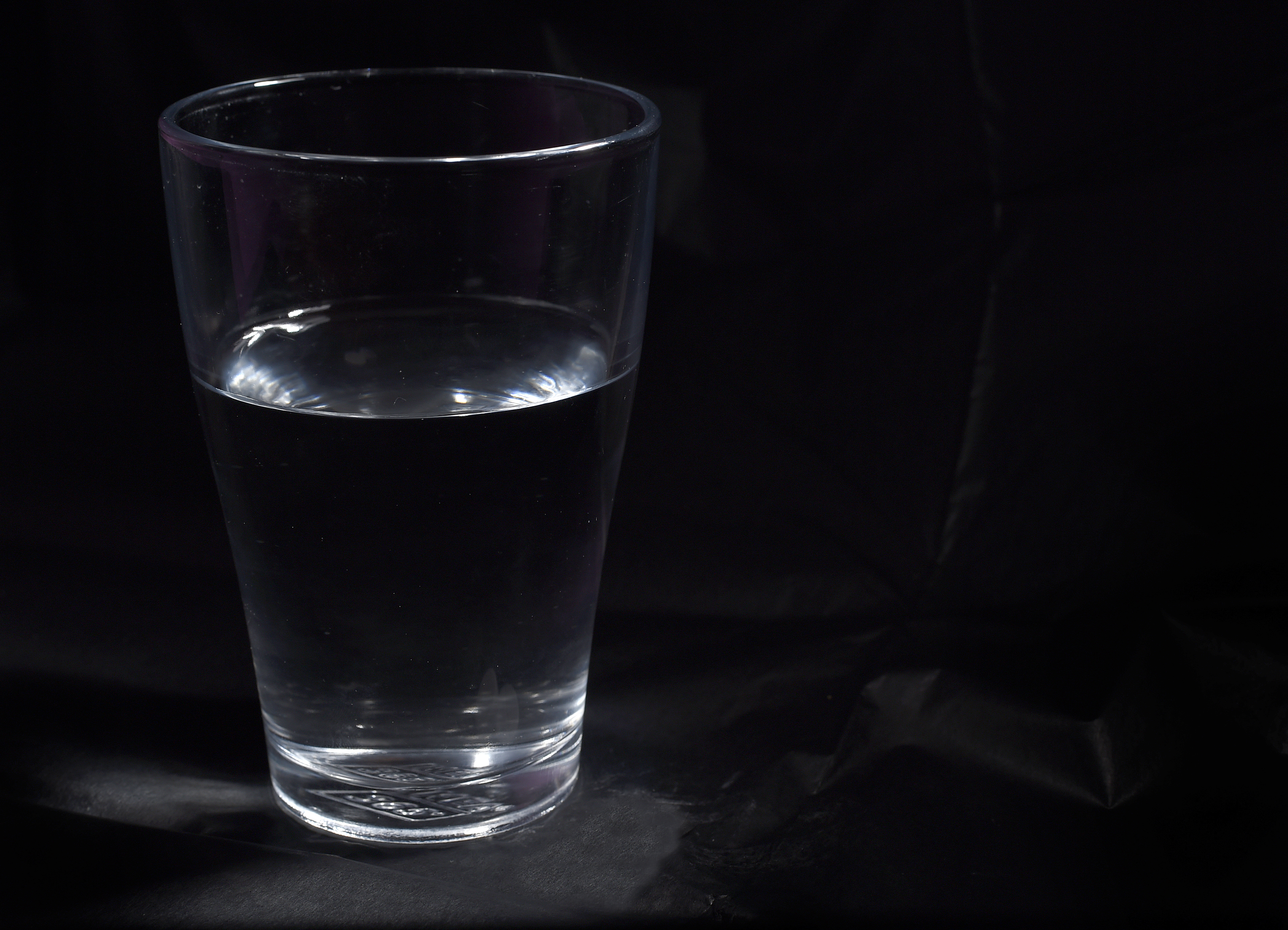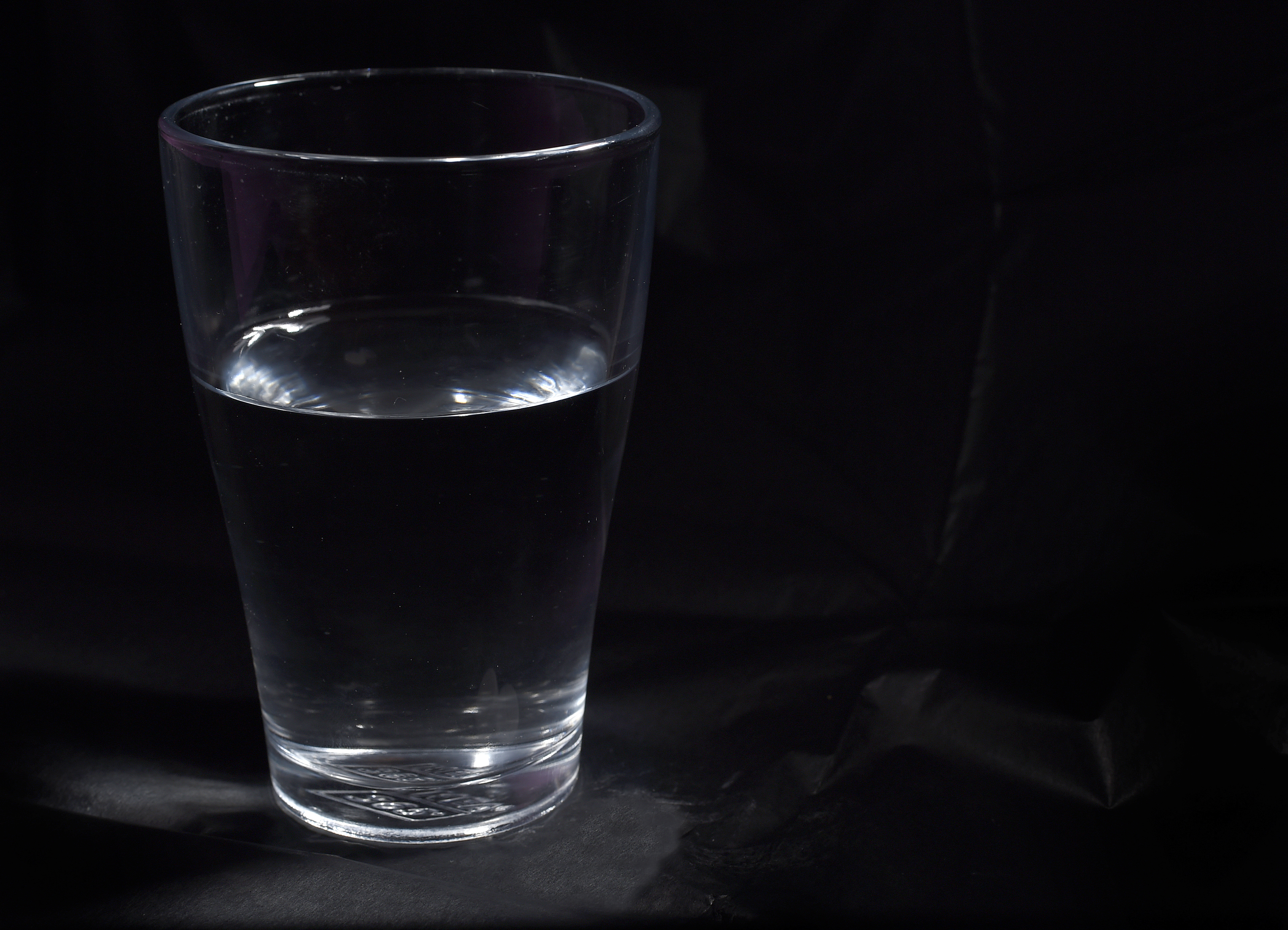 The river water is also thought to have been responsible for a wave of Legionnaires' disease outbreaks in 2014 and 2015, but no public warning was issued until early 2016.
Aside from toxic levels of lead, the Flint River is said to also contain high levels of trihalomethanes – which forms when chlorine used to disinfect the water reacts with algae, leaves, and weeds.
Trihalomethanes have been linked with numerous health concerns, including liver, kidney, lung, and heart problems, while lead is a deadly neurotoxin that can cause stunted growth and brain damage in young children.
What's happening now?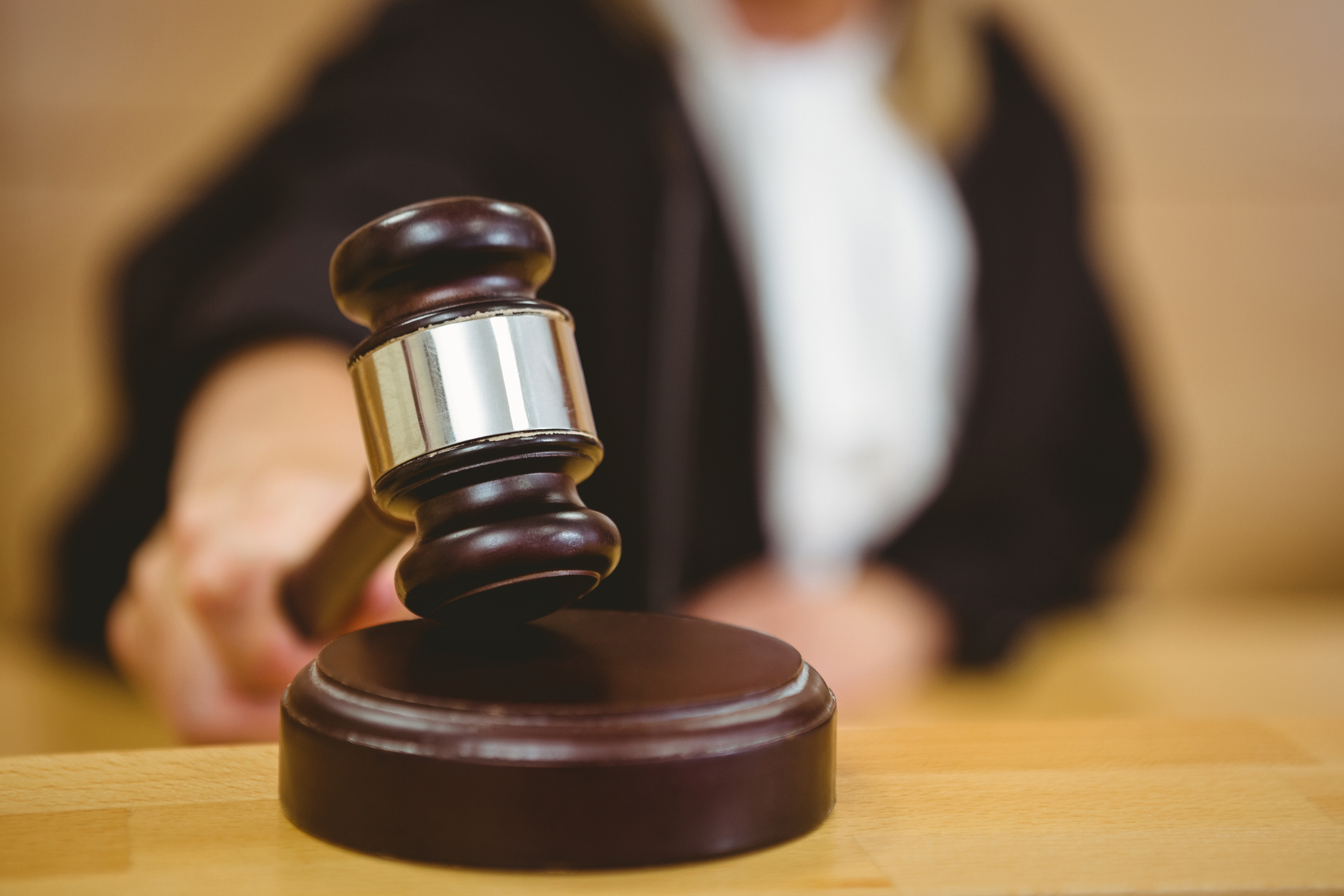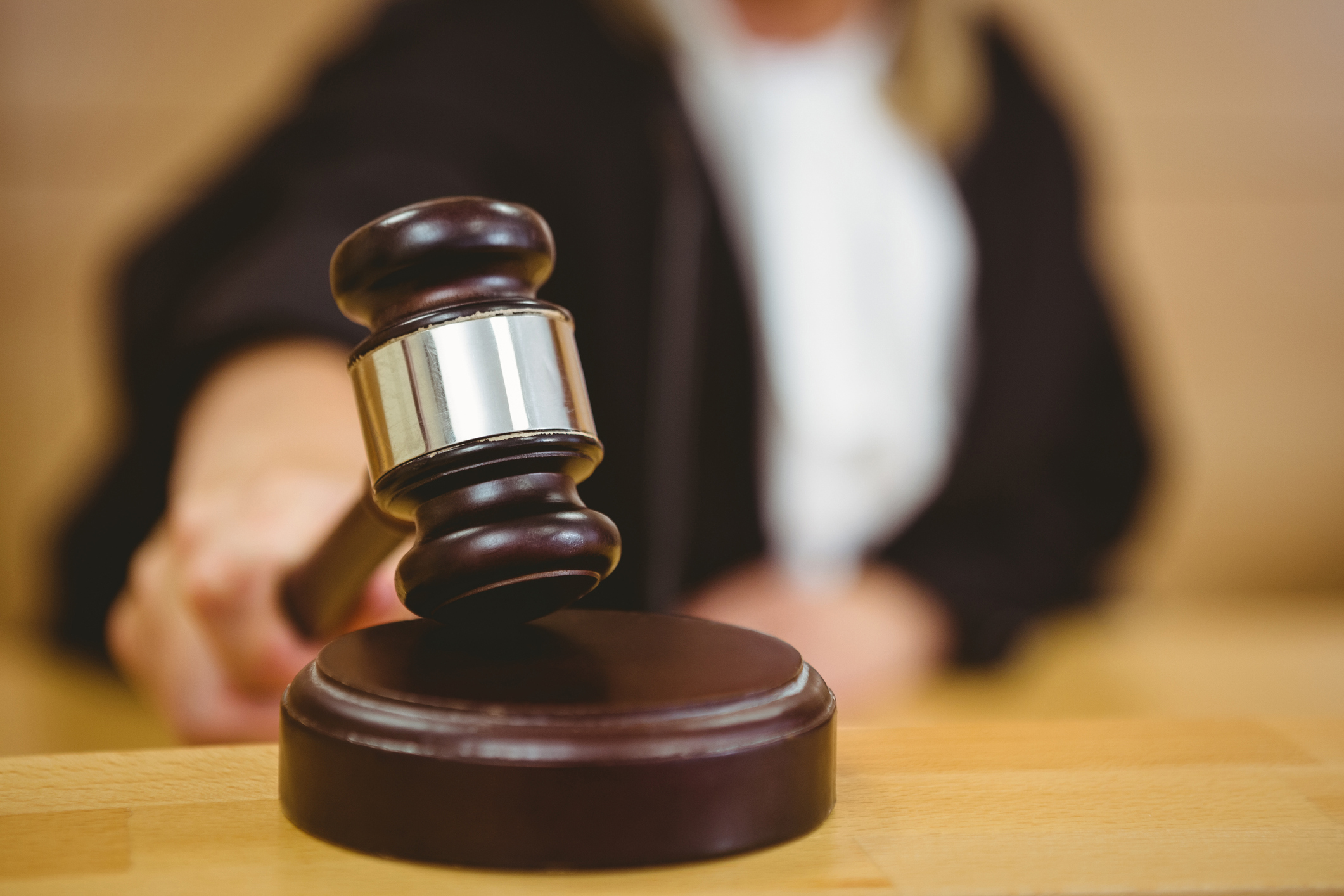 Five officials have been charged with involuntary manslaughter and a number of people face criminal charges ranging from involuntary manslaughter to misconduct in office to obstruction of justice.
Grossman and Slusky's report reads: "During the period in which water was sourced from the Flint River (beginning on April 25, 2014), local and state officials continually reassured residents that the water was safe.
"Officials did not issue a lead advisory until September 2015, just a few weeks before switching off Flint River water for good."
Flint has switched back to its old supplier DWSD, but the after-effects still continue.
At the end of 2016, 10% of Flint homes still had lead concentrations of 12 parts per billion or higher in their water, which is three times the level observed in Detroit.