Astronauts' wee could be turned into plastic to make spare parts for space travel
Astronauts of the future may be able to turn their wee into plastic and then use it to build replacement parts needed for their spacecraft.
Urine could be mixed with a combo of carbon dioxide and microorganisms to make a plastic which could be moulded into whatever shape necessary via a 3D printer.
That's the idea from scientists at Clemson University in South Carolina, US.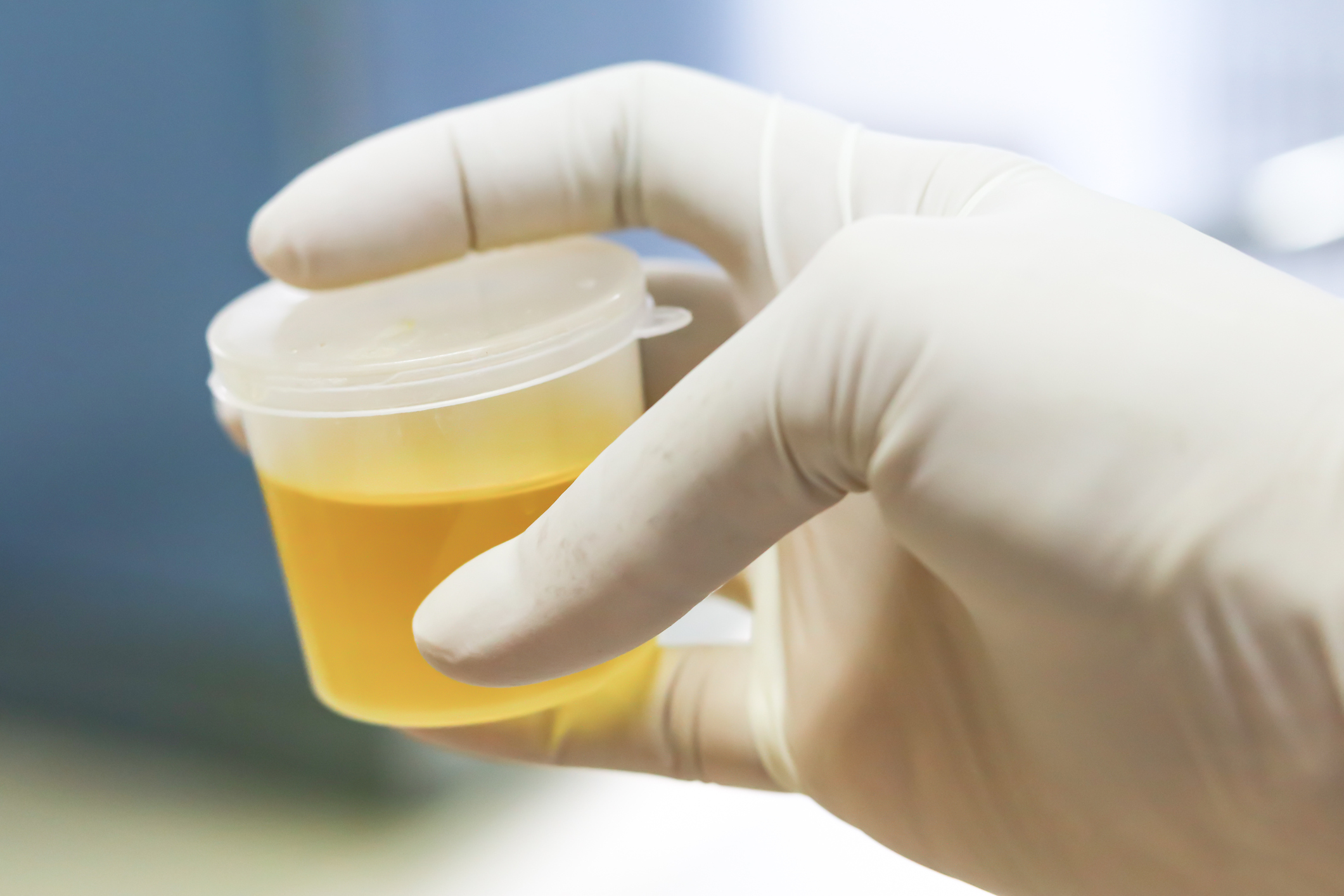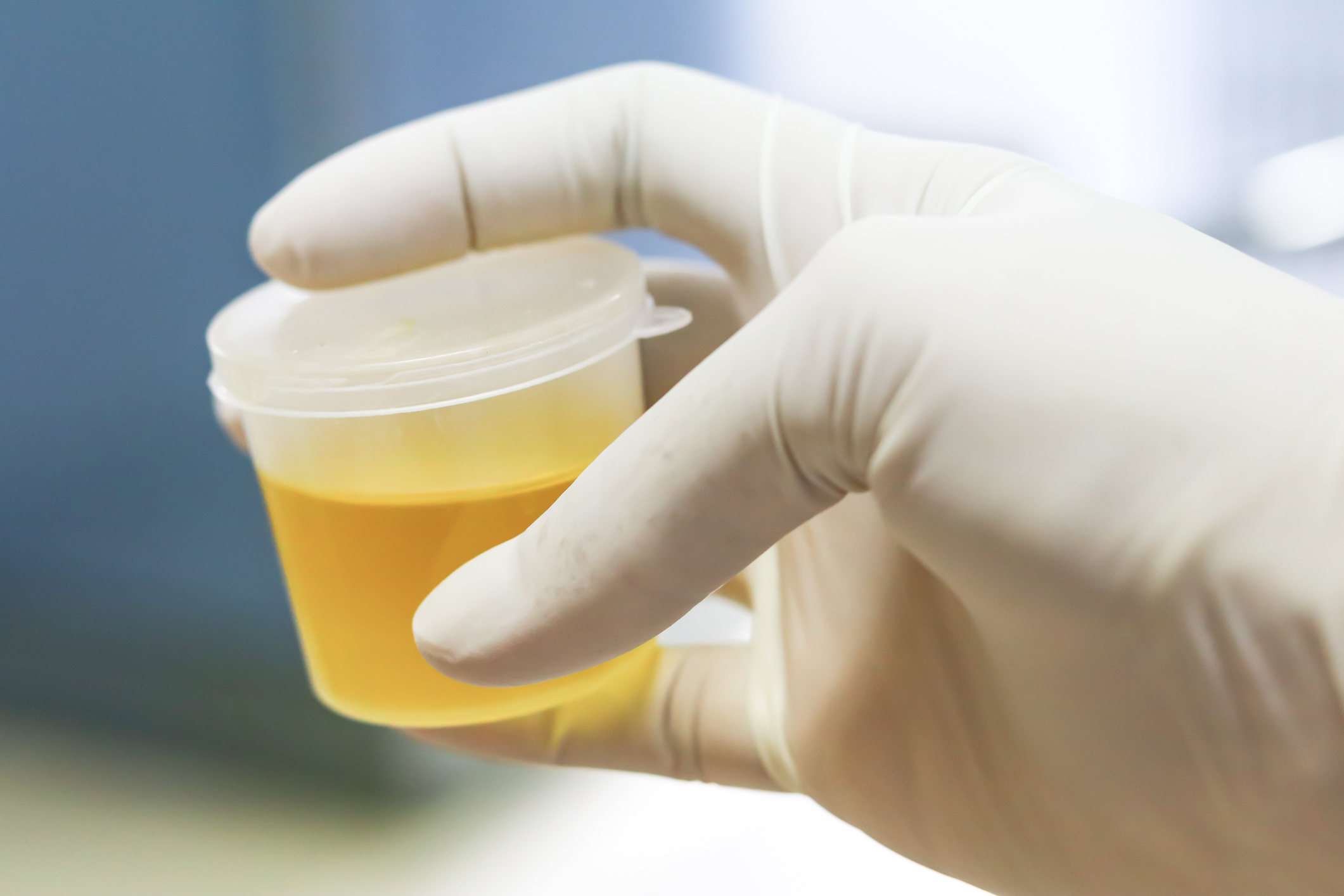 Mark Blenner, assistant professor at the university's college of engineering, computing and applied sciences, said: "If astronauts are going to make journeys that span several years, we'll need to find a way to reuse and recycle everything they bring with them.
"Atom economy will become really important."
Blenner's team looked at waste molecules generated by the astronauts via breathing, eating and using materials and how they could be recycled into something usable like polyesters and nutrients.
He added: "Having a biological system that astronauts can awaken from a dormant state to start producing what they need, when they need it, is the motivation for our project."
It looked at a variety of yeast called Yarrowia lipolytica which needs nitrogen and carbon to grow.
The carbon could come from exhaled breath while the nitrogen would come from urea in untreated urine.
They also used an algae to make the carbon into a form which the yeast could ingest.
Details have been presented to the American Chemical Society.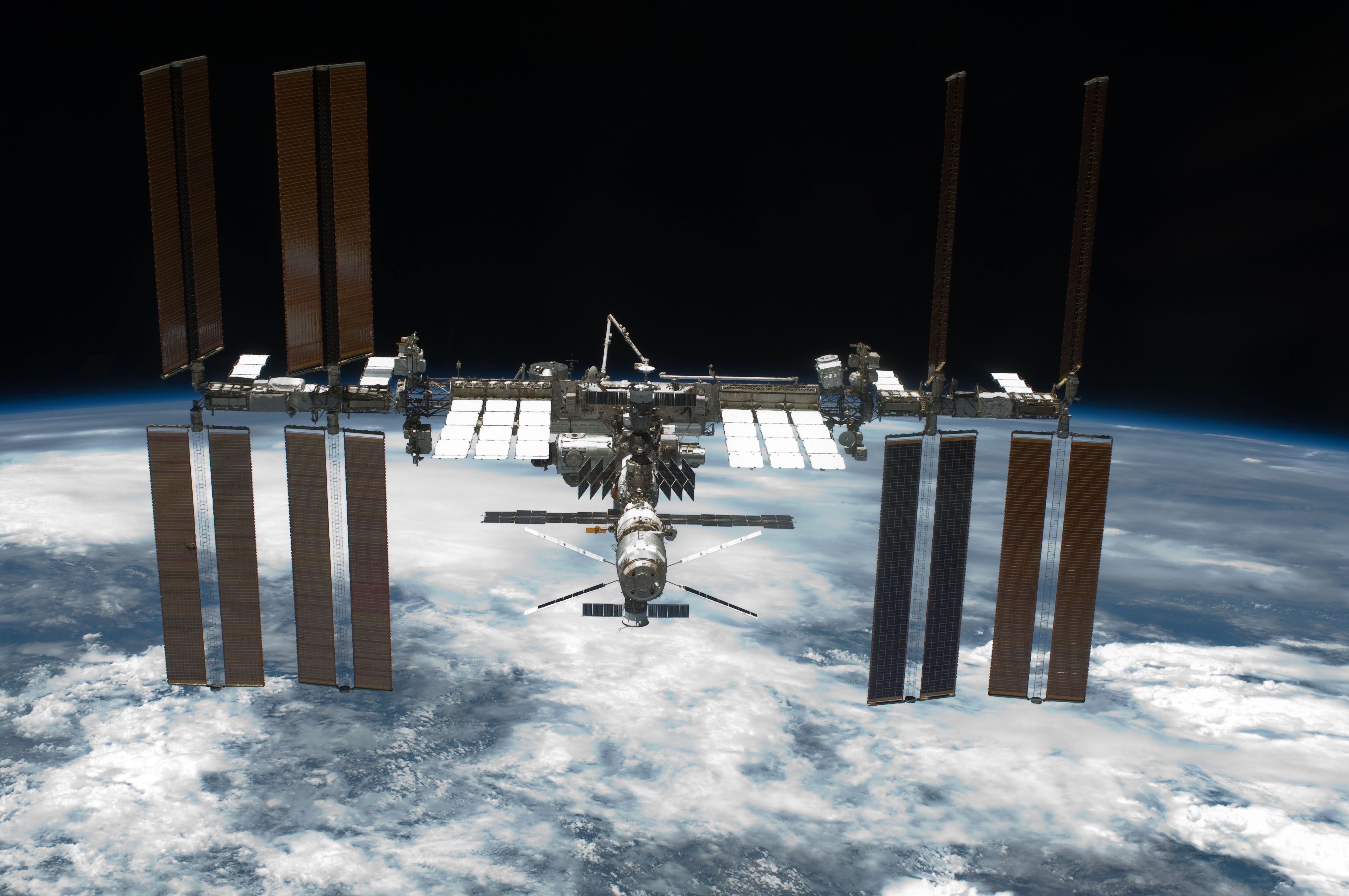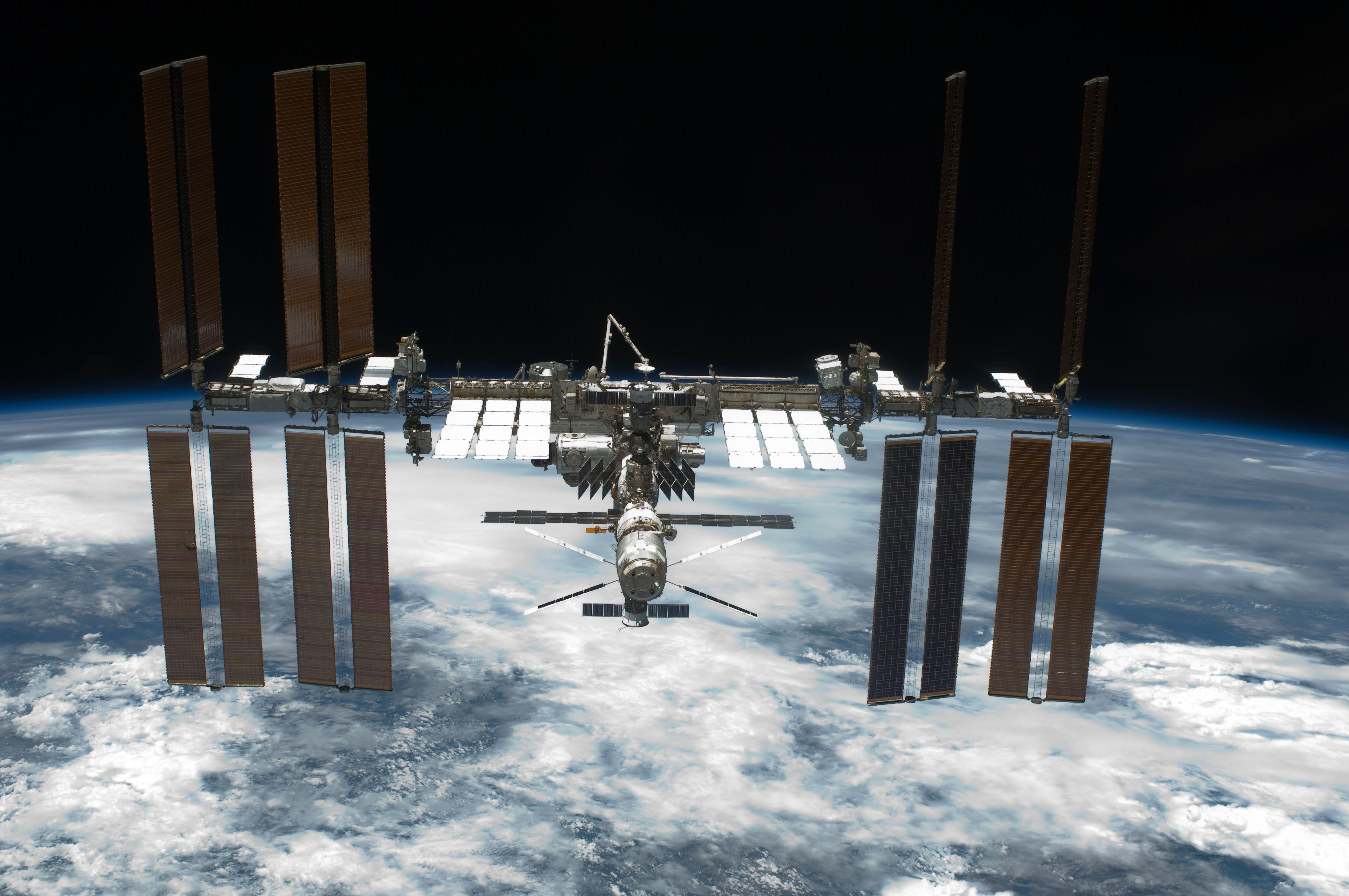 Nasa is hoping to send a manned mission to Mars by the 2030s. All current missions are underpinned by that goal.
Astronauts on the International Space Station already have access to a 3D printer.
Meanwhile, their waste water is recycled via a purification system back into drinking water.