Another reason avocados are the best: the seed husks are full of useful chemicals
The husks of avocado seeds are packed with chemical compounds which could be used to treat medical conditions and create consumer goods, according to researchers.
Dr Debasish Bandyopadhyay and his team at the University of Texas Rio Grande Valley ground up around 300 avocado seed husks – that's the skin around the big seed in the middle – and processed them into three teaspoons of oil and an ounce of wax.
They then analysed the products, finding 116 compounds in the oil and 16 in the wax. Strangely, many of those compounds did not appear to be found in the seeds themselves.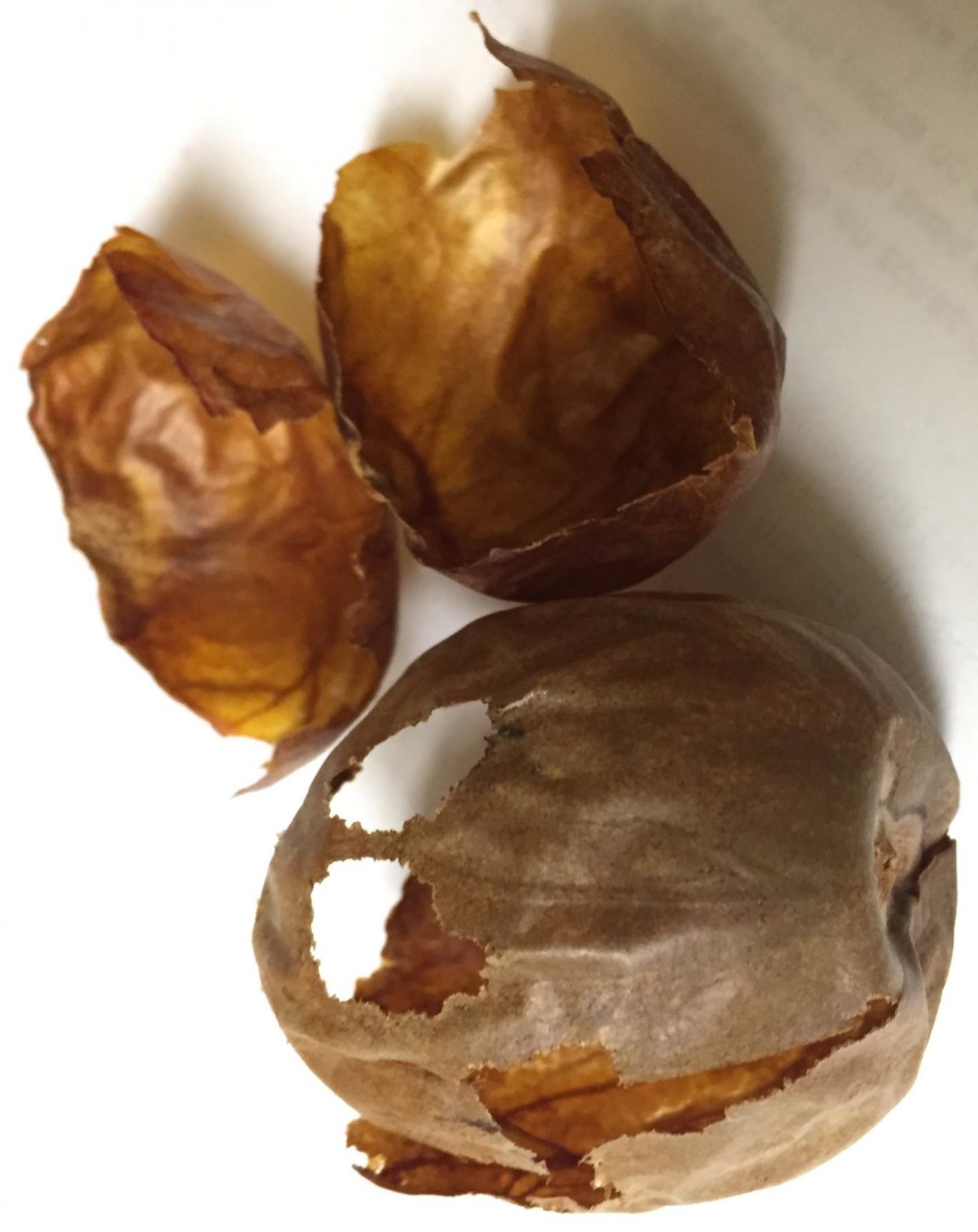 In the oil, they found behenyl alcohol, an important ingredient used in anti-viral medications, and heptacosane, which may inhibit the growth of tumour cells, among other compounds.
In the wax, the researchers detected benzyl butyl phthalate, a plasticiser used to give synthetic products ranging from shower curtains to medical devices greater flexibility, and bis(2-butoxyethyl) phthalate, which is used in cosmetics.
"It could very well be that avocado seed husks, which most people consider as the waste of wastes, are actually the gem of gems because the medicinal compounds within them could eventually be used to treat cancer, heart disease and other conditions," said Bandyopadhyay.
"Our results also suggest that the seed husks are a potential source of chemicals used in plastics and other industrial products."
Considering nearly five million tonnes of avocados are produced worldwide annually, finding a use for this waste product could be a game changer.
The team are presenting their findings at the American Chemical Society on Monday.