How a creative made this exquisite Mars portrait out of real rust
Mars is red because of an abundance of iron oxide in its surface material – put simply, it's covered in rust.
So, when the creative and planet-loving Barry Abrams made a portrait of the Red Planet, he decided to make it using the very thing which gives it its fiery hue.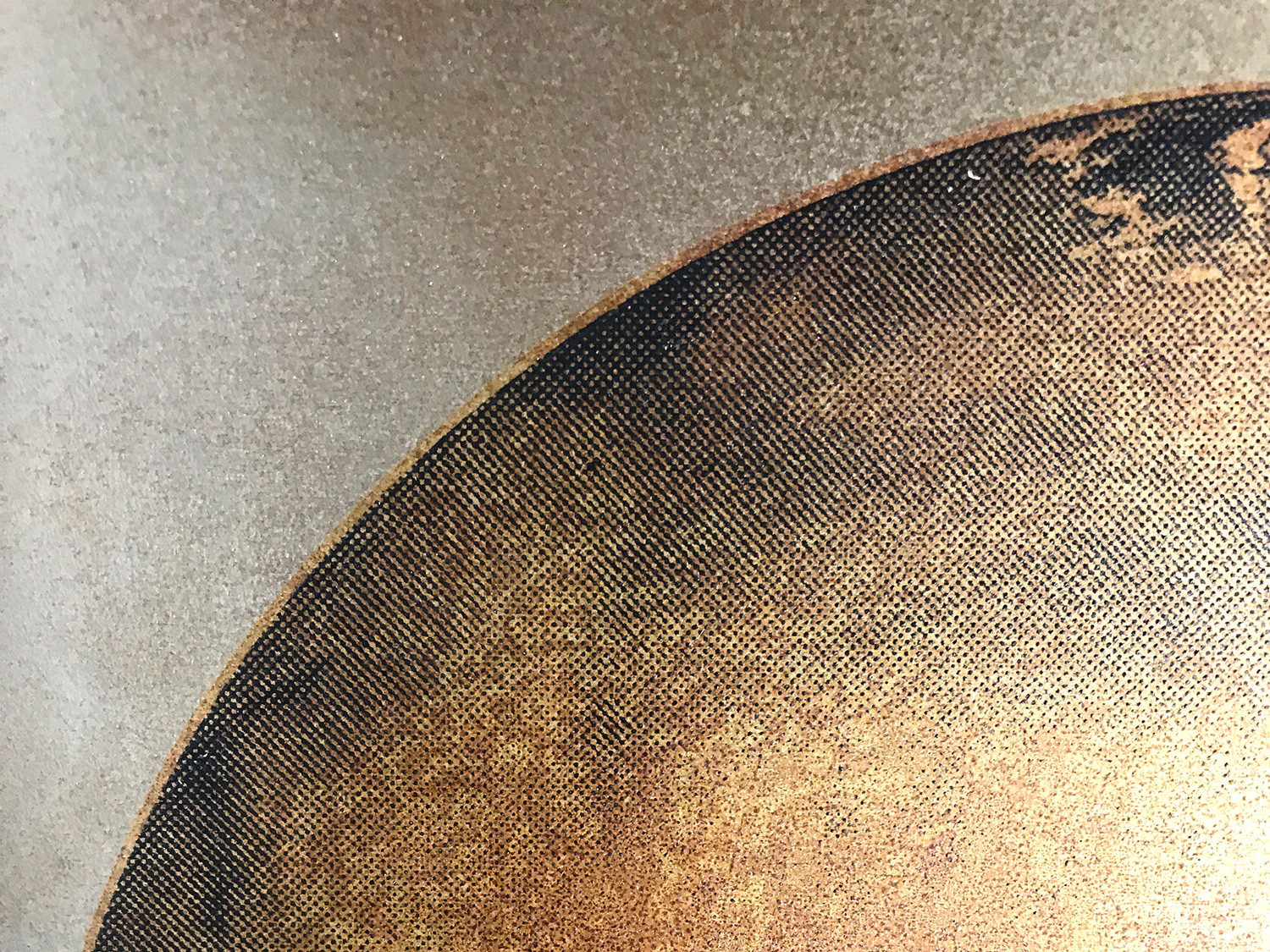 The 34-year-old is a web designer and developer based in Champaign, Illinois by day, but a passionate screen printer in his evenings.
He started his piece with a square of sheet metal.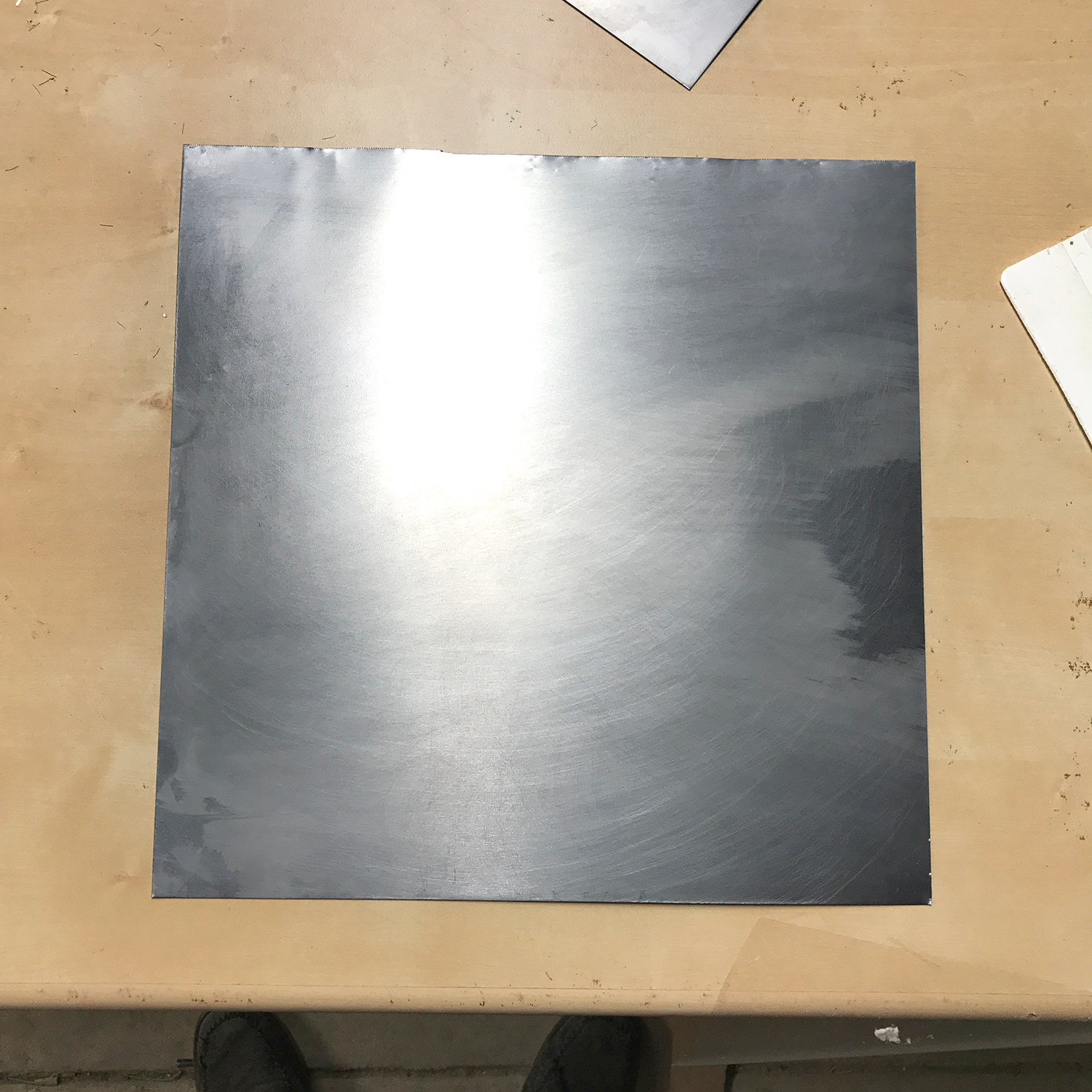 He then used adhesive vinyl to create circular masks on the metal – to imitate the round shape of the planet.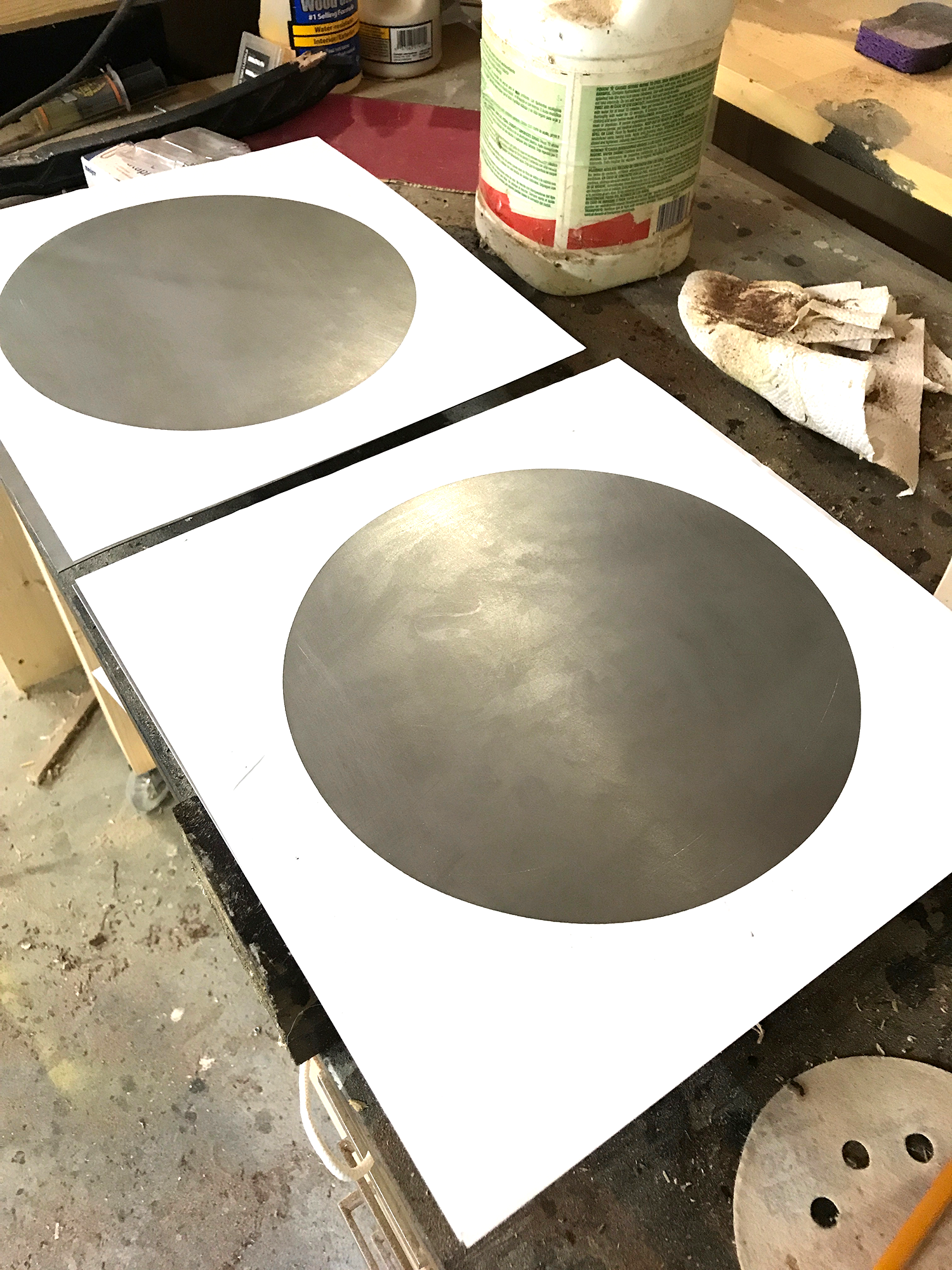 Then comes the clever bit.
Abrams sprayed the metal with hydrogen peroxide, causing the metal to rust – which is quite a sight.
Then, after removing the mask, Abrams sprayed the metal with a coating to protect the other areas of metal from rusting. Using Photoshop, Abrams made a positive image of Mars.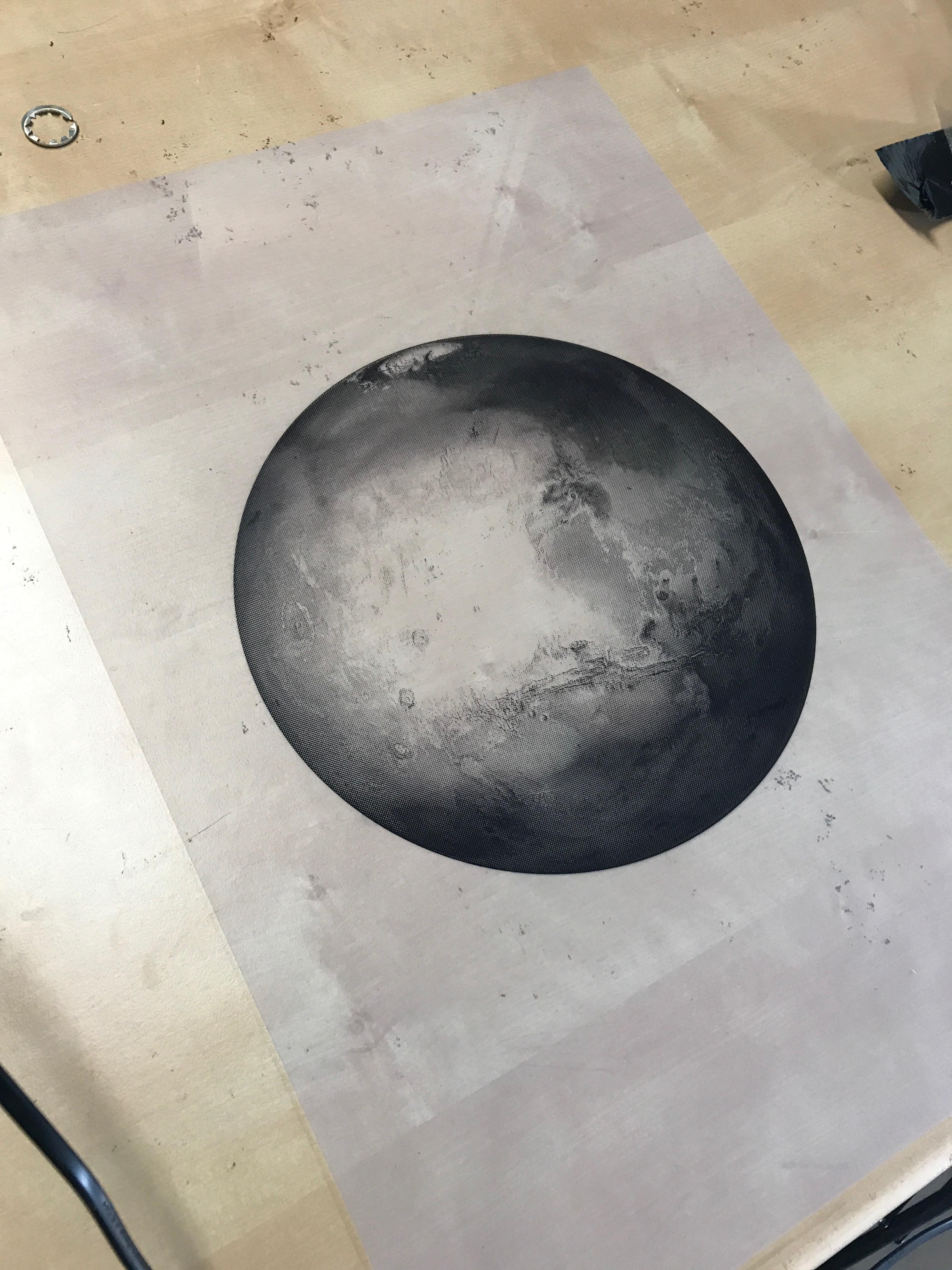 He then used this to screen print the image of Mars onto the rust.
Burning a screen covered in emulsion, lighter areas allow ink to pass through.
Then, after a quick blow with a heat gun to cure the ink… … Abrams' inspired masterpiece was finished.
"The Mars print was actually pretty straightforward to make," Abrams told the Press Association. "I knew I could get the metal to rust in a selective area, but I didn't know if the black ink would adhere to the metal.
"Luckily with some coaxing from a heat gun, it did!"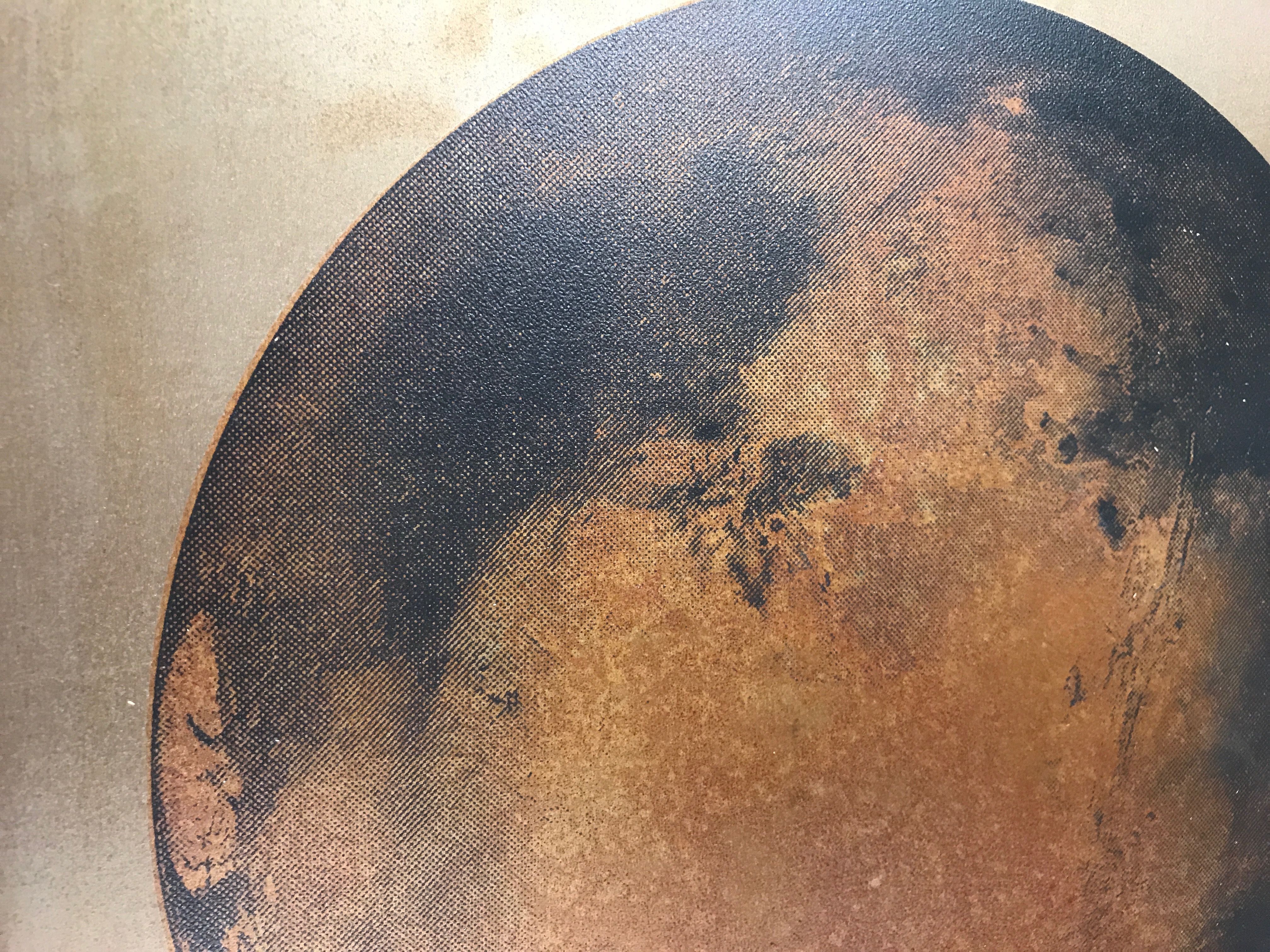 "I've been screen printing out of my basement for the last year or so," said Abrams. "The posters I print mostly are space-themed."
Indeed they are – just take a look at the art show Abrams put on at a gallery in April this year.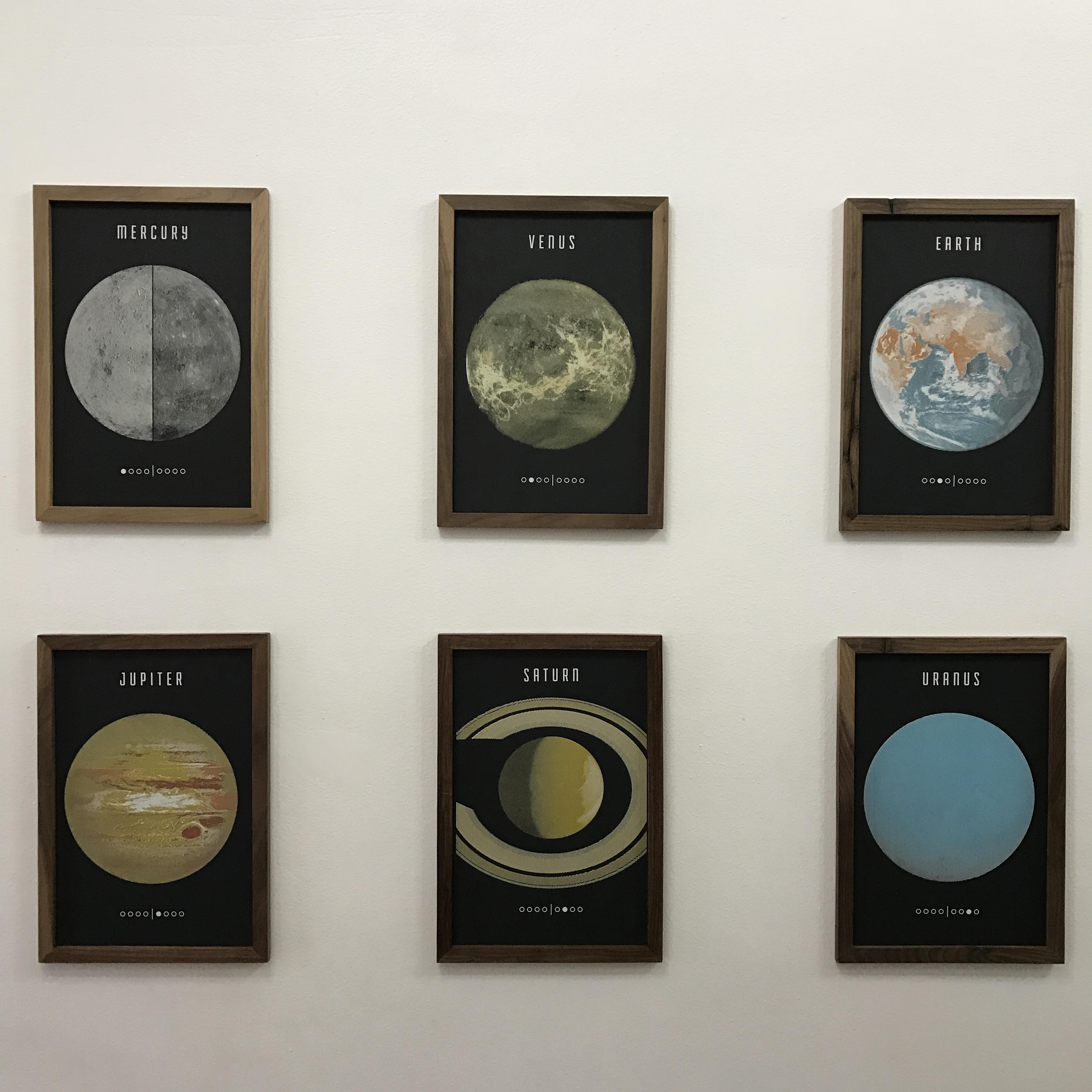 Truly an out-of-this-world talent.
To see more of Abrams' work, click here.