Yes, smartphone separation anxiety is a thing and here's what you need to know about it
We all know that smartphones are an important part of our daily lives and we rely on them for everything from checking emails to streaming TV shows.
But for some of us, being separated from our beloved mobile phone even for a short while can induce a state of anxiety.
There is a term used to describe this feeling and it's called smartphone separation anxiety – also known as nomophobia.
For some years, researchers have been trying to find out what exactly causes some people to get anxious and stressed when they don't have access to their mobile phones.
Now, scientists from the City University of Hong Kong and the Sungkyunkwan University in Seoul think they may have an answer.
They believe it has little to do with being unable to make or receive calls during emergencies and more to do with the role smartphones play in our overall identity by acting as an extension of ourselves and recording our digital memories.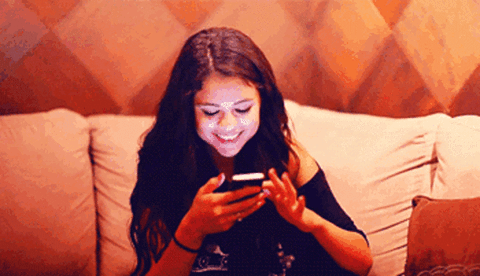 According to the scientists, social media platforms such as Facebook, Instagram and Twitter play a role in this as well – and posting about our actions online becomes a key part of experiencing an event.
"As smartphones evoke more personal memories, users extend more of their identity onto their smartphones," researchers wrote in their paper.
"When users perceive smartphones as their extended selves, they are more likely to become attached to the devices, which, in turn, leads to nomophobia by heightening the phone proximity-seeking tendency."
Scientists surveyed over 300 students in South Korea as part of their study.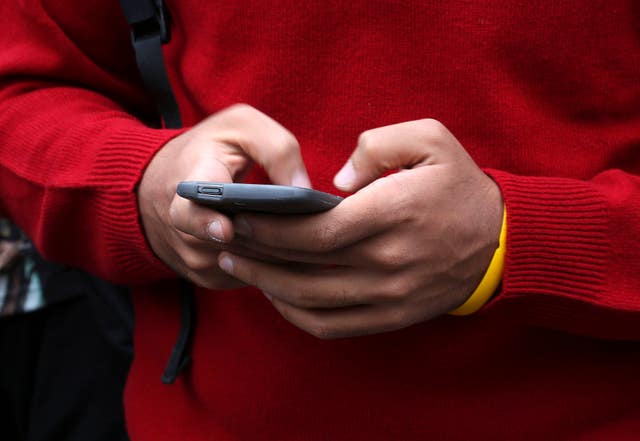 Using the data gathered from their surveys and semantic analysis, researchers then developed a model that identified a link between factors such as personal memories and users' greater attachment to their smartphones.
They found that words related to memory, self, and proximity seeking (like "memory", "I", "my", "to me" and "part") were more frequently used amongst those with high nomophobia levels.
They also found that those in the high nomophobia group reported having wrist and neck pain due to smartphone use compared with the other group.
While scientists admit that their current sample may not fully represent the entire smartphone user demographics, they believe that smartphone separation anxiety is likely to increase in the future as we become more dependent on personalised technology.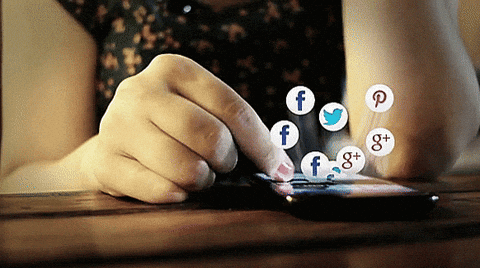 At present, nomophobia hasn't been officially classed as a separate mental disorder and does not appear in the current Diagnostic and Statistical Manual of Mental Disorders.
"Nomophobia, fear of missing out (FoMo), and fear of being offline (FoBo) – all anxieties born of our new high-tech lifestyles – may be treated similarly to other more traditional phobias," said Brenda K Wiederhold, of Interactive Media Institute in San Diego, California, who was not involved in the study.
"Exposure therapy, in this case turning off technology periodically, can teach individuals to reduce anxiety and become comfortable with periods of disconnectedness."
The research is published in the journal Cyberpsychology, Behavior and Social Networking.