This time-lapse of the Perseid meteors is absolutely breathtaking
Skygazers were treated to a spectacular display of celestial fireworks when the Earth flew through a cloud of cometary dust.
The Perseid meteors, shed by comet Swift-Tuttle, put on a show every August and are among the brightest of all shooting stars.
A clear sky gave most parts of the UK the chance to spot the meteors, said Met Office forecaster Marco Petagna.
He said: "There were some good cloud breaks, so many areas would have had a good chance to see them during the early hours. It would have been pretty good viewing."
The meteor shower lit up the sky near Hawes in the Yorkshire Dales National Park.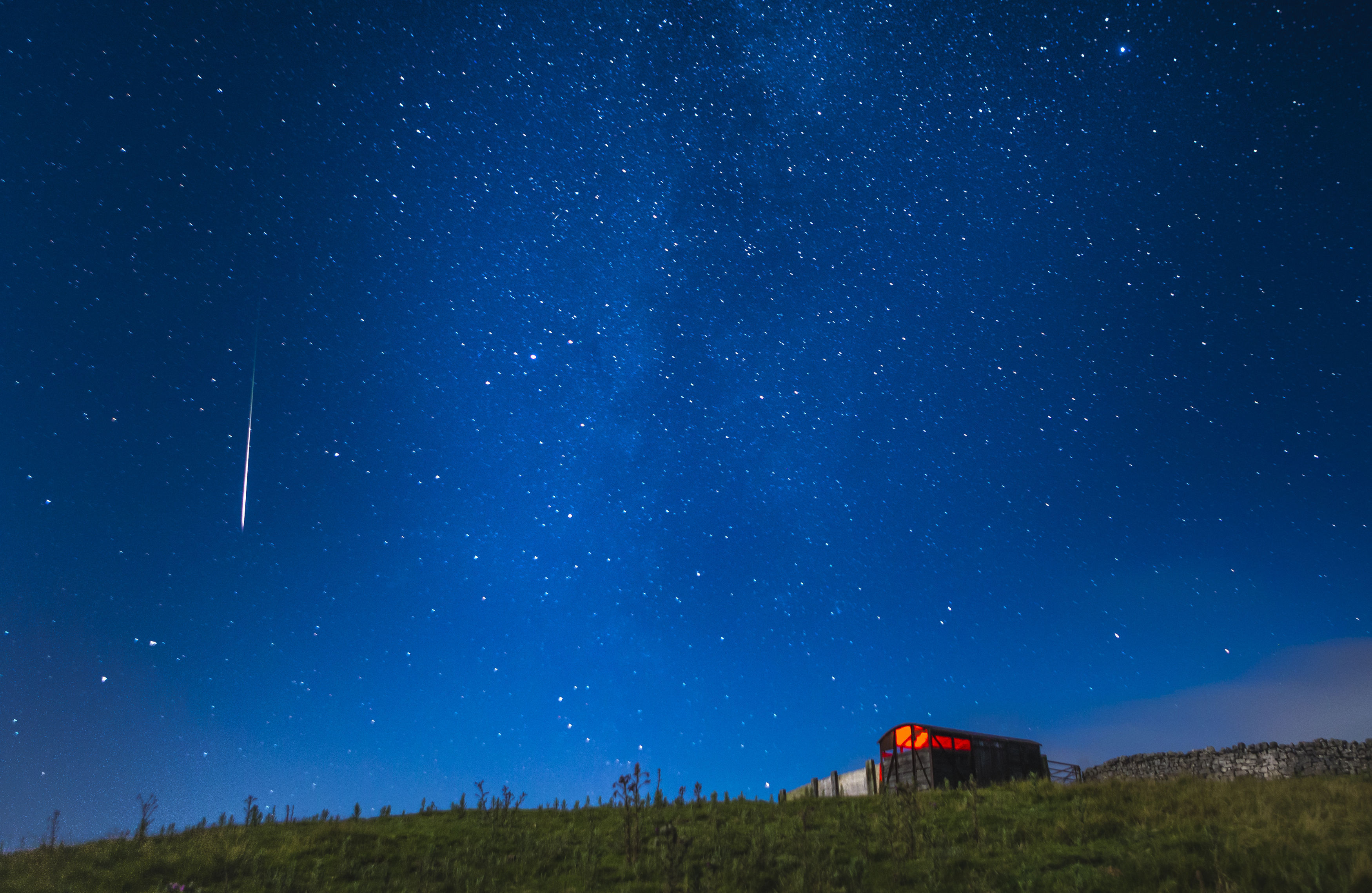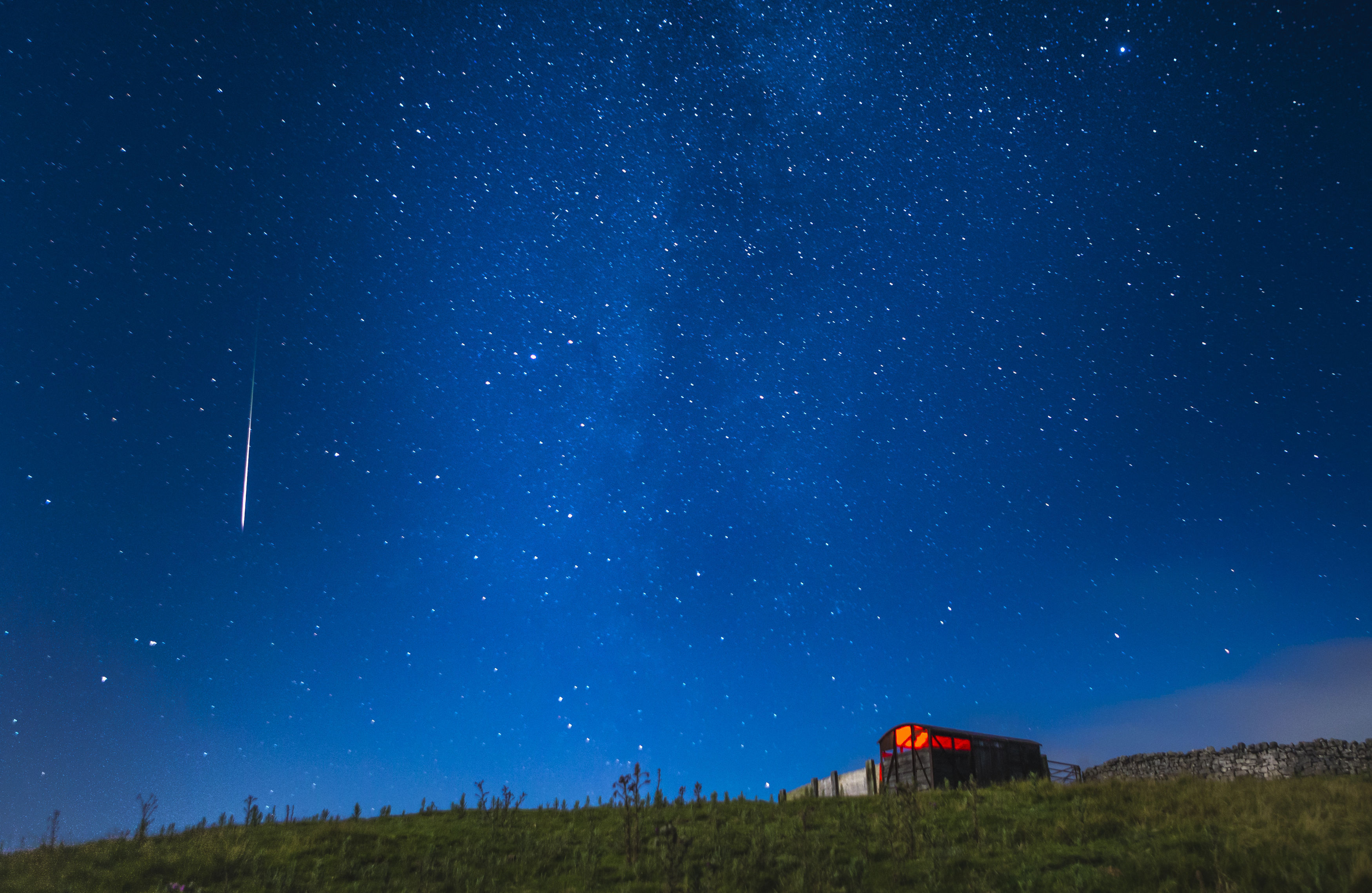 Streaking flashes of light were also pictured online in the sky above Co Waterford in Ireland, while Professor Richard Betts, from the Met Office Hadley Centre, tweeted from Devon.
The meteors, mostly no bigger than a grain of sand, burn up as they hit the atmosphere at 36 miles per second to produce a shooting stream of light in the sky.