This is what happens to your brain when you use your smartphone at bedtime
We are all a little guilty when to catching up on emails, WhatsApping or watching a sneaky movie on Netflix during bedtime.
In the last few years, numerous studies have been published by scientists that say the blue light from your phone and other LED devices can disrupt your sleep.
Now, it appears scientists have found a reason why and it's all down to a chemical in your brain known as melatonin.
To be precise, the researchers from the University of Houston College in the US believe it's actually the lack of melatonin that causes sleep dysfunction.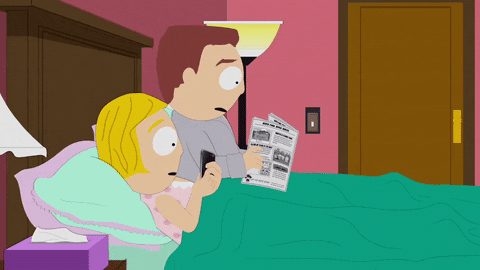 Melatonin signals your body that it's time to sleep and artificial blue light activates photoreceptors in the brain which suppresses this chemical.
To test their theory, the scientists gave 22 study participants short wavelength-blocking glasses three hours before bedtime for two weeks.
The subjects still browsed their phones and tablets – like they would on a normal evening.
The researchers found that those who wore the glasses showed a 58% increase in their night-time melatonin levels.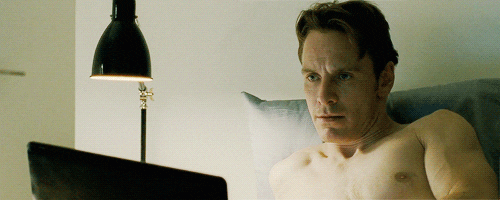 Participants also reported sleeping better and increasing their sleep duration by 24 minutes a night.
"By using blue blocking glasses we are decreasing input to the photoreceptors, so we can improve sleep and still continue to use our devices," said Dr Lisa Ostrin, of the UH College of Optometry.
"That's nice, because we can still be productive at night."
Ostrin recommends limiting screen time before bedtime as much as possible.
Other options include applying screen filters, wearing computer glasses that block blue light and using anti-reflective lenses to offset the effects of artificial light at night.
"The most important takeaway is that blue light at night time really does decrease sleep quality," she added.
"Sleep is very important for the regeneration of many functions in our body."
The research is published in the journal Ophthalmic and Physiological Optics.