Humans found to be in Australia 10,000 years earlier than thought
Humans first arrived in Australia 10,000 years before previously thought, a study has revealed.
The discovery of artefacts from around 65,000 years ago has cast doubt on the former assumption that human interference helped kill off giant kangaroos, wombats and tortoises, which were unique to the continent until around 45,000 years ago when they became extinct.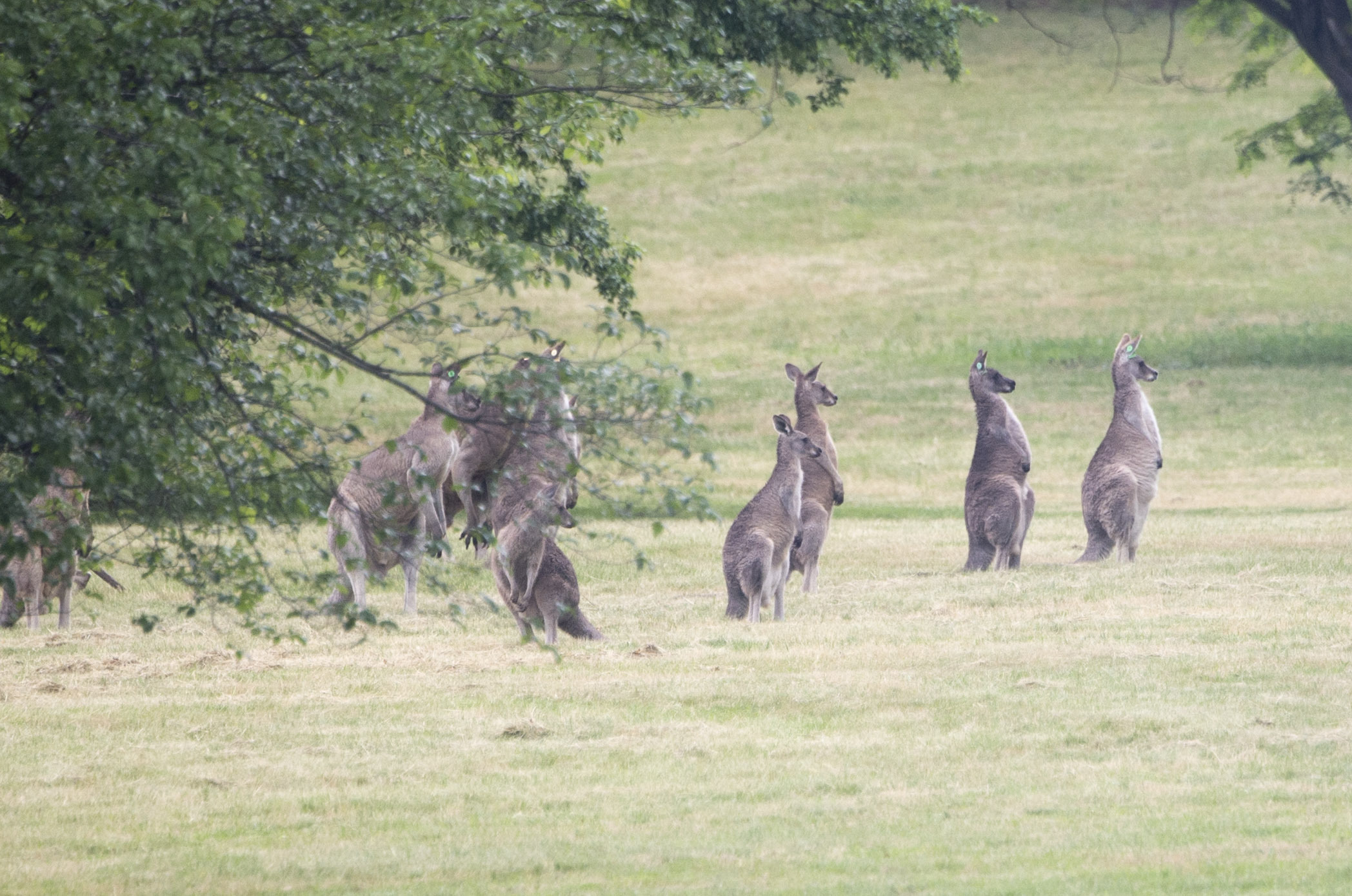 Lead scientist Dr Ben Marwick, from the University of Washington, US, said: "Previously it was thought that humans arrived and hunted them out or disturbed their habits, leading to extinction, but these dates confirm that people arrived so far before that they wouldn't be the central cause of the death of megafauna.
"It shifts the idea of humans charging into the landscape and killing off the megafauna.
"It moves toward a vision of humans moving in and co-existing, which is quite a different view of human evolution."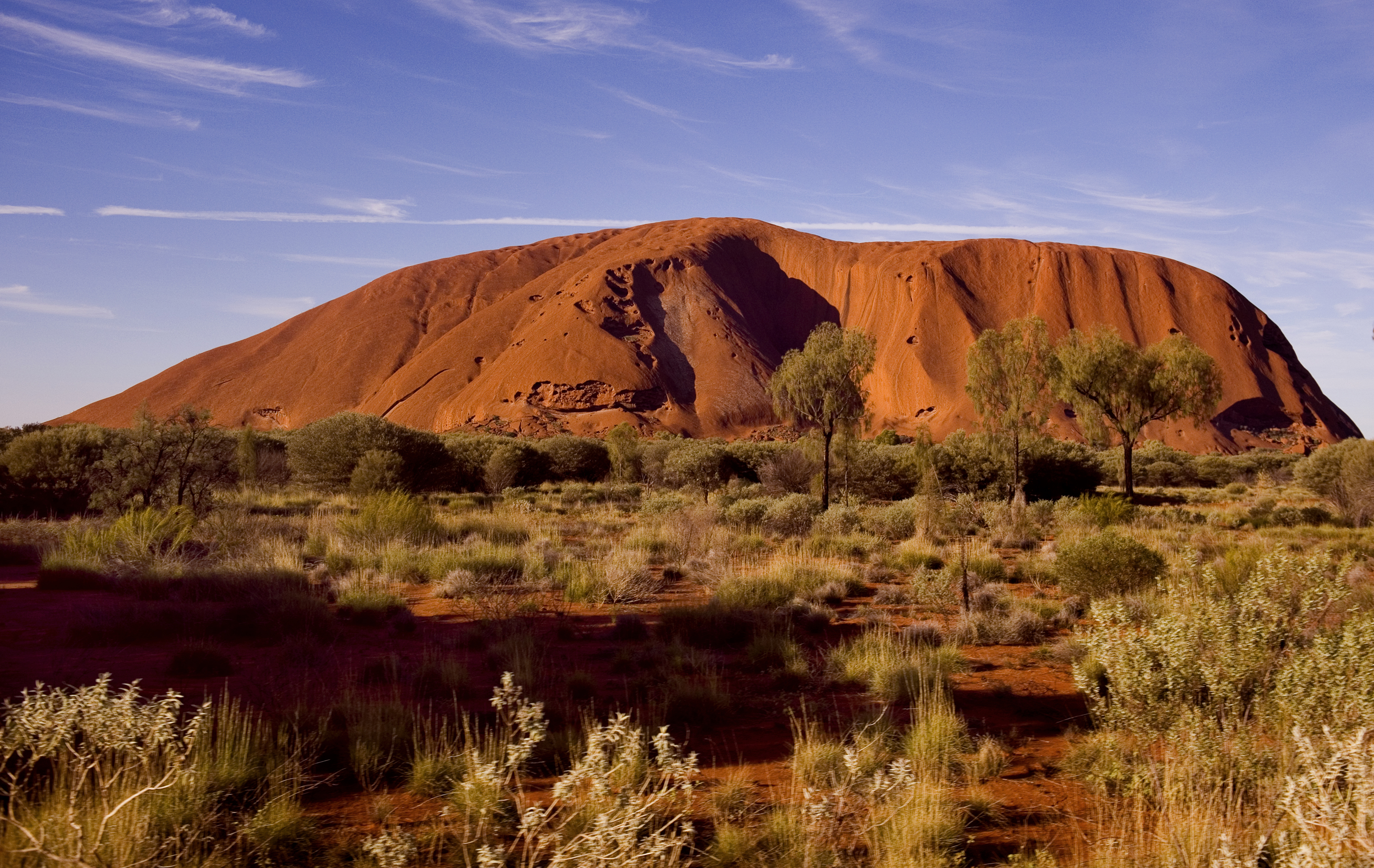 Archaeological digs at Madjedbebe in Australia's Northern Territory unearthed more than 10,000 stone tools, ochres, plant remains and bones, which were then dated by a technique called optical stimulated luminescence (OSL).
The process can show the last time a sand grain was exposed to sunlight up to 100,000 or more years ago.
This and other tests built up a picture of the environment and showed that when the first humans arrived, northern Australia was wetter and colder than it is today.
The findings, published in the journal Nature, support the theory that our species Homo sapiens evolved in Africa before dispersing to other continents, Dr Marwick said.