This panda-inspired power plant will provide green electricity to China
The world's first panda-inspired power plant has been connected to the grid, providing China with a new source of green energy.
The 248-acre solar station in Datong, Shanxi, will be able to provide 3.2 billion kWh of green electricity in 25 years when its full 100MW capacity is connected.
This is the equivalent of saving 1 million tons of coal, or reducing 2.74 million tons of carbon dioxide emissions.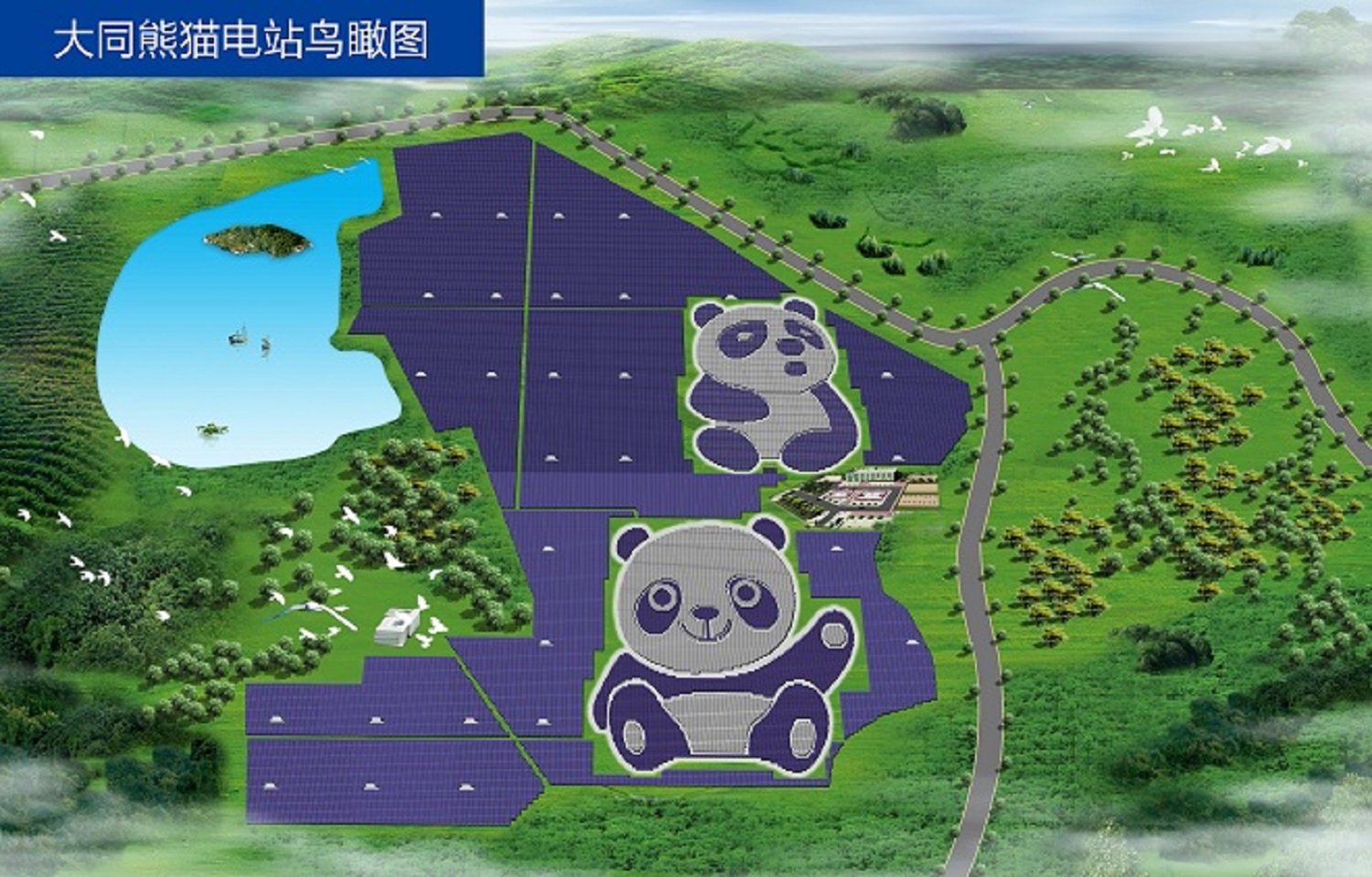 Panda Green Energy launched the project to create the animal-shaped power station alongside the United Nations Development Program last September, and construction began in November.
The energy station marks the start of Panda Green Energy's larger efforts to promote green energy globally, with plans to roll out the solar farms in other countries in the future.