8 ways air pollution might be harming your body
Air pollution has been linked to an estimated 40,000 early deaths a year, with 37 out of 43 areas across the UK exceeding legal European Union limits for key pollutant nitrogen dioxide.
According to figures from the Royal Colleges of Physicians and of Paediatrics and Child Health, 29,000 of these deaths are attributed to particulate matter (PM) pollution and 11,000 are caused by exposure to nitrogen dioxide (NO2).
Along with PM and NO2, other harmful pollutants such as carbon monoxide, lead, and sulfur dioxide have been known to worsen previously-existing respiratory illnesses, trigger new cases of asthma and provoke the progression of existing lung cancer, but here are other ways these harmful substances are putting your health at risk.
1. Raising your risk of heart attack and stroke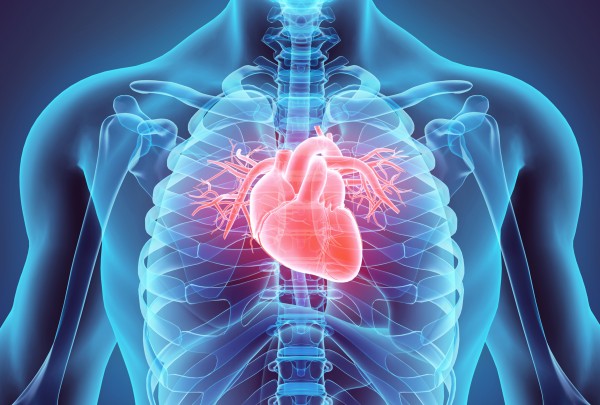 Research suggests PM – which are microscopic specks of soot from vehicle exhausts – can enter the bloodstream through the lungs and sow seeds of disease in arteries.
Scientists believe this because these nanoparticles – which are thousand times smaller than the width of a human hair – are coated with powerful toxins.
A study reported in ACS Nano showed how these particles pass through the lungs and gather in the most vulnerable areas of blood vessels and accumulate in fatty deposits, increasing the risk of heart attacks and strokes.
Another study from the University of Washington Traffic also found that pollution lowered levels of "good" cholesterol, which too, is bad for the heart.
2. Ageing your skin
Discover & Share this Skin GIF with everyone you know. GIPHY is how you search, share, discover, and create GIFs.
Scientists studying the effect of air pollutants on the skin say PM can accelerate wrinkles and age spots and worsen existing skin conditions such as eczema and hives.
A recent research summed up in the journal Frontiers in Environmental Science, reported: "Although human skin acts as a biological shield against pro-oxidative chemical and physical air pollutants, the prolonged or repetitive exposure to high levels of these pollutants may have profound negative effects on the skin.
"Exposure of the skin to air pollutants has been associated with skin aging and inflammatory or allergic skin conditions such as atopic dermatitis, eczema, psoriasis or acne."
3. Depriving you of sleep
Son Of Zorn is a half animated/half live-action comedy starring Jason Sudeikis as the voice of Zorn. Sundays on FOX.
A recent study by the University of Washington found that air pollution was linked to a bad night's sleep.
The research, which was published last month, suggested people living in areas with raised NO2 levels were 60% more likely to suffer from sleep deprivation than those living in areas with lower pollution levels.
Scientists believe this is is because the impact air pollution has on the respiratory and central nervous system can also affect people's sleep.
Martha Billings, of the University of Washington and the study's lead author, said: "These new findings indicate the possibility that commonly experienced levels of air pollution not only affect heart and lung disease, but also sleep quality."
4. Affecting your brain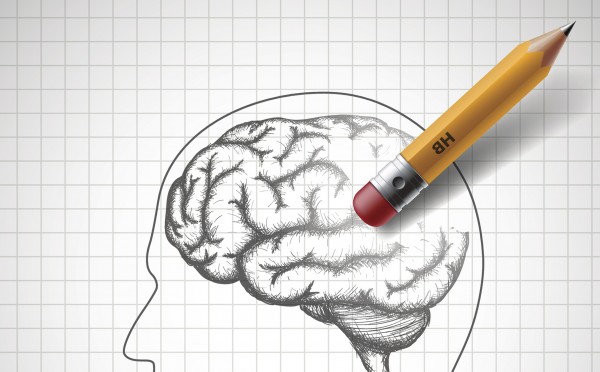 In the recent years, several studies have linked air pollution to an increased risk of Alzheimer's and other forms of dementia.
One of them, which was published in The Lancet last year, found people living within 50 metres of heavy traffic had a 7% higher risk of developing dementia.
Another study reported in the Proceedings of the National Academy of Sciences, suggested magnetic nanoparticles carried in air pollution are associated with with the development of neurodegenerative diseases such as Alzheimer's.
5. Increasing breast cancer risk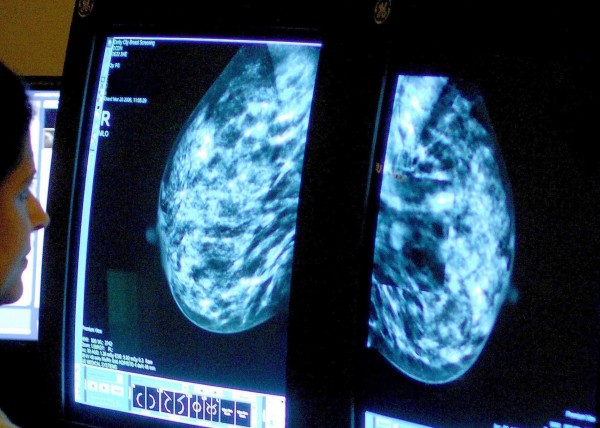 Research published in the journal Breast Cancer Research has shown living in an area of high pollution could increase women's risk of breast cancer.
Women who live in areas with high levels of PM have a greater chance of having dense breasts – putting them at a higher risk of breast cancer than others.
Dr Lusine Yaghjyan, lead author from the University of Florida, said: "Our findings suggest that previously reported geographic variation in breast density could, in part, be explained by different air pollution patterns in urban and rural areas" but added further studies need to be done to build on their analysis.
6. Making you more prone to obesity
Discover & Share this Pollution GIF with everyone you know. GIPHY is how you search, share, discover, and create GIFs.
A 2016 study reported in the Journal of the Federation of American Societies for Experimental Biology linked air pollution to obesity risk.
The researchers found that after breathing polluted air for three weeks, the test subjects gained weight and their metabolic function decreased – a warning sign for obesity.
Although the study was based on rats, Junfeng Zhang, one of the scientists involved in the research, said: "Since chronic inflammation is recognised as a factor contributing to obesity, and since metabolic diseases such as diabetes and obesity are closely related, our findings provide clear evidence that chronic exposure to air pollution increases the risk for developing obesity."
7. Increasing infertility risk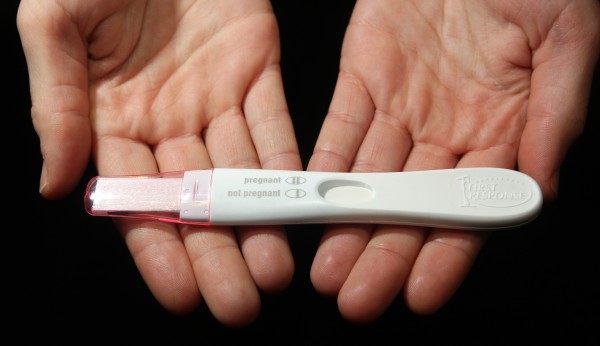 A decade-long study published last year revealed women who live close to major highways were 11% more likely to be at infertility risk than women who live in more suburban or rural areas.
Another study published in the American Journal of Epidemiology described air pollution as an endocrine disruptor, saying "greater exposure to particulate matter before birth was associated with later puberty in girls, while greater exposure to sulfur dioxide and nitrogen dioxide was consistently associated with later puberty in boys".
8. Affecting your emotional wellbeing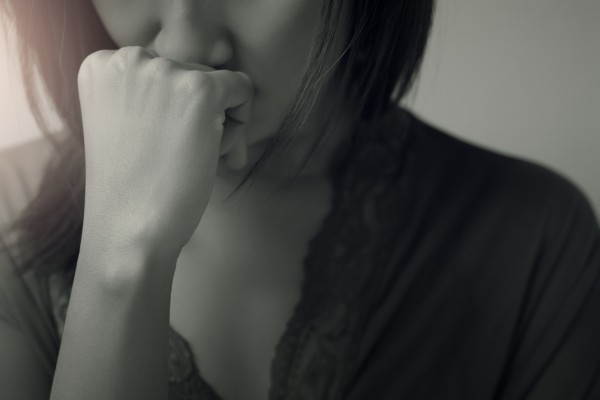 It's not only your physical health you need to worry about. It appears pollution from traffic fumes can be as bad for people's happiness as bereavement or divorce.
In a paper titled Can clean air make you happy? Examining the effect of nitrogen dioxide (NO2) on life satisfaction, researchers from the University of York wrote: "Our results suggest a significant and negative association between mean annual ambient NO2 and life satisfaction, and moreover that these effects are substantive and comparable to that of many 'big hitting' life events."
"We find that NO2 is significantly related with subjective wellbeing, albeit much smaller in magnitude than previous estimates after controlling for a variety of important spatial controls."