A custom-made 'bionic' bone could save arthritis patients from amputation
A "bionic" bone could save patients with chronic fractures from having their affected limb amputated.
The custom-made bone, made from titanium alloy and produced in the States, has been hailed as a "clever solution" by surgeons, for patients who suffer from arthritis resulting from non-healing fractures and damaged cartilage.
However the unconventional treatment, which requires a long operation and exposes patients to a higher risk of infection, is considered a "last resort".
Retired Julie Martin was the first to receive the revolutionary operation in 2015, which ended almost two decades of pain she experienced from a bicycle accident which fractured her elbow in 1998.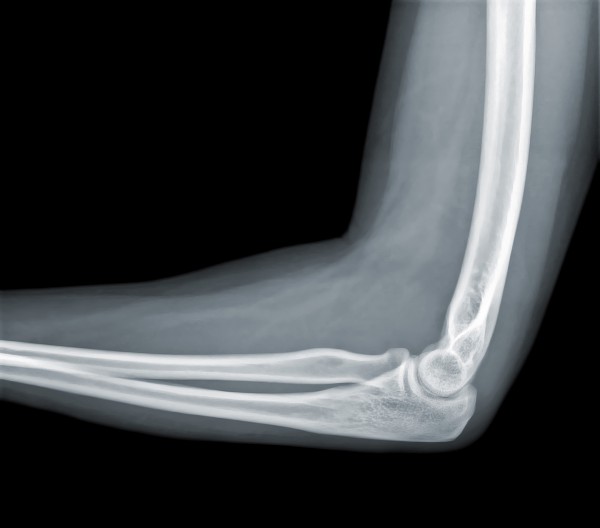 The former careers adviser developed arthritis as a result of several corrective elbow implants which loosened and damaged her upper arm bone, which gradually dissolved into the rest of her body.
Her "bionic arm" has changed her life for the better, saving her from amputation and enabling her to do things she previously could not, such as lifting a cup of tea.
"It's incredible to think my arm is part me, part metal – I joke now that I have a bionic arm", the 67-year-old told the Mail Online.
She added: "Now I can use a knife and fork, lift a cup of coffee and dress myself, and best of all, the pain has eased significantly too."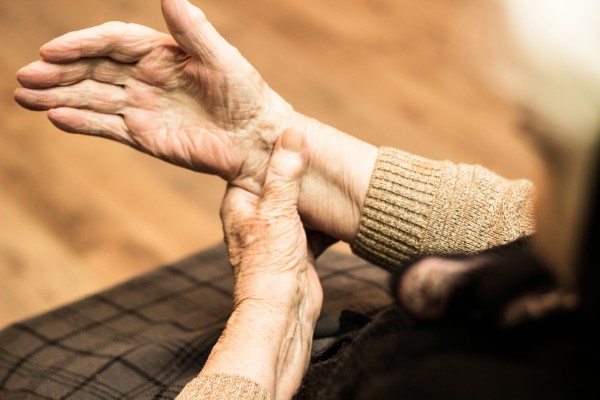 The seven-hour process, carried out at Sheffield's Northern General Hospital, involved surgeon Amjid Ali making a cut in Martin's arm and replacing the ball of her shoulder with an implant.
Replacing her upper arm bone, the humerus, Ali then inserted the 21 centimetre-long metal bone into the back of Martin's arm, attaching it to the elbow implant she'd had inserted a few months after her initial accident.
The surgeon said replacing the humerus due to a fracture was "very unusual" due to the risks of infection and nerve damage.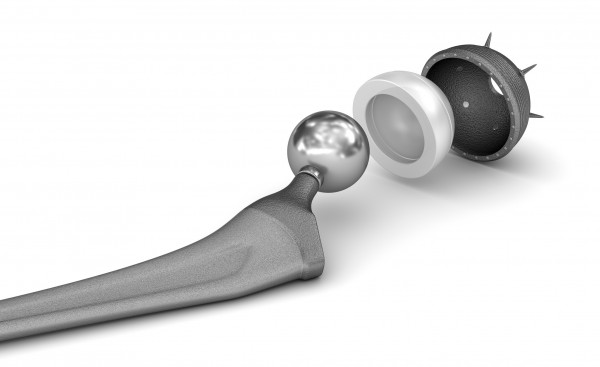 However the extent of Martin's pain was such that he wanted to ease her ordeal.
"Julie was suffering and could not use this arm for simple things we take for granted. We wanted to try and ease the pain, and give her back some function in the arm", he told the Mail Online.
Martin added: "It's made such a huge difference to my life, because being in constant pain is so difficult."
Titanium has been used in surgeries since the 1950s and is considered a "bio-compatible" material, meaning it exists harmoniously when inserted into the human body.