Meet the 12 astronauts chosen to embark on Nasa's new space exploration programme
Nasa has announced a new class of astronauts that will embark on an exciting space exploration programme in the coming years.
A record-breaking number of applicants sought the opportunity – with 12 US men and women being chosen out of 18,300 to join the Nasa family in August.
The talented dozen will head to Johnson Space Centre in Houston to begin two years of training after which they'll be assigned to a mission. The missions include carrying out research on the International Space Station and embarking on deep space missions on the Orion spacecraft and Space Launch System rocket.
Here are the 12 new astronauts.
Kayla Barron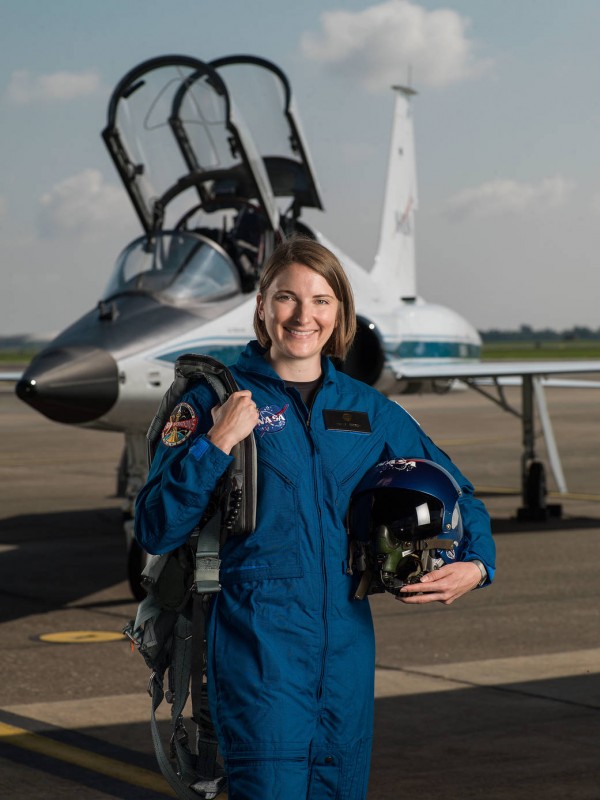 Barron, 29, has a degree in systems engineering and a master's in nuclear engineering, and will join Nasa from the US Naval Academy where she's been working as a lieutenant.
The Washington native was also part of the first group of women to serve in the US Navy's submarine community.
Zena Cardman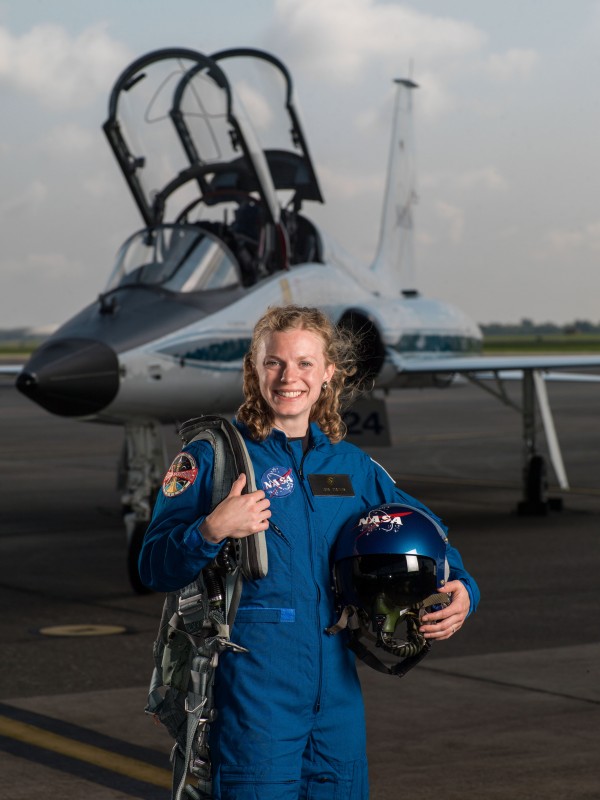 Cardman, 29, completed a degree in biology and a master's in marine sciences, and is currently a biologist who focuses on studying micro-organisms.
Her research has taken the Virginia native to the Antarctic and Nasa analog missions in British Columbia, Idaho and Hawaii.
Raja Chari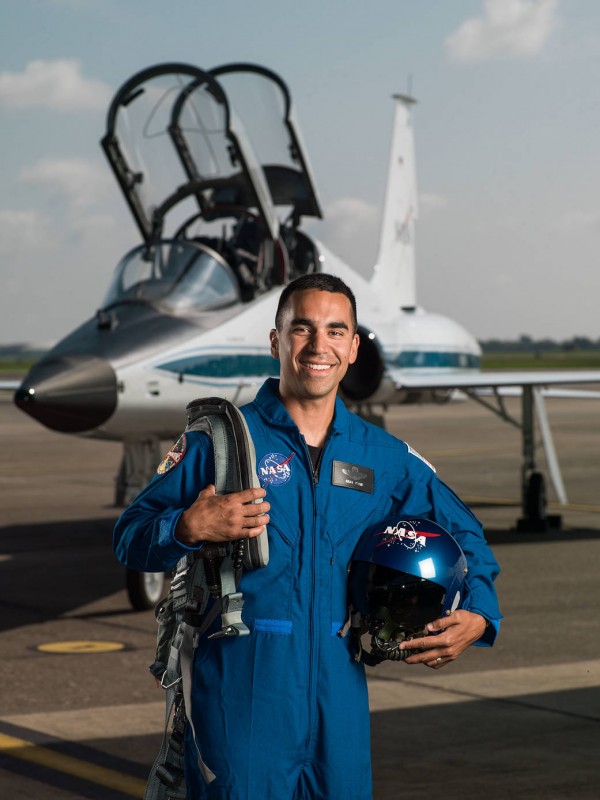 Chari, 39, holds a degree in astronautical engineering and engineering science, and works as a lieutenant colonel in the US Air Force.
The Iowa native has logged over 2,000 hours of flight time, including in combat missions in Operation Iraqi Freedom.
Matthew Dominick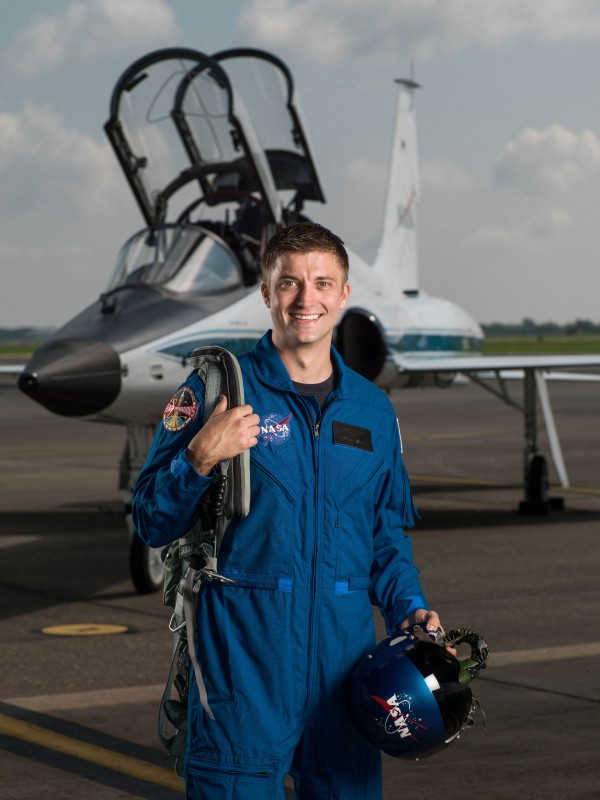 Dominick, 35, earned a degree in electrical engineering and a master's in system engineering, before joining the US Naval Test Pilot School.
The Colorado native has accumulated over 1,600 hours of flying and will be leaving his position as a lieutenant commander to join Nasa.
Bob Hines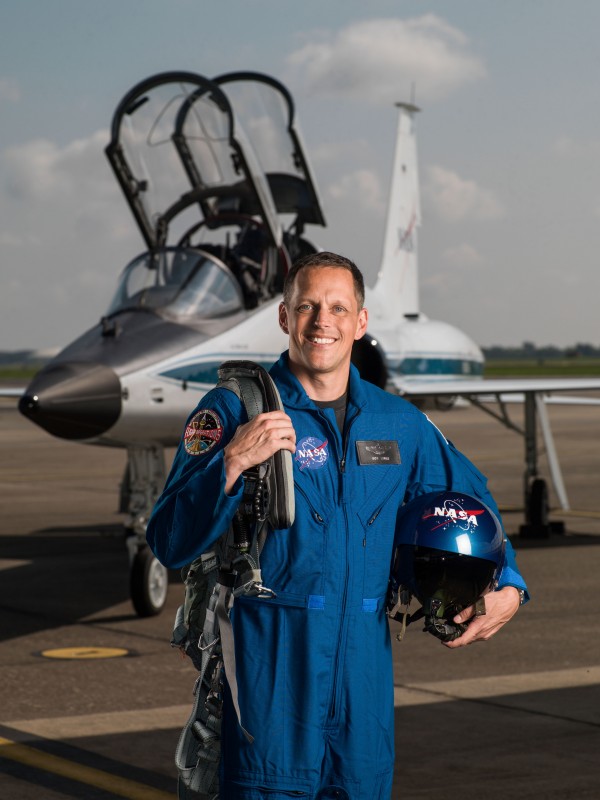 Hines, 42, has a degree in aerospace engineering and a master's in flight test engineering which he earned at the US Air Force Test Pilot School.
For the last five years, the Pennsylvania native has served as a research pilot at Nasa's Johnson Space Centre.
Warren "Woody" Hoburg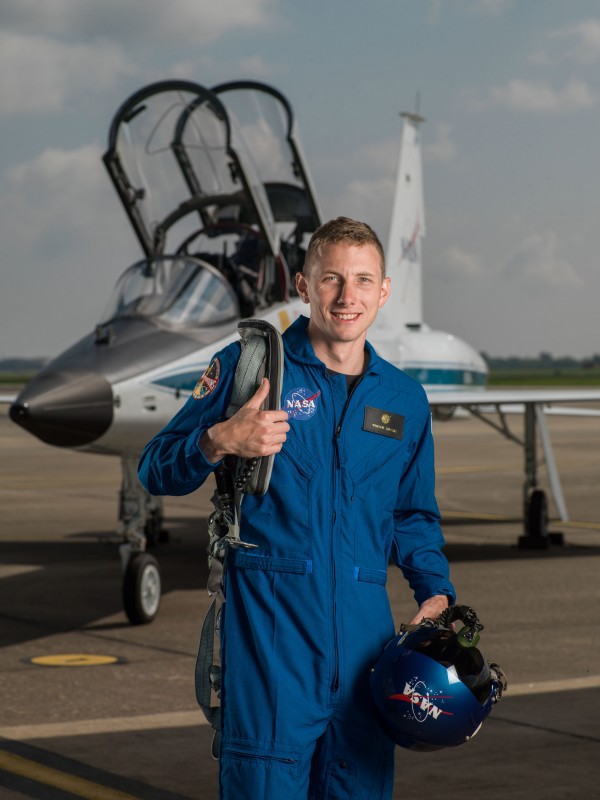 Hoburg, 31, is working as an aeronautics and astronautics professor at MIT, where he earned a degree in the same subject.
The Pennsylvania native is also a private pilot and has experience with wilderness search and rescue efforts.
Dr Jonny Kim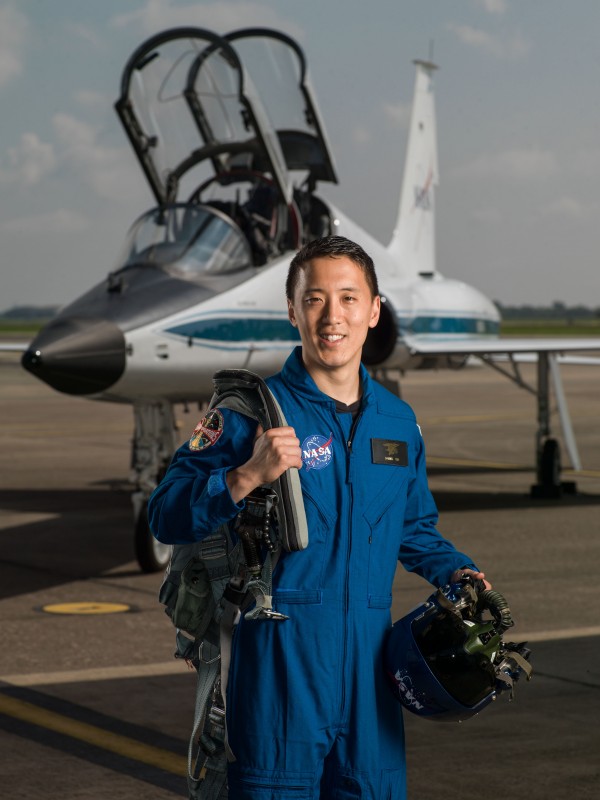 Kim, 33, has extensive experience US Navy earning a Silver Star and Bronze Star through more than 100 combats.
Currently the LA native works as a physician in emergency medicine at Massachusetts General Hospital.
Robb Kulin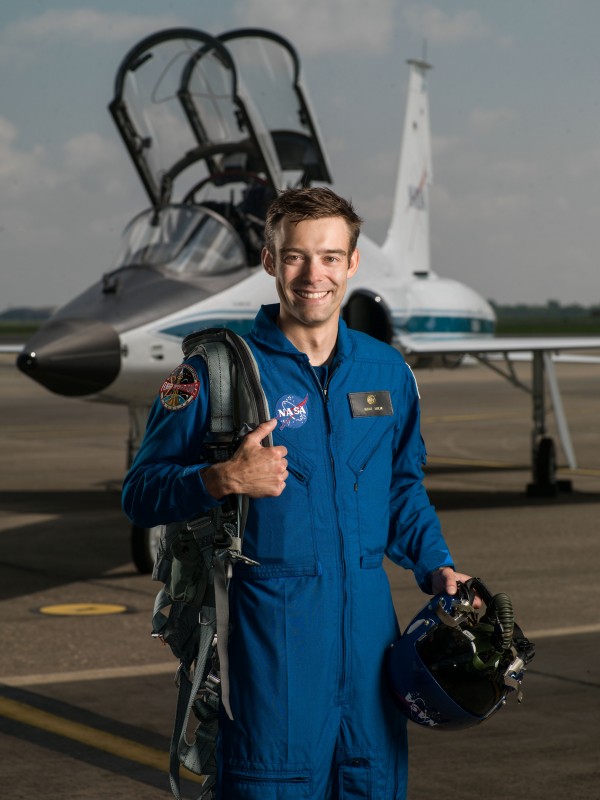 Kulin, 33, has a degree in mechanical engineering, a master's in materials science and a doctorate in engineering.
The Alaska native has worked as an ice driller in Antarctica, a commercial fisherman and now as an engineer for SpaceX.
Jasmin Moghbeli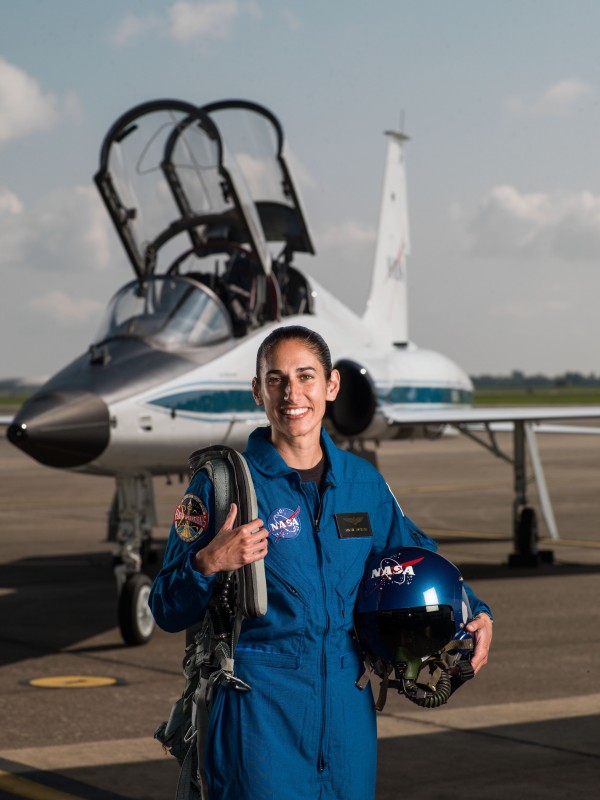 Moghbeli, 33, earned a degree in aerospace engineering with information technology, and a master's degree in aerospace engineering.
The New York native has also graduated from the US Naval Test Pilot School, and is a major in the US Marine Corps.
Loral O'Hara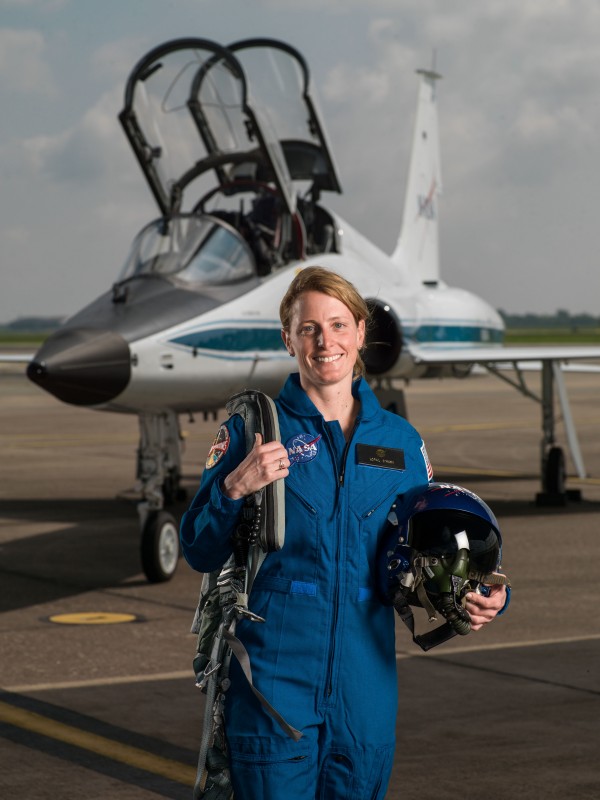 O'Hara, 34, has a degree in aerospace engineering and a master's in aeronautics and astronautics. She'll be leaving her position as a research engineer at Woods Hole Oceanographic Institution for Nasa.
She'll be returning to her native Texas where, as a student, she participated in the Nasa Academy at the agency's Goddard Space Flight Centre and the internship programme at Nasa's Jet Propulsion Laboratory.
Dr Francisco "Frank" Rubio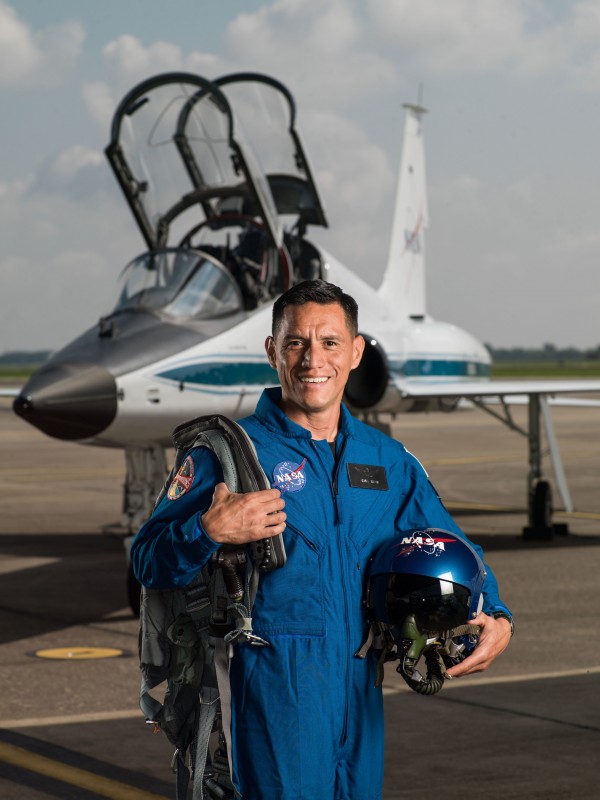 Rubio, 41, has a degree in international relations as well as a doctorate of medicine.
The Florida native is currently serving as a major in the US Army but has had experience working as a physician and flight surgeon.
Jessica Watkins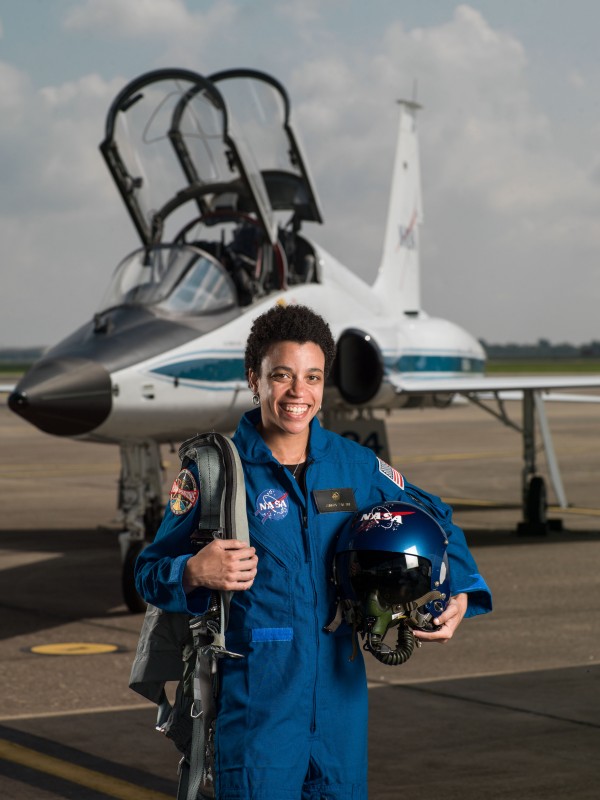 Watkins, 29, has a degree in geological and environmental sciences as well as a doctorate in geology.
The Colorado native and a postdoctoral fellow at the California Institute of Technology – though she has also worked at Nasa's Ames Research Centre as a graduate too.