Here's everything you need to know about Cadbury's plans to make chocolate more sustainable
Cadbury has announced all its chocolate bars sold in the UK and Ireland will use sustainably sourced cocoa in an attempt to secure a future for farmers and supplies of the key ingredient.
The company, which is owned by Mondelez International, has set up the Cocoa Life sustainability scheme – which involves a 400 million US dollar (£310 million) investment over 10 years across six countries.
So what exactly is happening?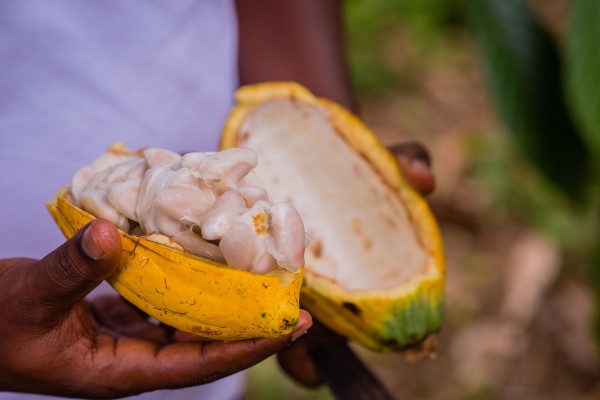 The chocolate maker's plan is that by the end of 2018, all Cadbury bars in the UK and Ireland will carry the Cocoa Life symbol, showing cocoa is sourced through the programme.
Cocoa Life is working with a number of charities and partners with Fairtrade to verify that farmers are getting a fair deal.
What is the reason for doing this?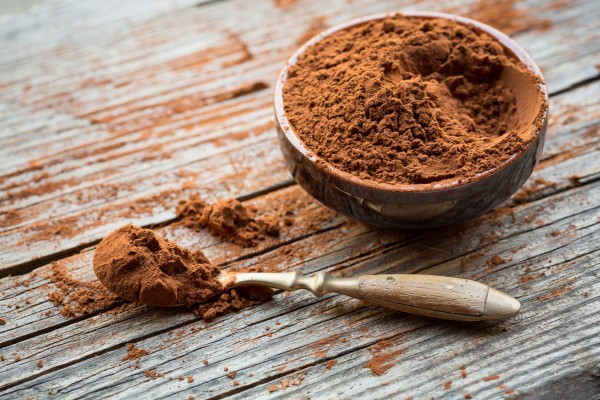 Ghana's cocoa sector faces major challenges, with people trapped in unprofitable subsistence farming and its future threatened by climate change.
Lack of profitability has been putting off young people and bringing about the next generation of farmers – which is why attempts are being made to ensure we don't end up with a chocolate crisis in the future.
Steve Mann, from Cadbury, said: "Without cocoa there is no chocolate, without the next generation of cocoa farmers and a thriving cocoa supply chain, there's no cocoa.
"And as a business, cocoa being a major commodity which we use in our supply chain as a chocolate company, it's very important for us to make sure right into the future we have a sustainable supply of cocoa."
What are the key challenges in making chocolate more sustainable?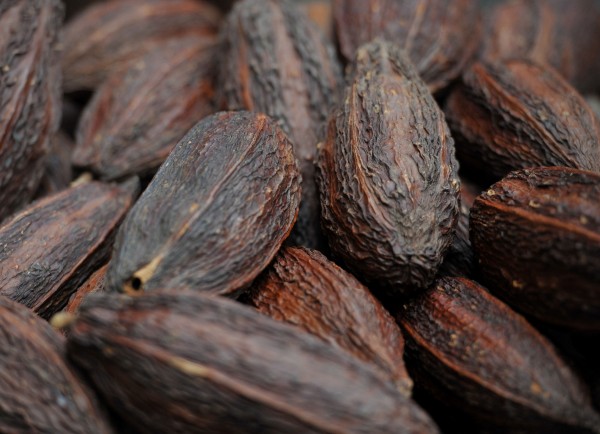 Ghana is set to see rising temperatures, drier conditions and changes to rainfall patterns, all of which could threaten cocoa production.
Yaa Peprah Amekudzi, country lead for the Cocoa Life Ghana programme, said: "The farmers haven't really labelled it climate change, but they are aware there has been a change, for example the level of the water bodies and rivers, the rainfall patterns, the heat, so things have changed.
"That is where we come in with trees that are more resilient to the changing weather, that they don't perish or wither away because of the sun."
What are the steps being taken?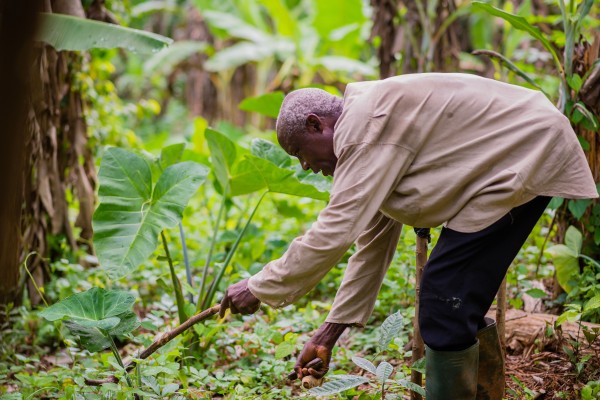 The Cocoa Life programme is encouraging better agricultural practices, including weeding and pruning, planting shade trees to protect the cocoa from rising temperatures and ensuring the best number of plants per acre.
It is also working with a company, Tree Global, which grows more resilient, fast-yielding plants.
Under Cocoa Life, farmers receive a premium for their cocoa on top of the price set by the government, boosting incomes.
There is also investment in setting up savings and loans schemes for women, enterprise training, building nursery schools and providing mosquito nets to prevent malaria – as encouragement for farmers to join the industry.