Early school start times for teenagers are at odds with biology, scientist says
Teenagers are "biologically predisposed" to sleep in later than society requires them to wake up for school.
Research by Professor Mary Carskadon, a professor of psychiatry and human behaviour at the Warren Alpert Medical School of Brown University in Rhode Island has found that circadian rhythms and sleep pressures change over childhood.
Professor Carskadon's decades of research on the topic found that teens, like younger children, need nine to 10 hours of sleep per night. However, as they get older, they are naturally inclined to go to bed later.
Unfortunately they are still required to wake up for school, which can start as early as 7.30am in the United States.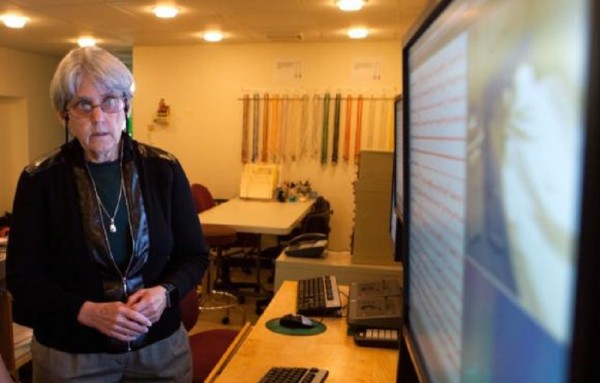 "Social policy clashes with what we see from the biology," said Professor Carskadon. "For teens, when they have not gotten enough sleep and they have to get up too early, they are crushed in the morning."
Although she concedes that school start times are formed by many factors, including working parents and younger siblings to take care of, Professor Carskadon says the evidence for letting teens sleep in is overwhelming.
She termed the possible effects on teenagers "social jetlag", in which the timing of life is not the timing of the body.
An earlier study by Professor Carskadon from 2015 showed the sleep biology of boys and girls aged nine to 15 who were in the earlier stages of puberty was especially sensitive to light at night compared to older teens, meaning that late-night gadget use is particularly disruptive for young teens.