Footage shows International Space Station crew returning to earth - with a bump
A Nasa astronaut and two Russian cosmonauts have returned to Earth from the International Space Station (ISS).
The trio of Nasa's Shane Kimbrough and Russia's Sergei Ryzhikov and Andrei Borisenko successfully landed in the steppes of Kazakhstan at 5:20pm local time on Monday.
The three had spent a massive 173 days in space and leave behind Nasa's Peggy Whitson, Russia's Oleg Novitsky and the European Space Agency's Thomas Pesquet – who will continue to operate the space laboratory until another crew arrives this weekend.
For the three returning astronauts, their time on the space station was spent performing hundreds of experiments across the sciences from biology to physical science.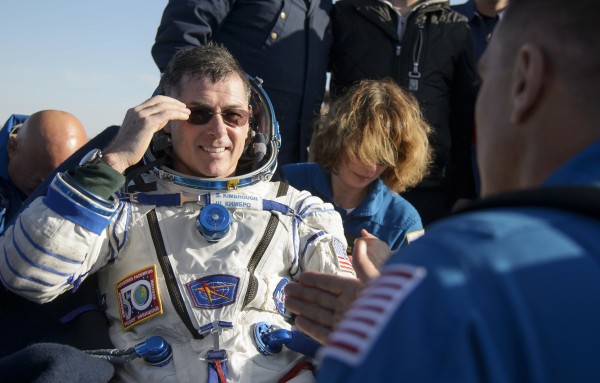 According to Nasa one such experiment included looking at cell growth in microgravity. The results of this they say could lead to improvement to stem cell production for medical therapies back on earth – as well as help disease and injury to be treated in space.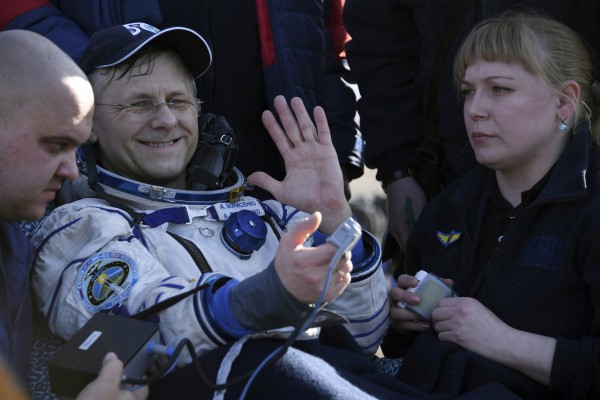 Whitson, 57, has been in space for more time than any woman before her, and her eight spacewalks amounts to more than any other female astronaut. It was recently announced she will be staying on the space station until September, beyond her original June return date.