Taylor Swift teases new music with mysterious countdown
Taylor Swift has hinted fans could be hearing new music in a fortnight as she posted a mysterious countdown to her social media overnight.
Alongside the ticking clock, the Grammy award-winner also added the date 4.26 to her Instagram profile, pointing towards a possible release date of Friday April 26.
The Love Story singer's countdown also began at 13 days, a number the star has claimed is lucky to her.
Swift's last album, Reputation, was released about 18 months ago and explored the pitfalls of fame through a prism of pop and electronic sounds.
This is not the first time the 29-year-old has teased new material this year.
In February she posted a series of images appearing to show her in a recording studio, causing excitement among fans on social media.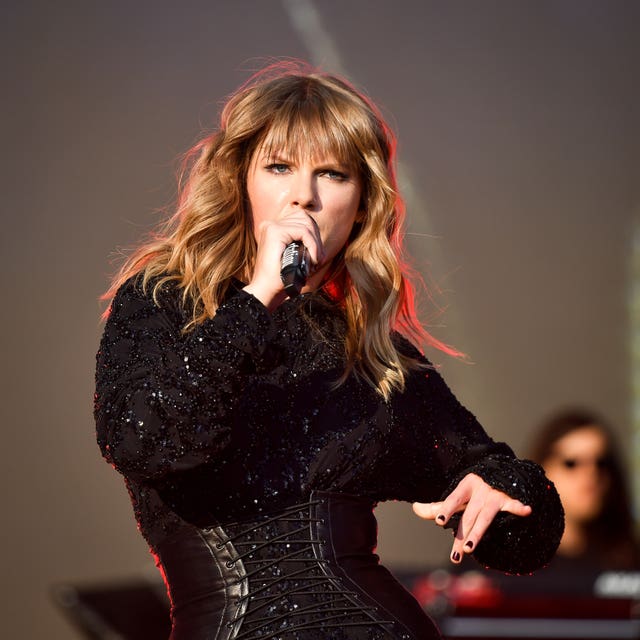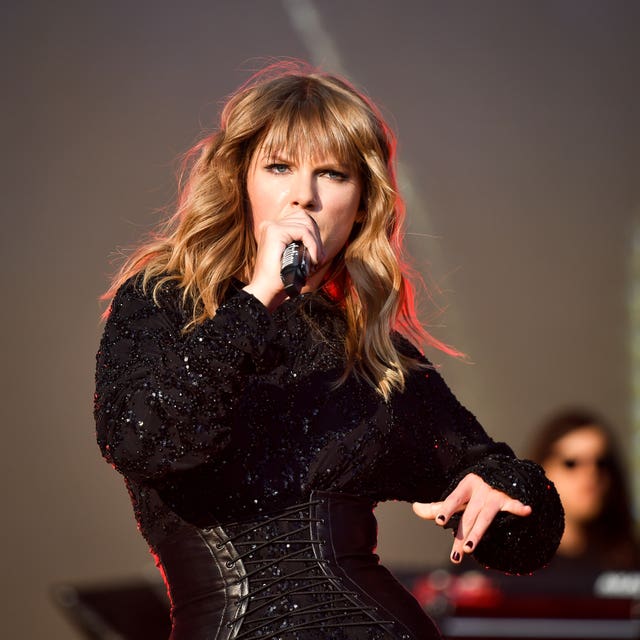 Earlier this month, she also made a rare intervention into US politics, donating 113,000 US dollars (£86,000) to the LGBT advocacy group the Tennessee Equality Project.
She said she had been "inspired" by its work fighting for LGBT rights, adding her gift was a response to a series of bills called the Tennessee Natural Marriage Act, which would ban gay marriage in the state.