Newsnight's Emily Maitlis to make book debut
Newsnight presenter Emily Maitlis is to release her first book this year – Airhead: The Imperfect Art Of Making News.
The BBC journalist will give readers a behind-the-scenes look at the world of making news from her perspective, as well as her interviews with the likes of the Dalai Lama to Alan Partridge.
The title Airhead is a play on words to reflect Maitlis's life "on air" as a journalist.
She will reveal "a side to her viewers don't see – the off-camera Emily – through her often surprising and warm, witty anecdotes", according to publisher Michael Joseph, the non-fiction imprint of Penguin Random House UK.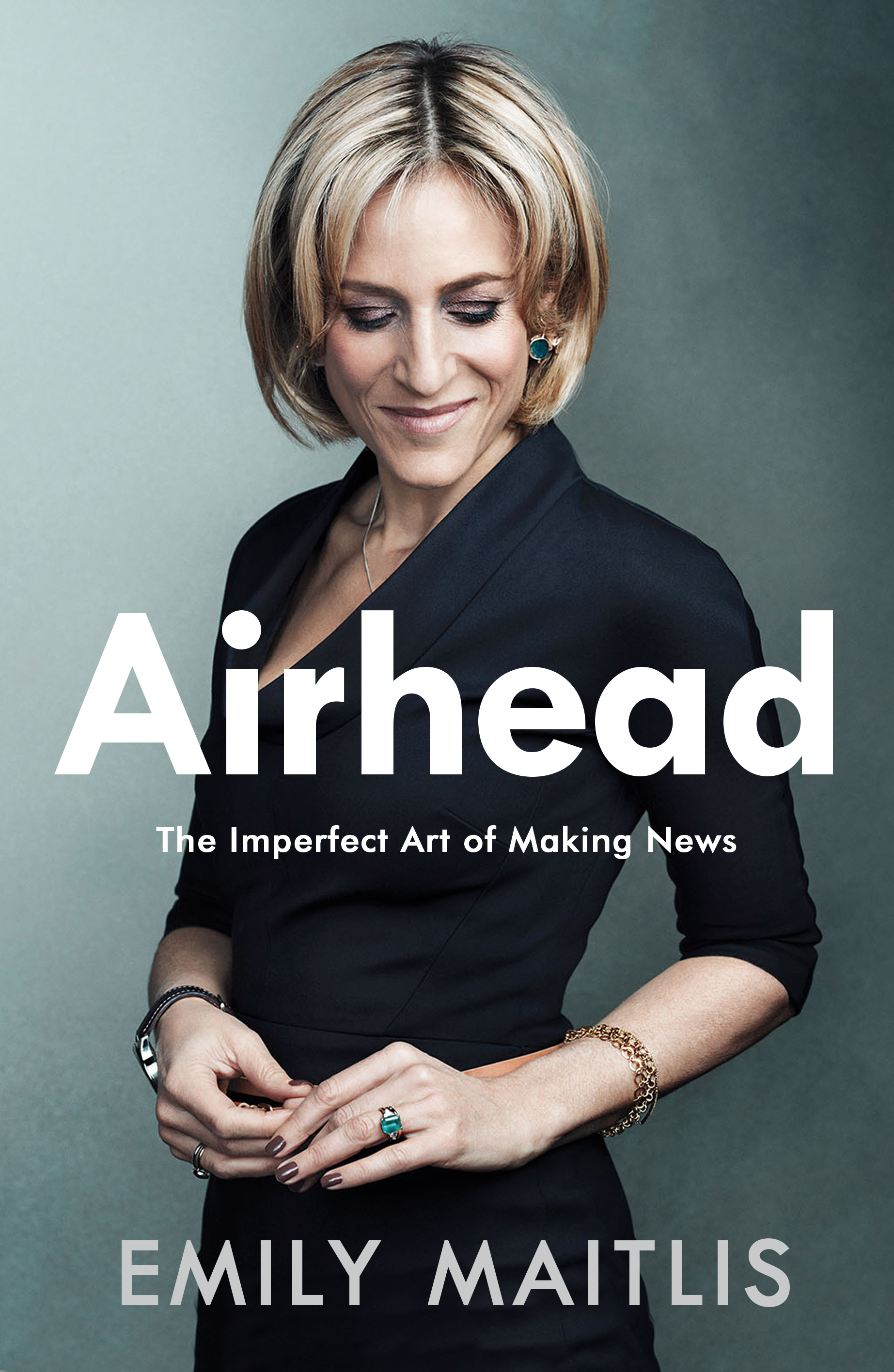 Maitlis, who was recently reported to be in the running to take over as Question Time host, will also discuss the stand-out moments of career, which has included working for NBC in Asia and presenting on the BBC News channel.
Maitlis said: "The things captured on camera are only part of the story. Behind every interview are the pitches and compromises, the regrets, the rows, and sometimes deeply inappropriate comedy.
"Making news is an essential but imperfect art, and nothing seems to ever go to plan…"
Rowland White, Michael Joseph's publishing director, said: "We're living through perhaps the most dramatic and turbulent period of political and social change in living memory.
"Emily has had a ringside seat throughout. Airhead is a welcome chance reflection on it all, combining the authority and insight we've come to expect with wit, irreverence and an all too essential sense of the ridiculous."
Airhead: The Imperfect Art Of Making News will be published on April 18.