BBC Breakfast goes off air after technical problems
BBC Breakfast host Naga Munchetty apologised to viewers after the show went off air briefly following "technical problems".
During the broadcast of footage from inside the Houses of Parliament in Westminster, the screen went blank, and a few seconds later a message on a red background read: "We are sorry for the break in this programme and are trying to correct the fault".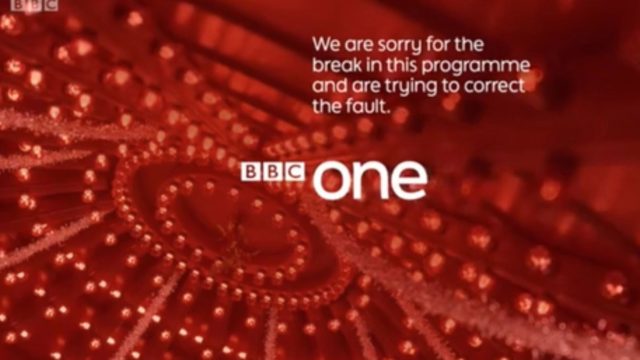 Munchetty and her co-host Dan Walker welcomed back viewers following the glitch, with Munchetty saying: "You are watching breakfast. Welcome back. We've had some technical problems we understand on BBC One. We were off air on BBC One for some technical problems…".
Walker asked her jokingly: "Did you pull the plug out?"
She joked she had "accidentally kicked the wire", adding: "I'm so sorry, my fault, all my fault as usual. Anyway, we're back with you, so apologies for those technical problems."
Taking to Twitter after the incident, Walker responded to a viewer with an apparent reference from the Back To The Future film saying: "We're back. The flux capacitor is working again #BBCbreakfast".
The incident prompted an exchange between Walker and Good Morning Britain's Piers Morgan, who often jest with each other over the ratings of their rival breakfast shows.
Morgan tweeted: "Cut off for being too boring?" to which Walker quipped: "Our black screen still had double your audience #BBCBreakfast".
A BBC spokeswoman said: "A technical issue meant BBC Breakfast was off air on BBC One for a short time. We are investigating what happened."