Adrian Chiles on Daybreak: I sat there like a bag of potatoes
Adrian Chiles has said he knows why Daybreak was not a success – he is "hopeless" in the mornings.
Chiles and his Daybreak co-presenter, Christine Bleakley, were dropped a little over a year after the ITV early-morning programme first went on air.
It was later replaced by Good Morning Britain.
According to the Daily Mirror, Chiles tells BBC show I'll Get This: "I failed abominably. I'm just hopeless in the mornings.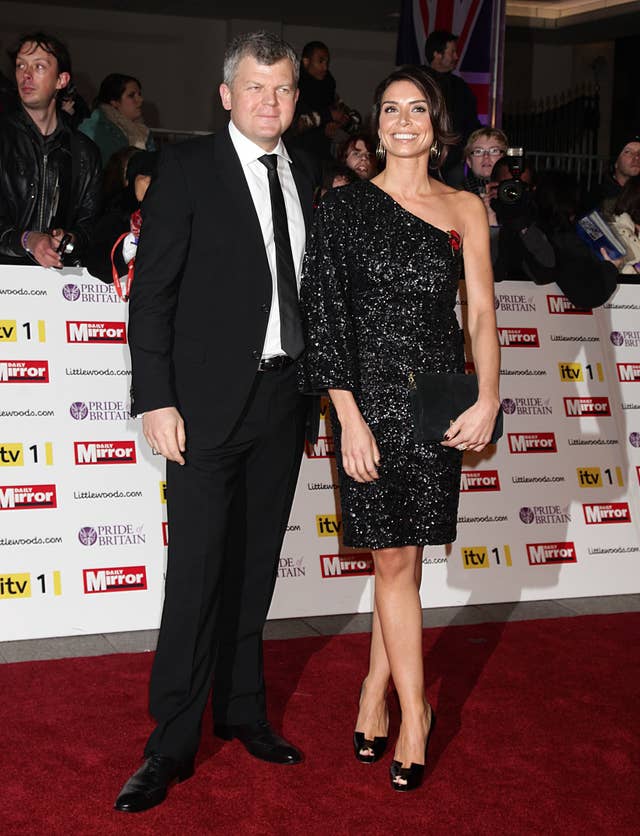 "I can exist, I don't mind being up – I just don't like talking to anyone. I looked miserable, I was sullen, I sat there like a bag of potatoes.
"And I dragged everyone down with me the minute I walked in at 5am."
Of leaving his job on The One Show, he says: "We were pulling in five million viewers and had Roger Moore asking to come on.
"But you don't learn from success, you learn from failure."