Channing Tatum twerks on stage at Magic Mike Live opening night
Channing Tatum twerked on stage at the opening night of Magic Mike Live.
The 38-year-old Hollywood star is the creator and director of the stage show which features toned and buff dancers.
He was captured on stage with his dancers, holding up the mic and twerking, as the show opened in London.
Tatum starred in the Magic Mike films, which were inspired by his own experience as a stripper.
The American, who is thought to be dating Price Tag singer Jessie J, recently watched her perform in the capital.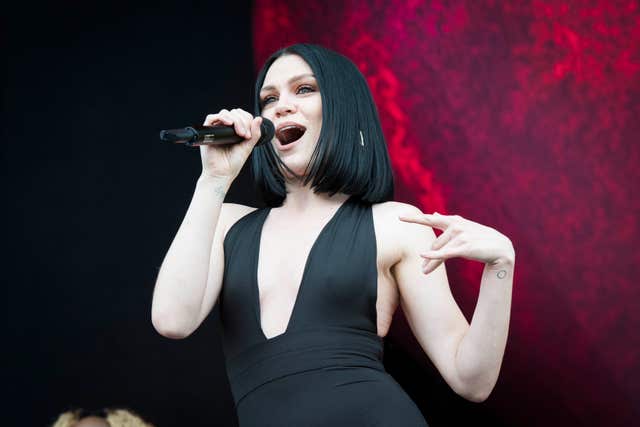 The pair are said to have started a relationship six months after Smallfoot star Tatum split from his wife, actress Jenna Dewan.
Magic Mike Live, which has opened at The Theatre at the Hippodrome Casino, sold £1 million worth of tickets in the first hour of sales.