Sir Cliff Richard: I finally feel that I am out of the mire
Sir Cliff Richard said he finally feels that he has come "out of the mud" following the highly publicised police raid on his home.
The pop star, 78, has previously told how the trauma of BBC coverage of the police search of his Berkshire home in 2014, following a claim of historical sexual assault, had left him emotionally drained.
Sir Cliff was not arrested and charges were never brought.
Now he has told LBC: "I think most people know that what I have been through has been pretty traumatic emotionally …. It's been horrible."
But he added: "I finally feel that I came out of that mud and mire and I'm here again and I'm doing what I'm best at really and what I enjoy most.
"So, if I do sound more excited it's probably because I am."
Sir Cliff sued the BBC over the coverage and in July the judge ruled in the singer's favour, awarding him £210,000 damages.
He previously told The Jonathan Ross Show: "I've had four terrible years and it was horrific….
"I would never wish that on my worst enemy. It was tumultuous, horrific, emotionally draining, traumatic."
He is now making plans for the future, including the possibility of an album with Elaine Paige.
"It's not actually set it in stone but we're wanting to do it," he said.
"Elaine is a great singer and I would just love to put my voice with hers," he added.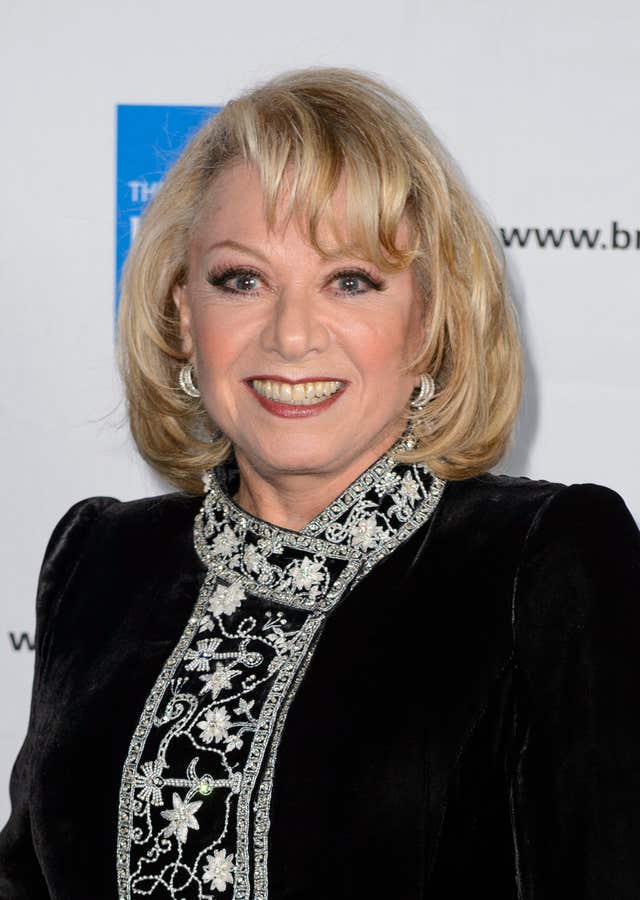 Sir Cliff, who eats "food that's right for my blood", is known for his svelte appearance and has previously told how he lost weight after being called "chubby" when he made a cameo appearance on Coronation Street.
"One of the characters was sitting in the snug and she said 'Ooh I love that chubby Cliff Richard' and I went 'chubby Cliff Richard'? I looked in the mirror and I thought I've got a bit chubby," he told LBC.
Sir Cliff Richard is In Conversation with Steve Allen on LBC on Saturday at 6am, repeated on Sunday at 9am.