Lady Wilnelia Forsyth – Sometimes I miss Bruce so much I feel 100
The widow of Sir Bruce Forsyth has said there are some days she misses him so much that she feels 100 years old.
Lady Wilnelia, 61, added that she is in no hurry to start dating again after the veteran entertainer died at the age of 89 in August 2017.
She told Hello! magazine: "That is the last thing I am thinking about. Bruce wanted me to be happy – and right now, I am happy.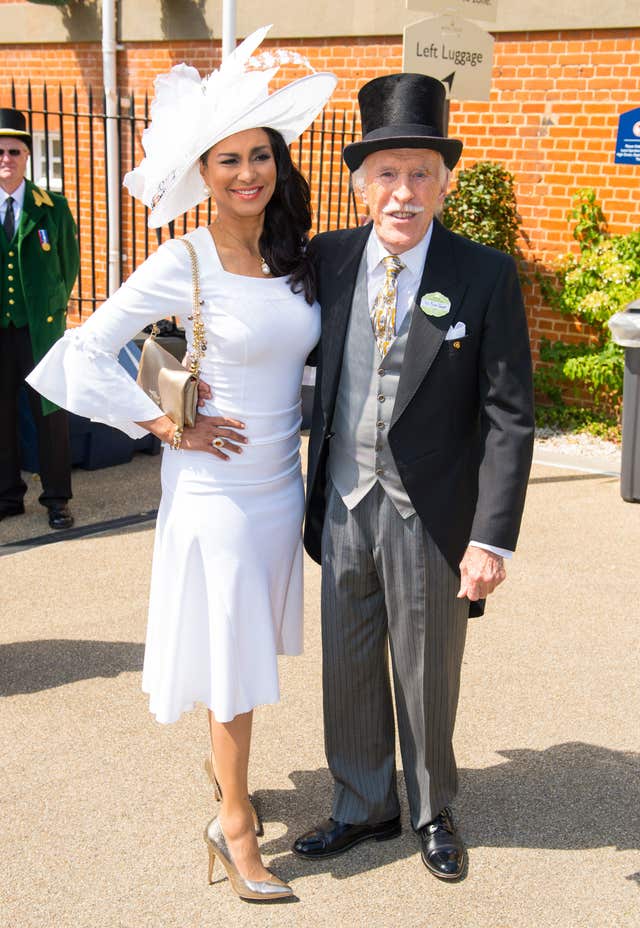 "He really was my soulmate and will always be in my heart. It is not easy but Bruce wanted me to stay strong. I think grieving is a journey and I will get there.
"Sometimes I'm so sad about Bruce, I feel like I'm 100; and then on other days I feel great."
The former Miss World said she is happy to be escorted to events by their son JJ, who she described as "a rock".
She said: "He has been incredible. JJ comes over almost every day and we are spending more time together because he is my escort to events.
"He is an amazing boy and has a lovely girlfriend. I hope one day to be a grandmother."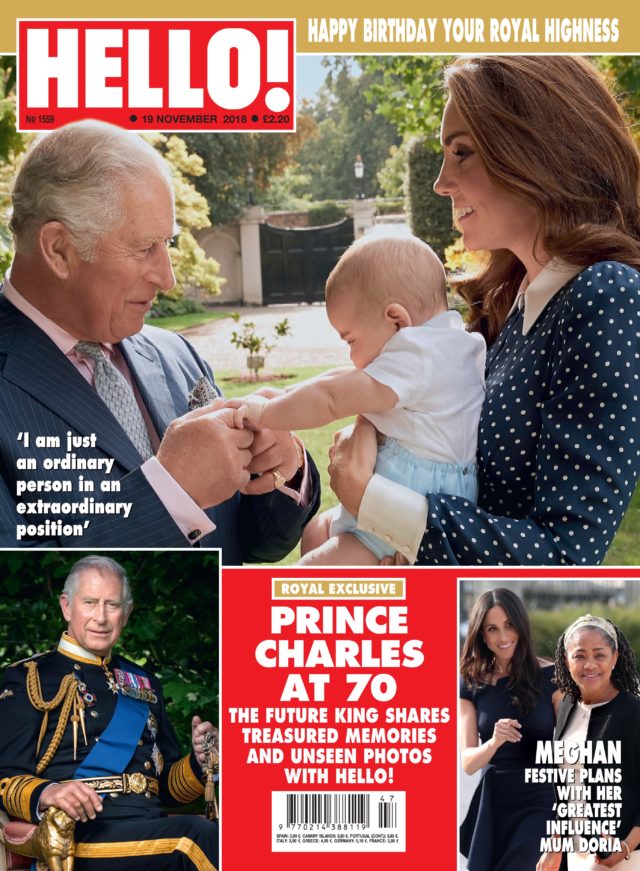 The full interview is in Hello!, which is out now.