Strictly Come Dancing 'will be fine' after Brexit, says No 10 after Cable claims
Brexit will pose no threat to Strictly Come Dancing, Downing Street has declared.
Liberal Democrat leader Sir Vince Cable – who appeared on a Strictly Christmas special in 2010 – has claimed that immigration restrictions could deprive the show of talented foreign professional dancers.
Sir Vince warned that a "cack-handed" immigration policy could prevent dancers from European Union states appearing on the show after Brexit.
But a Downing Street spokeswoman said: "I think Strictly will be fine."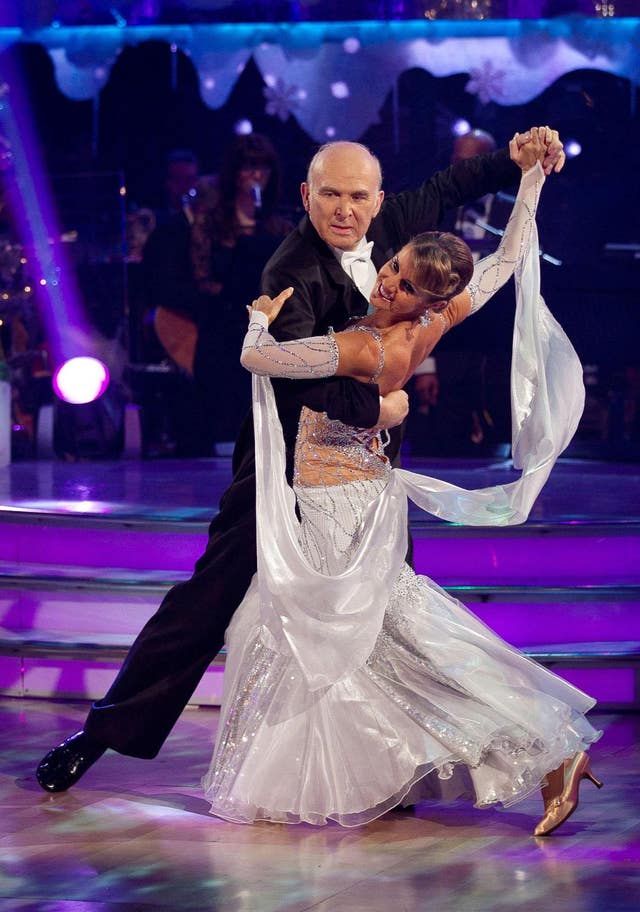 During a visit to Brussels on Thursday for talks with EU Brexit negotiator Michel Barnier, Sir Vince told the Telegraph: "As British society falls apart it could pose a risk to Strictly."
Sir Vince, a keen ballroom dancer, said: "If we have a cack-handed immigration policy like what we have for non-EU citizens, all kinds of perverse decisions could be made."