Gaga lashes out at Trump over gender definition 'plans'
Lady Gaga has lashed out at Donald Trump after it emerged his administration had drawn up plans to change how gender is defined.
The controversial move – which would see gender defined as male or female based on genitalia at birth – would have profound consequences for transgender and non-binary people.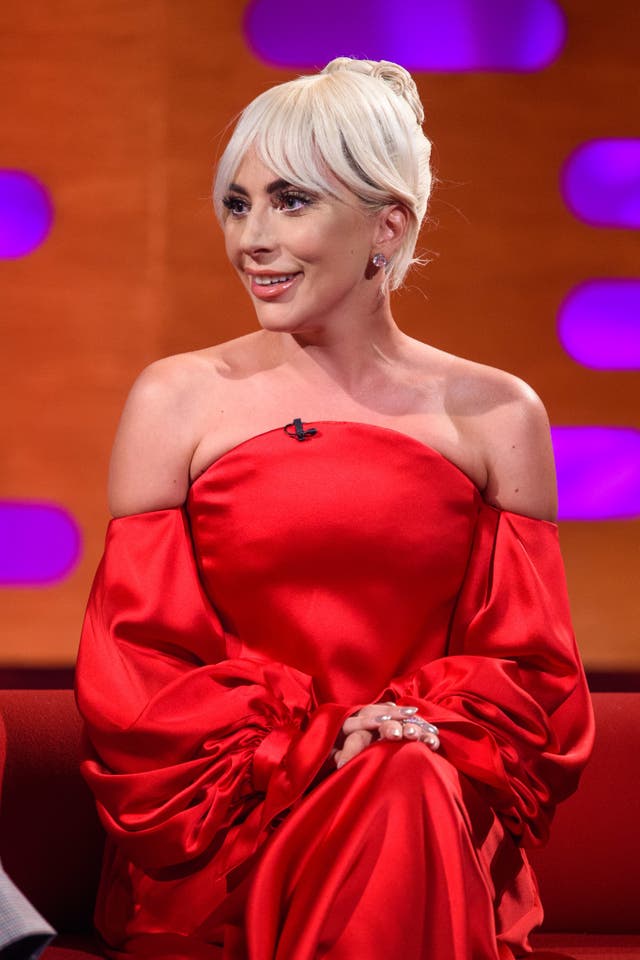 It would mean they would not be able to change their gender in legal terms later in life and remove Barack Obama-era protections for transgender people under US civil rights laws in health care, schools and the military.
Mr Trump defended the proposals on Monday when asked about campaign promises to the LGBT community and said: "I'm protecting everybody. I want to protect our country."
But Lady Gaga accused the government of "being driven by ignorance".
She tweeted: "The government may be living in an alternate universe, but we as a society & culture know who we are and know our truth and must stick together and raise our voices so we can educate them about gender identities.
"While today you might feel unheard or unseen, know that this is not the reality of humanity. This is another display of leadership being driven by ignorance."
She added the hashtags #TransRightsAreHumanRights #WontBeErased.
The unreleased memo from the US Department for Health and Human Service was first reported by The New York Times.
It reportedly states: "The sex listed on a person's birth certificate, as originally issued, shall constitute definitive proof of a person's sex unless rebutted by reliable genetic evidence."
There are about 1.4 million adults in the US who identify as transgender, according to a 2016 estimate by the Williams Institute.
Aside from the cultural and moral issues raised by the leaked memo, doctors argued the laws would be impossible to apply to intersex babies who are born with reproductive or sexual anatomy that do not fit conventional categories.
Many transgender people feel the gender assigned to them at birth was wrong and either transition or live a non-binary life.