Danny Dyer to explore royal roots in new BBC show
EastEnders star Danny Dyer will explore his royal roots in a new BBC history series.
The actor discovered that he was related to Thomas Cromwell, Edward III, William the Conqueror and Henry III on Who Do You Think You Are? in 2016.
New two-part series Danny Dyer's Right Royal Family will see the actor find out who his ancestors were and how they lived, as he immerses himself in the pursuits, passions and lifestyles of his forebears.
From the Vikings to the Tudors, Dyer dresses, eats and lives his way through his entire family tree, with his journey a retelling of 800 years of British history.
He will be seen trying sheep's tongue, wearing armour, learning how to hunt and throwing an Elizabethan banquet.
Dyer said: "I'm still in shock at the fact that I'm related to such important people.
"I've had a ball getting to know them.
"It was a nutty experience."
The show was one of six new programmes announced for BBC One and Two.
They include The Planets, which will see Professor Brian Cox offer an unprecedented insight into the solar system, and Pilgrimage, which will see a new group of celebrities including Brendan Cole and Les Dennis on a pilgrim route.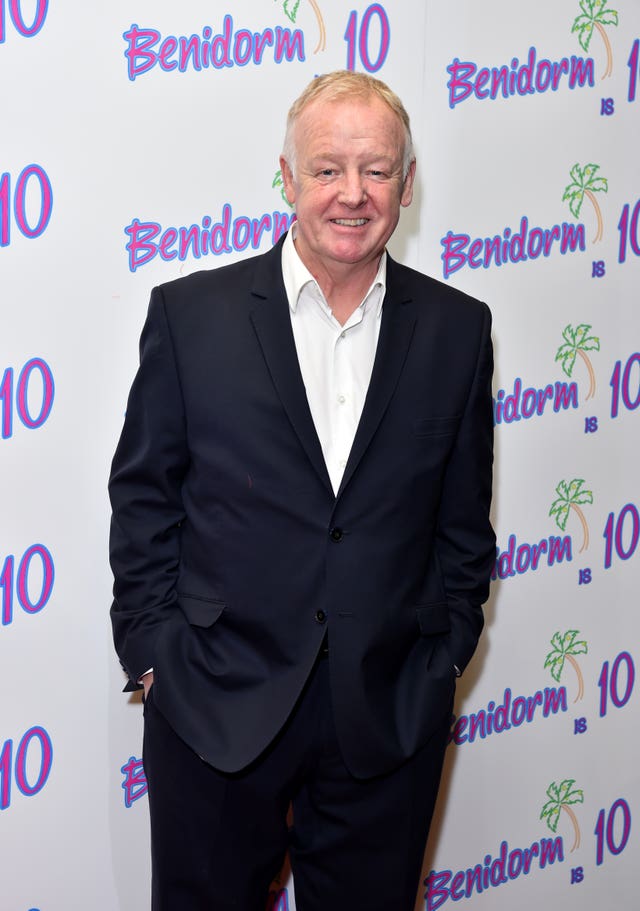 Tom McDonald, head of commissioning, natural history and specialist factual, said: "2018 has been a hugely successful year for BBC specialist factual thanks to the brilliant producers and suppliers we work with: with Bafta, RTS and Emmy awards for our output and ratings hits from Surgeons: At The Edge Of Life to Princess Margaret: The Rebel Royal.
"I'm thrilled to be announcing such a broad and bold range of titles showcasing the variety of forms, tones and modes we deliver science, history and religion content in.
"These titles show our huge commitment to innovating in specialist factual at the BBC and I can't wait for these titles to be on air."