Ray seen threatening newcomer Jeff in EastEnders images
EastEnders' Ray Kelly is seen giving Jeff a warning in new pictures from the BBC soap.
Jeff arrived in Albert Square last week and addressed Ray as Simon – apparently a nod to Ray's double life.
Ray (Sean Mahon) panics when he learns that Jeff (Andrews Williams) is moving to the Square as he fears his big secret will be exposed.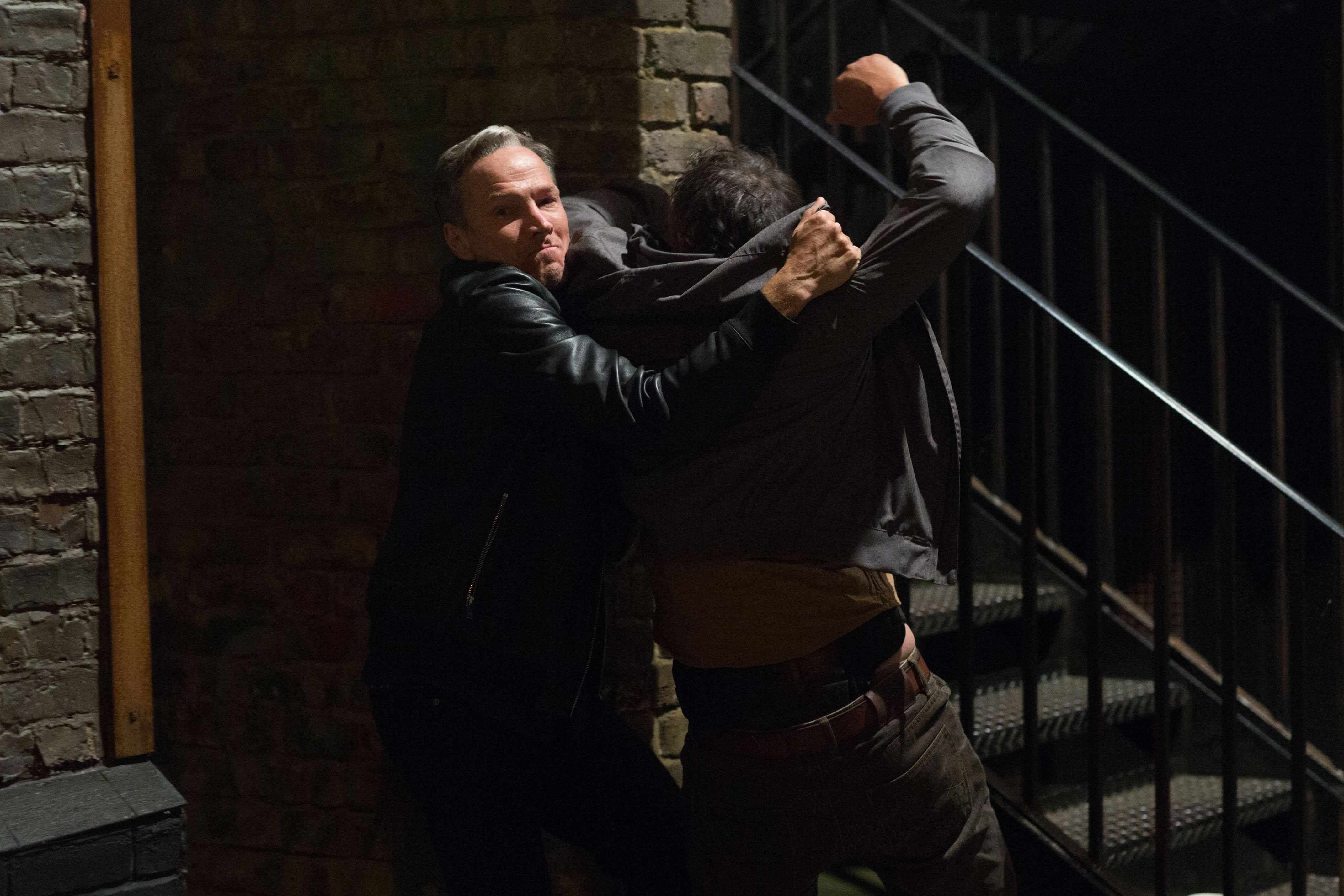 He warns Jeff to leave and never return.
But what exactly is Ray hiding and will the truth come out?
The dramatic scenes unfold in EastEnders on October 2.