Gold-painted Ferrari with £450,000 estimate up for grabs
A "dazzling" gold Ferrari is up for sale – for anyone with around £450,000 to spare.
Sotheby's has announced the star lot in its first auction dedicated entirely to gold.
The car, which has a chestnut brown interior, is one of only four Ferrari 512 BBs painted in its shade of metallic gold.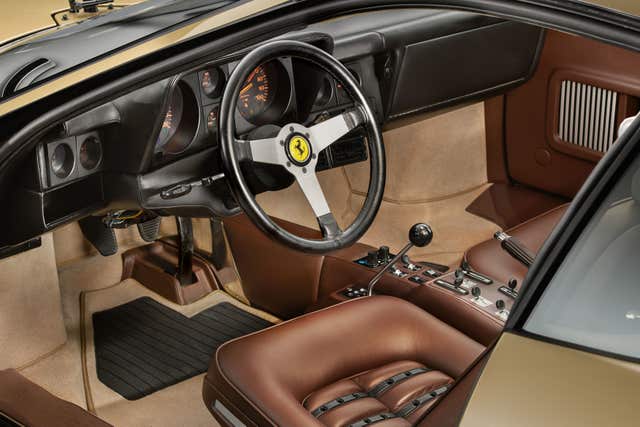 It has been in Italy, in the hands of just three private owners since it was produced in 1977 and was painted red before being restored to its original colour.
Constantine Frangos, head of The Midas Touch sale, described the item, which has a £350,000 to £450,000 estimate, as a "show-stopper lot".
"This Ferrari really encapsulates the excitement, luxury and pure extravagance associated with gold, and we're delighted to have such in our very first gold sale," she said.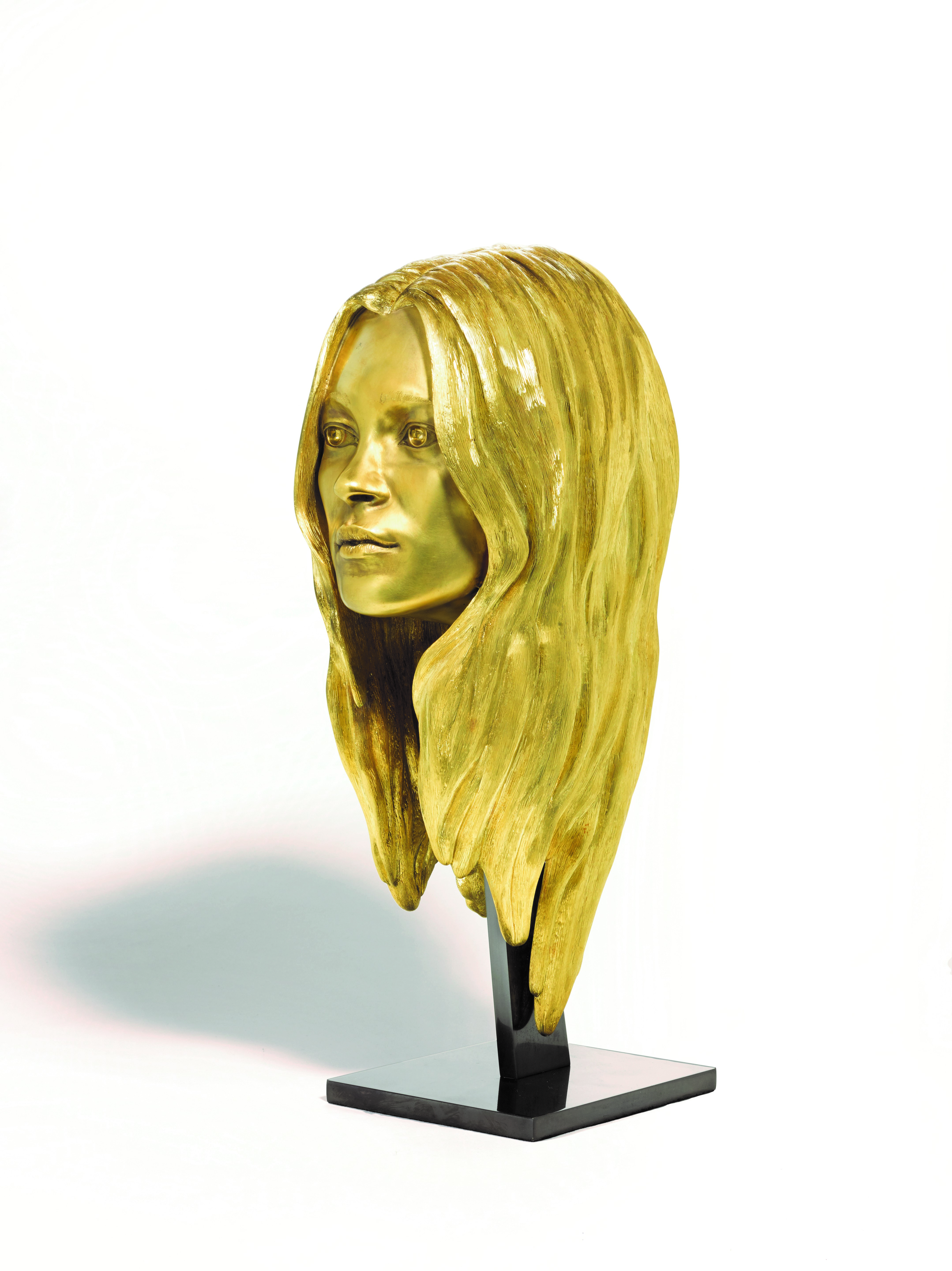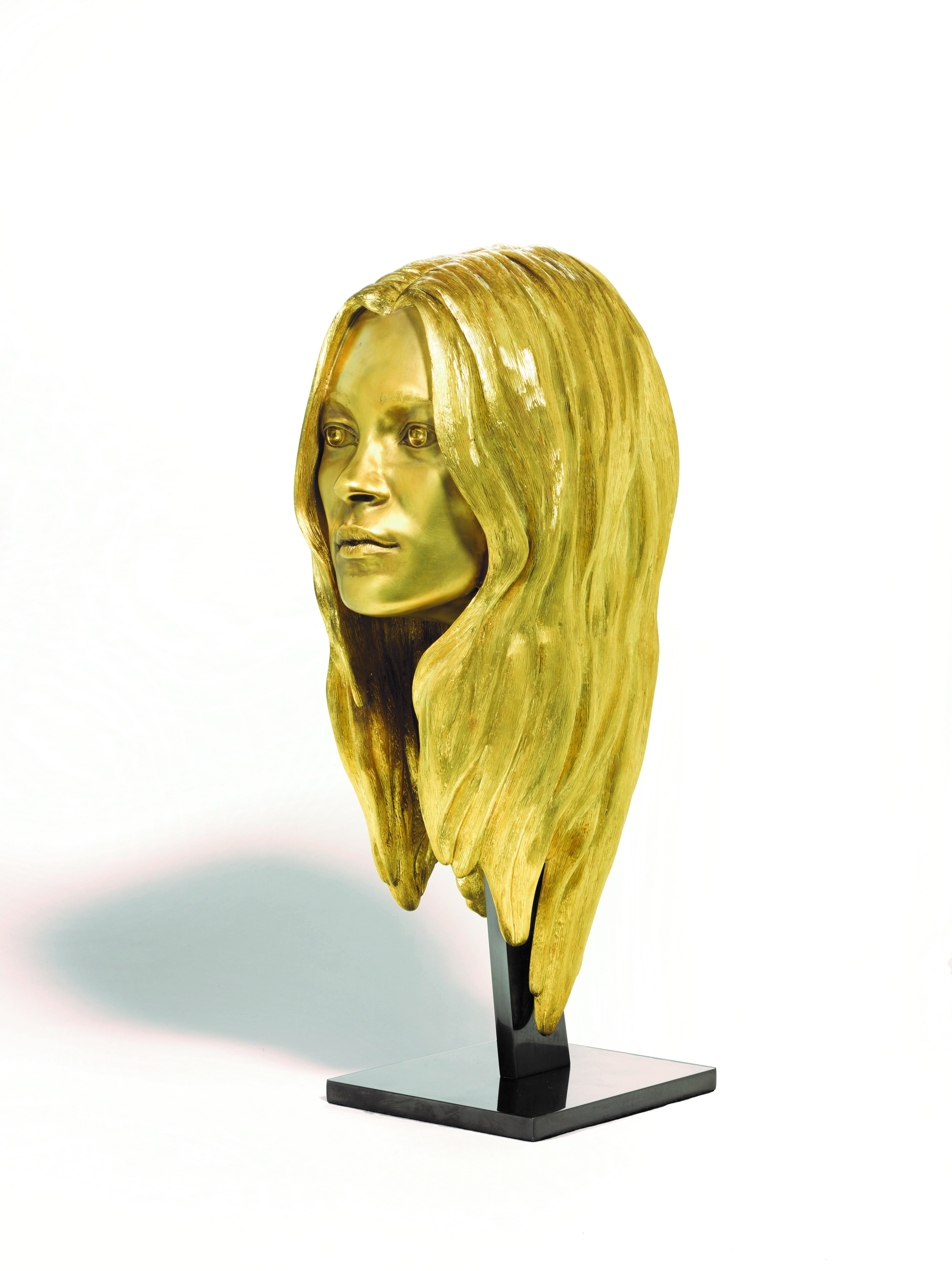 The Midas Touch sale will "tell the story" of the "king of metals" through the ages.
Previously announced items include a solid gold bust of Kate Moss, made by artist Marc Quinn, and a gold chair which once sat in Napoleon's Throne Room.
The sale takes place in London on October 17 with an online sale on October 9 to 19.