Lil Wayne announces release date for long-awaited album
Lil Wayne has revealed his hotly anticipated upcoming album will be released this week following several delays and a legal battle.
Titled Tha Carter V, it was originally scheduled to arrive in 2013 and comes after a long-running dispute with the Cash Money Records label.
The rapper had sued for 51 million US dollars (£38.7 million) in 2015, alleging the label had withheld payments. The lawsuit was settled earlier this year and now Wayne has said the album will arrive on Thursday.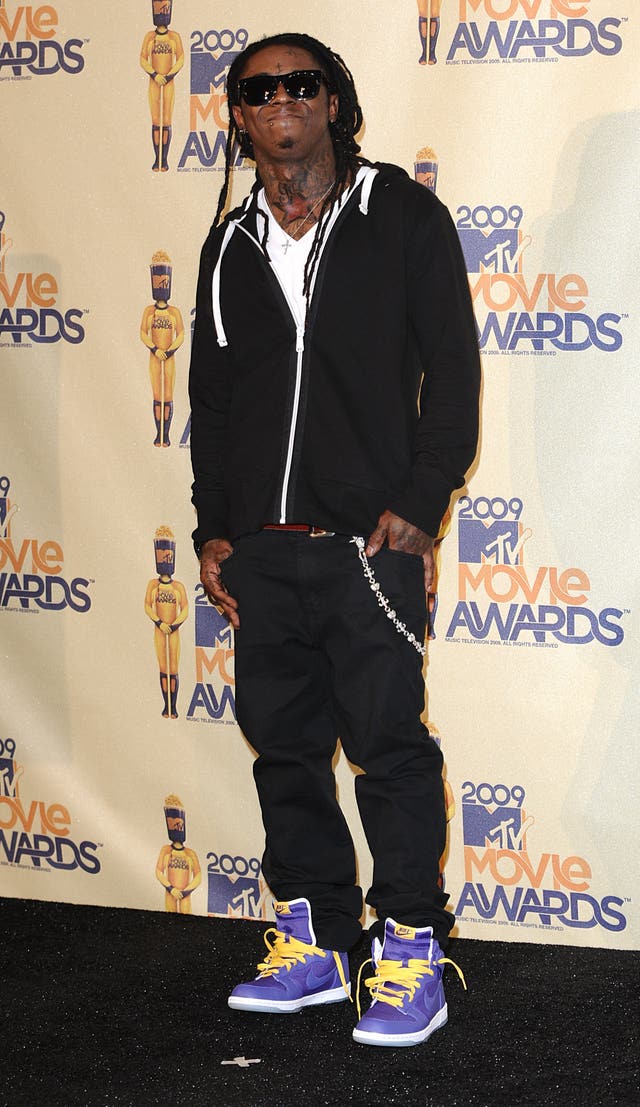 In a video posted to his Instagram, he said: "I heard there was a misunderstanding about the release date of the C 5. I heard y'all got mixed up and thought it was gonna get release like last week or something.
"Well, I would like for you to know that since y'all stuck with me and hung in there anyway for like the past four or five years through all of this, on my birthday, I actually have something special. I will be releasing Tha Carter V on my birthday."
Lil Wayne will celebrate his 36th birthday on September 27.
Tha Carter V is the fifth in a series of albums that began in 2004, with the most recent, Tha Carter IV, coming in 2011.
Its development has been hamstrung by the legal battle between Wayne – real name Dwayne Carter – and Cash Money Records founder Birdman.
The dispute was resolved in June and Birdman later appeared on stage with the rapper to apologise and clear the way for Tha Carter V's release.